*This is not a sponsored post. Opinions and content belong to Disney.
FINDING DORY swims in theaters everywhere on June 17th! I know I will be there to see it because I LOVED Finding Nemo and think that this sequel will be just as fantastic. Here are some fun movie posters and links to download really fun kid's activity pages. Plus a whole lot of social media links where you can follow and join in the Finding Dory FUN!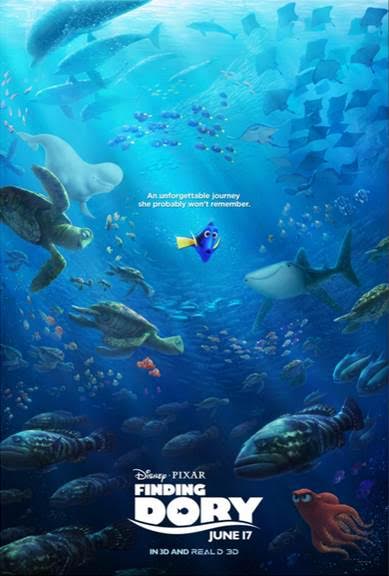 Click here to download fun finding dory connect-the-dots activity pages.
Click here for a fun finding dory maze .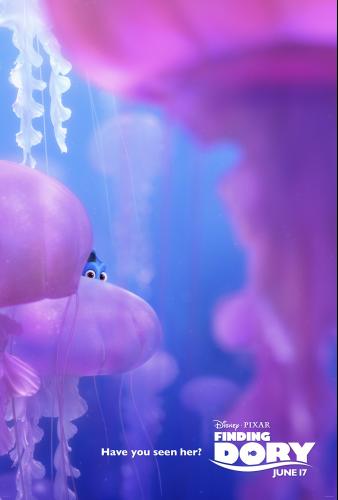 Like FINDING DORY on Facebook: https://www.facebook.com/PixarFindingDory
Follow FINDING DORY on Twitter: https://twitter.com/FindingDory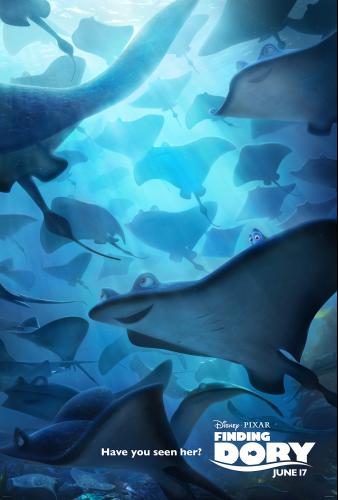 Follow Disney/Pixar on Instagram: https://www.instagram.com/PixarFindingDory/
Follow Disney Studios on Pinterest: https://www.pinterest.com/disneystudios/finding-dory/
Visit Disney/Pixar on Tumblr: http://disneypixar.tumblr.com
Visit the official FINDING DORY website here: https://disney.com/findingdory
Are you excited to see this movie?
I know I am!!