The Kentucky Derby is such a fun event. Many people have parties around this race day as a fun day of dressing up, showing off spectacular hats, and enjoying the excitement of the race. I have looked to find you some incredible hats that you will love to wear for the Kentucky Derby. The Kentucky Derby is May 5th & 6th this year. Here is their official website KENTUCKY DERBY.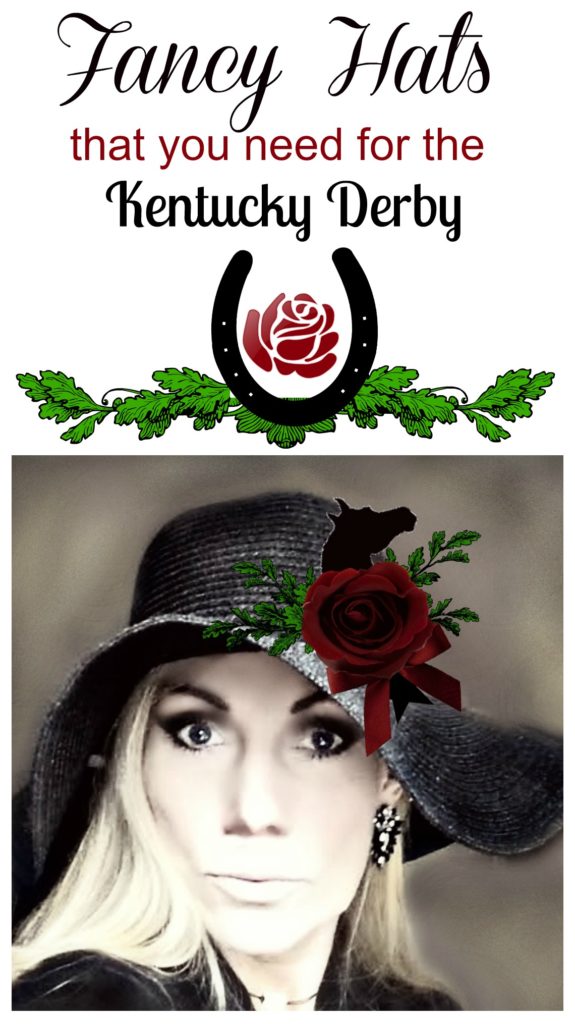 If you like a hat design but not that particular color, click on it anyway because many of these hats come in a great selection of colors and styles! Click on the pics for info and prices.


Now that you have your hat, we need to shop for dresses and shoes!!
Enjoy your party!!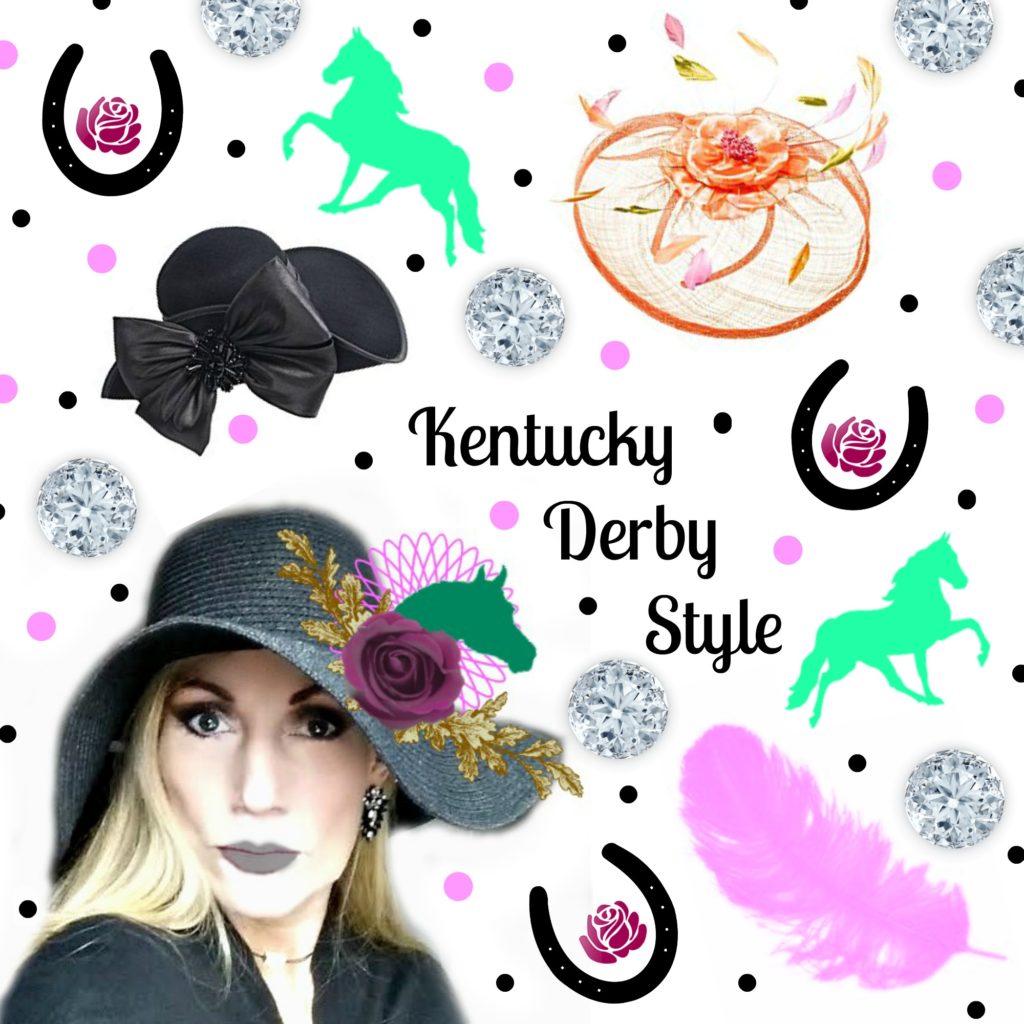 Follow me on @fancyatdapperhouse on instagram