There are some fun eye shadow palettes that have some glammed up eye shadows with both metallics and mattes. One is the Urban Decay Nocturnal Collection (only available at Ulta Beauty). You can create a ton of great looks with this collection including everything you need from black matte to peachy shimmers. The navy "Heroine" and deep pinkish purple "Backfire" will step up your colorful eye game and get you noticed. The Maybelline Rock Nudes Palette has a lot of colors that are similar to the Nocturnal Collection but with more matte powders. Both palettes have matte black, metallic block, metallic navy, metallic gold and a light matte tone for highlighting. If you want a collection that you can take with you to transition from work to wine I would suggest the Maybelline Rock Nudes. If you want to go from rockin' the day job to late night cocktails, go with Urban Decay.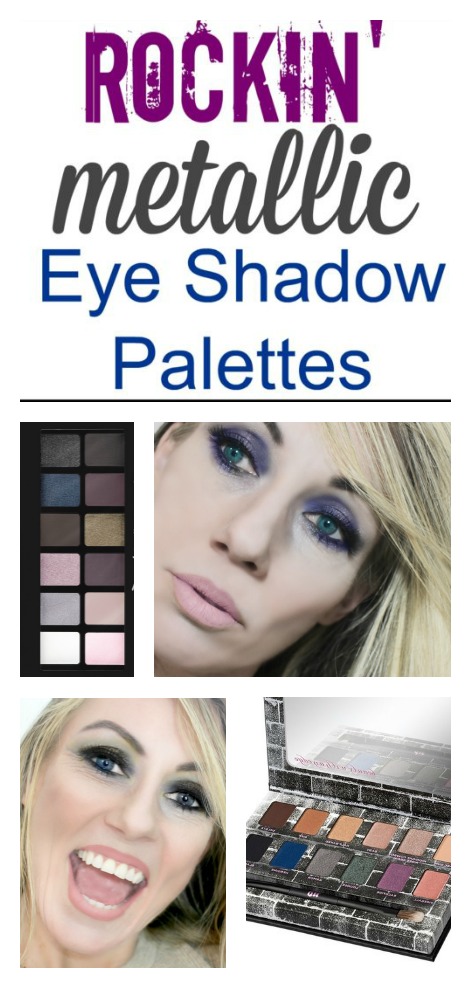 Urban Decay says that you can "experiment with a wide range of neutrals and a few bold hits of color in an array of finishes – from matte, shimmery and glittery shades to trippy duotones."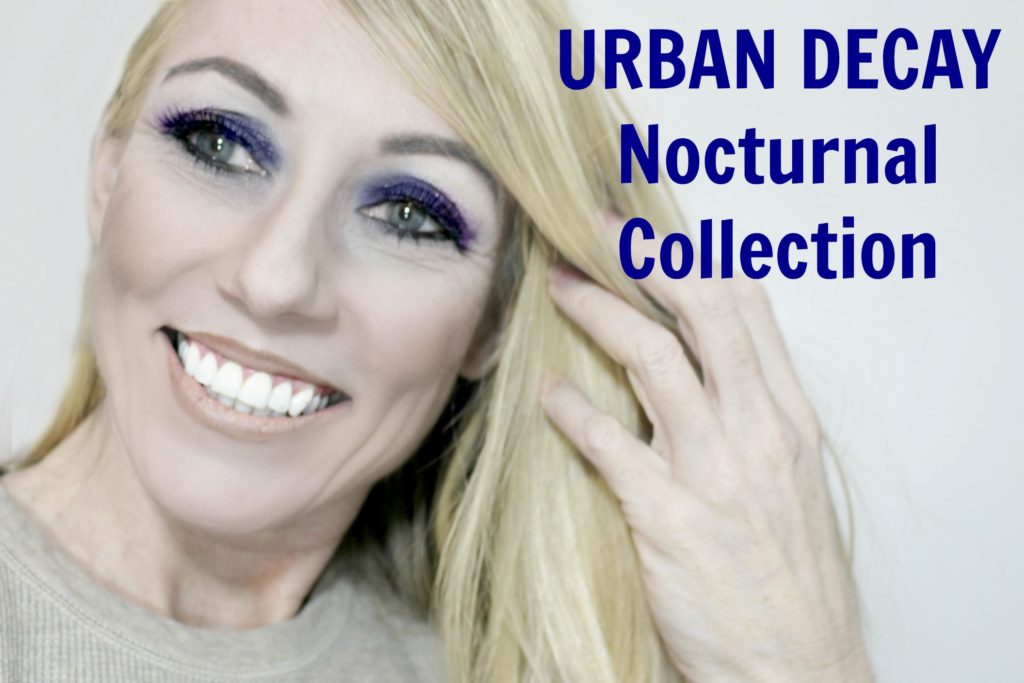 Maybelline's says that "The Rock Nudes Palette is edited for edge, from heavy metal to quietly quartz. Dare to rock nude with this 12 shade eye shadow palette!" They describe it as "sultry, brooding, daring" for whatever your mood demands.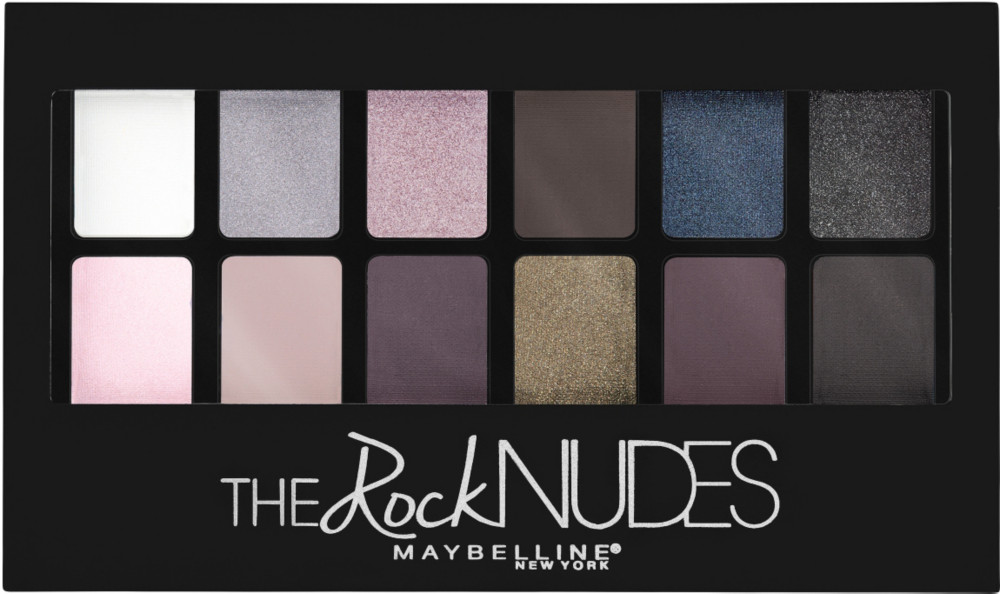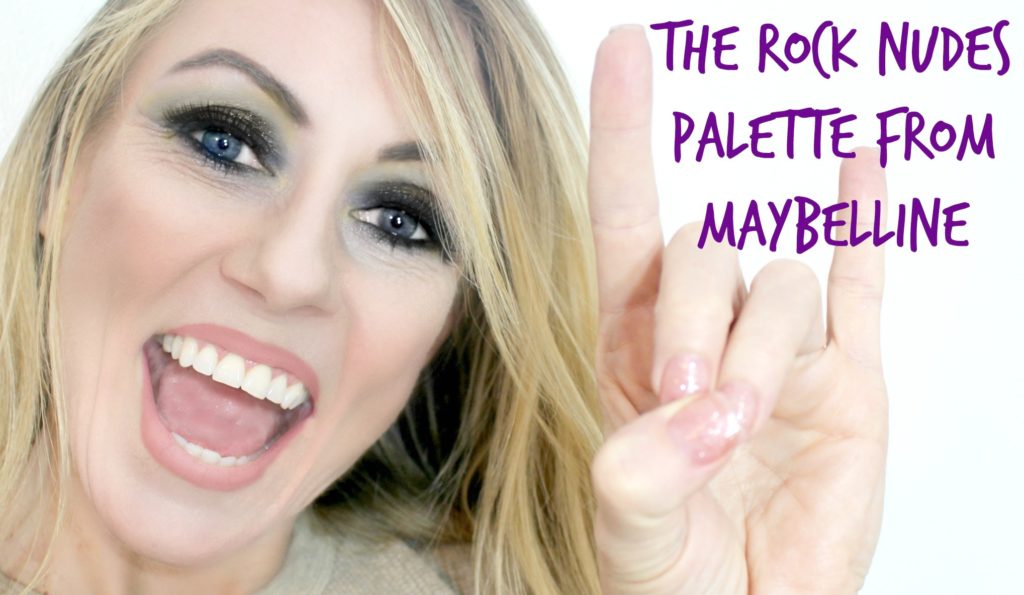 Follow me on Instagram  @jennyatdapperhouse  &  @fancyatdapperhouse