From the runway madness to main stream, the hot color trends of FALL 2014 are easy to spot. They are also easy to recreate in your own home or closet. Yellow, Blue and White are the hit of the season. Want to update your look? You probably already have pieces in your closet that you can pull together to be current. Keep your summer whites, pull out that old denim jacket and add a yellow scarf. It is even easier to update your home because you can add versitle blue and yellow accents to the paint and furniture colors you already have.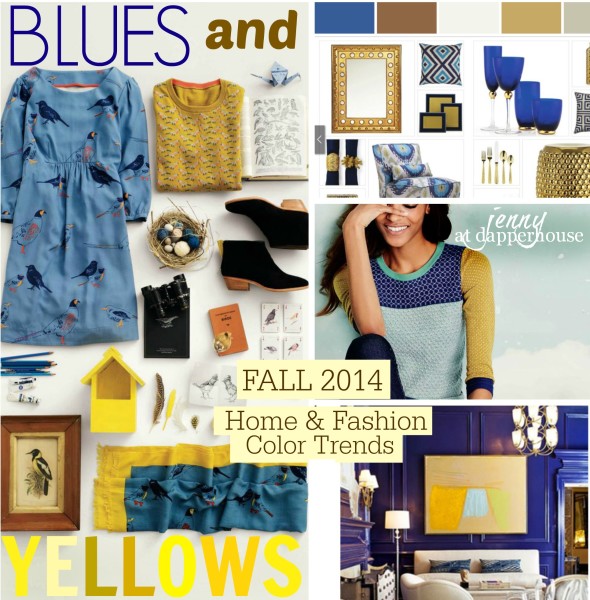 This color trend doesnt just hold to one style either. It is adaptable to whatever your tastes may be.
From Cottage to Cowboy . . .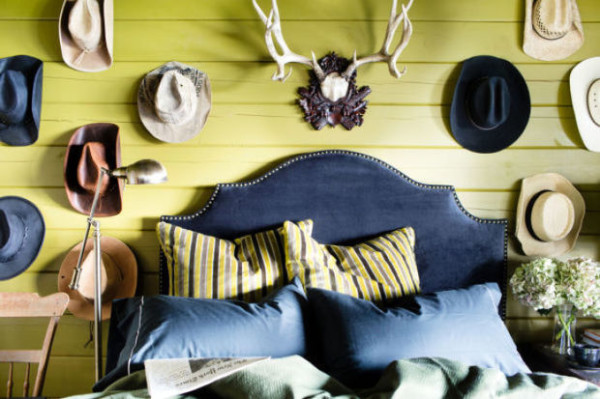 Victorian to Modern . . .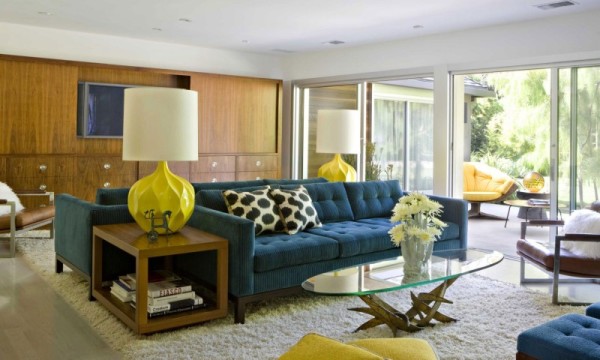 you will find more than enough accents and items to breathe new style into your home this Fall.
Window Planters – Urban Outfitters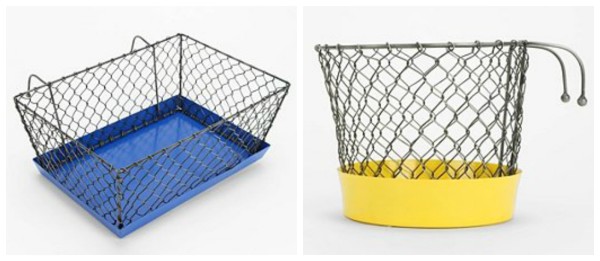 Duvet Covers – Anthropologie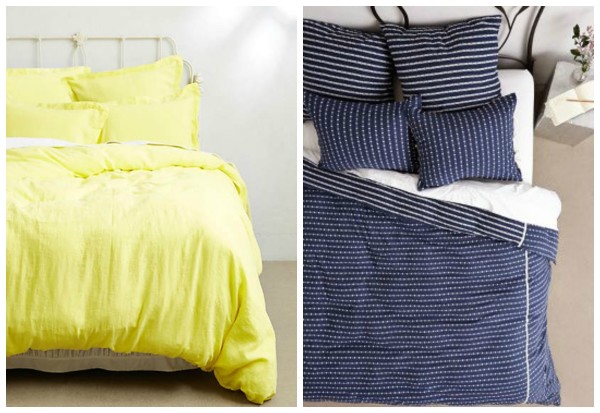 Fashion is fun and adaptable too. Look in your closet. Do you have preppy styles like Polo shirts and Keds? What about Boho dresses with florals and arrows.  Classic looks like the Nautical and stripes from Spring can transition over to fall by adding sweaters and denim for the chilly air. I know that I will be going out and buying some yellow heels right away! With a few new accessories, they will pull my outfits together all through fall.
Pop Culture Fairy Tale Herione – RED VALENTINO
I like the blue shoes! Maybe I will find some blue suade moccassins.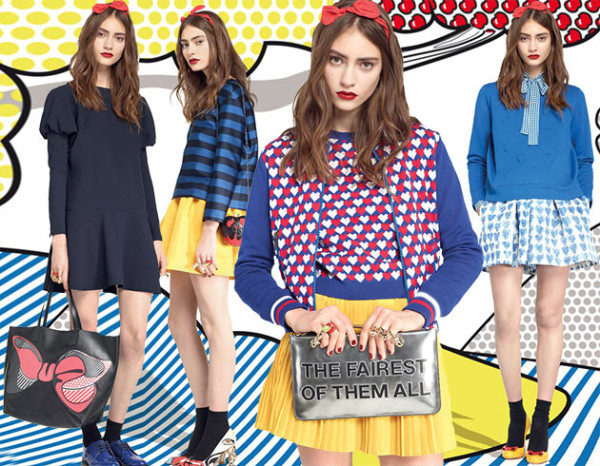 More grown up styles for the 40 + crowd like me.
I like the blue for work and Yellow for play.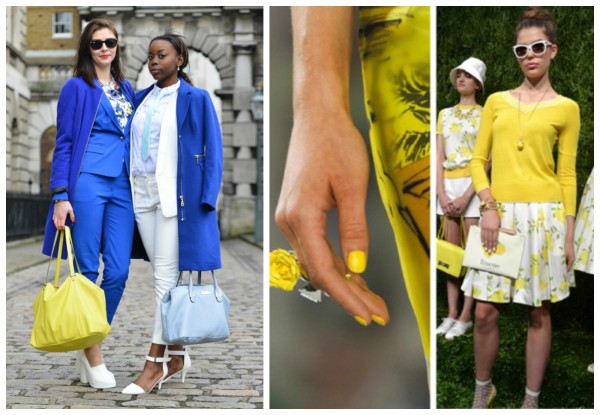 BODEN is everything color and fun for Ummer and Fall 2014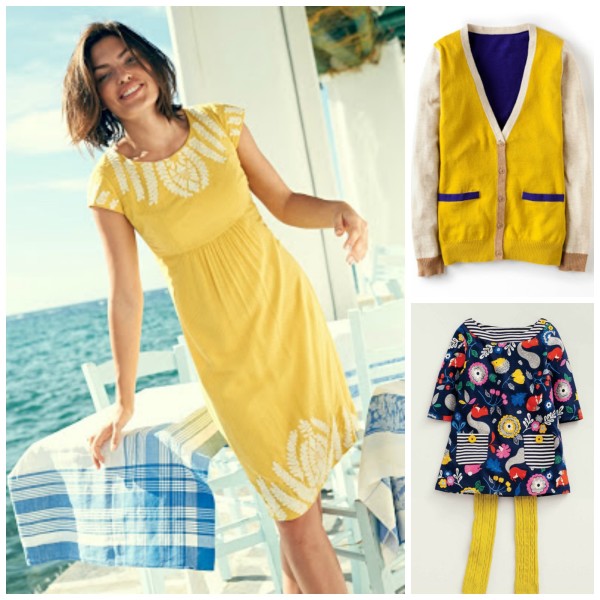 I am loving these colors for fall! It reminds me of clean, relaxation and calm. It is also bright and bold and classic. It is vintage too! What does it remind you of?