On my pop art instagram I did some pics using my rhinestone sphere cocktail ring. This ring is one of my favorite pieces of jewelry. I had gorgeous drop earrings that my daughter got me for Christmas a few years ago, but I wore the life out of them and they had to be retired and replaced. These pieces are also called "disco ball" jewelry. Rhinestone sphere jewelry of all kinds makes a classy statement while getting some double takes. Here is my personally curated list for you to find what you need to represent yourself!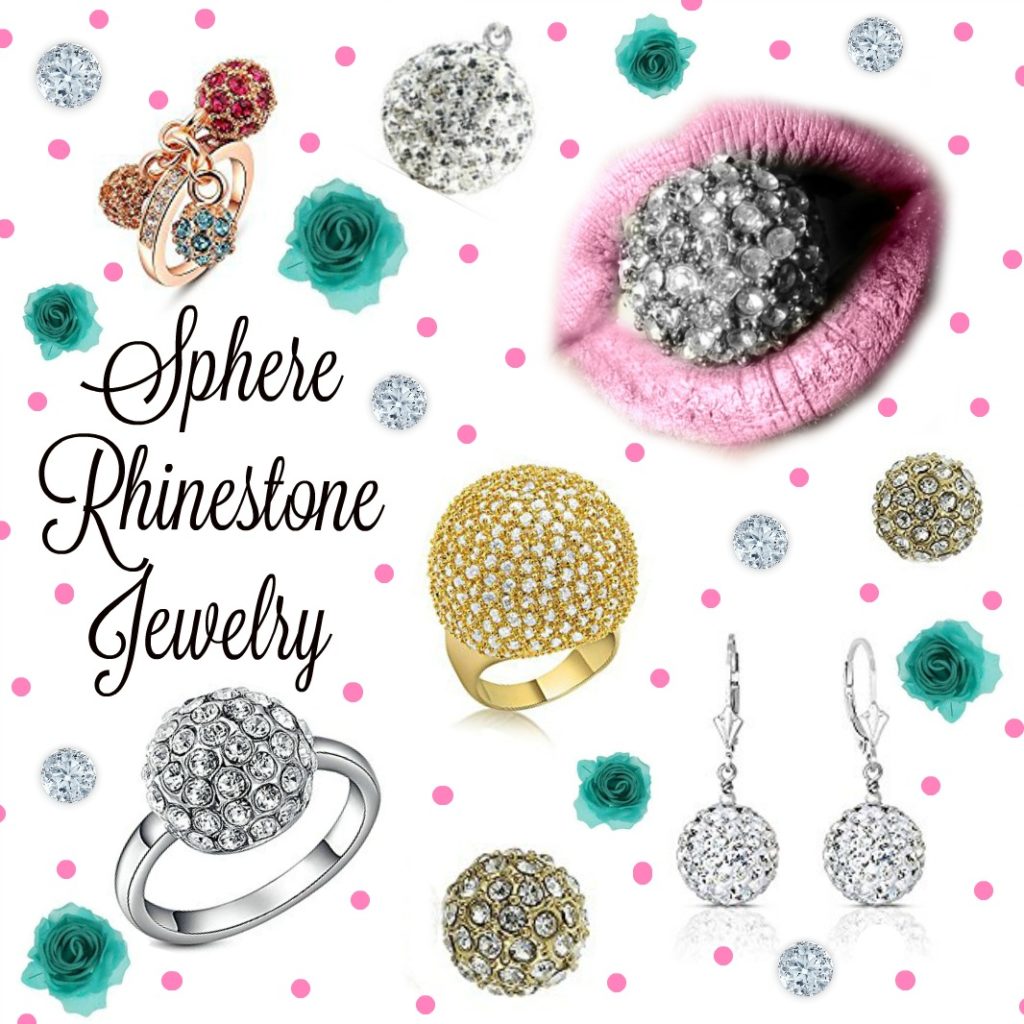 Follow me on @fancyatdapperhouse on instagram
Click the pics below for prices and more info.
This is the ring I have in my pics…

Follow me on @color_pop_at_dapperhouse on instagram