This post is sponsored.
Having a teenager with a driving permit changes the way a parent thinks about cars. I want my child to be safe on the road both by driving well and by driving defensively. Having the right driving training is important and practice is key, but having the right car for a new driver is also essential. I was able to test drive the 2018 Mazda CX-5 Grand Touring AWD for a week and have decided that this is the best car for keeping kids safe on the road while letting them be cool as well.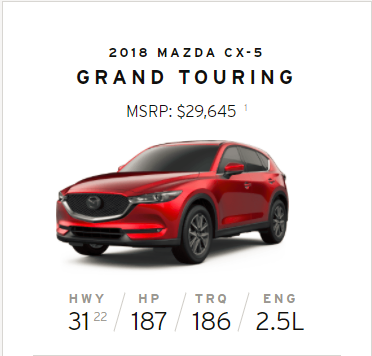 According to teens , one of the most important features of a car is how it looks. The 2018 Mazda CX-5 Grand Touring AWD design is one of the sleekest on the road. Check out the lines of the car engineered to look totally dynamic. Anyone will feel cool riding in or driving this distinctly stylish vehicle.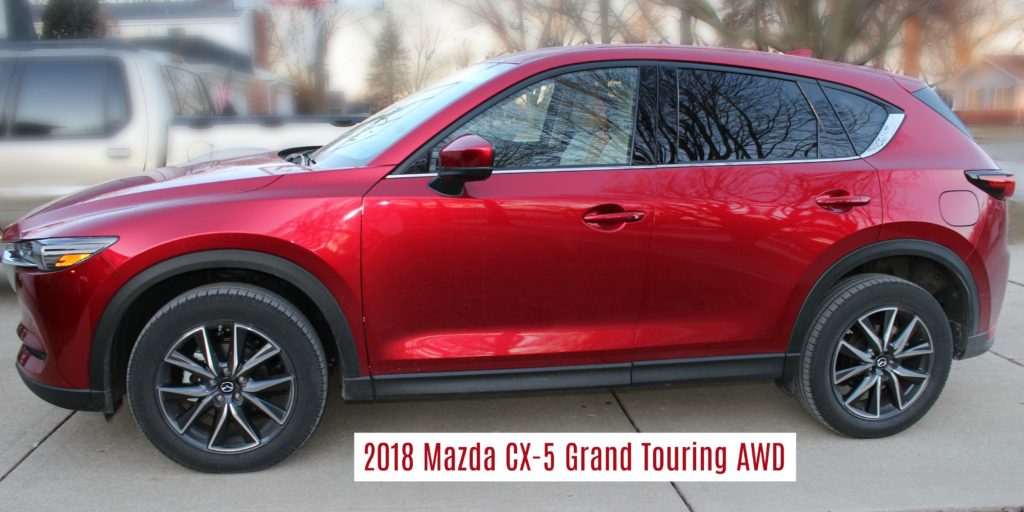 The front of the car makes a bold statement.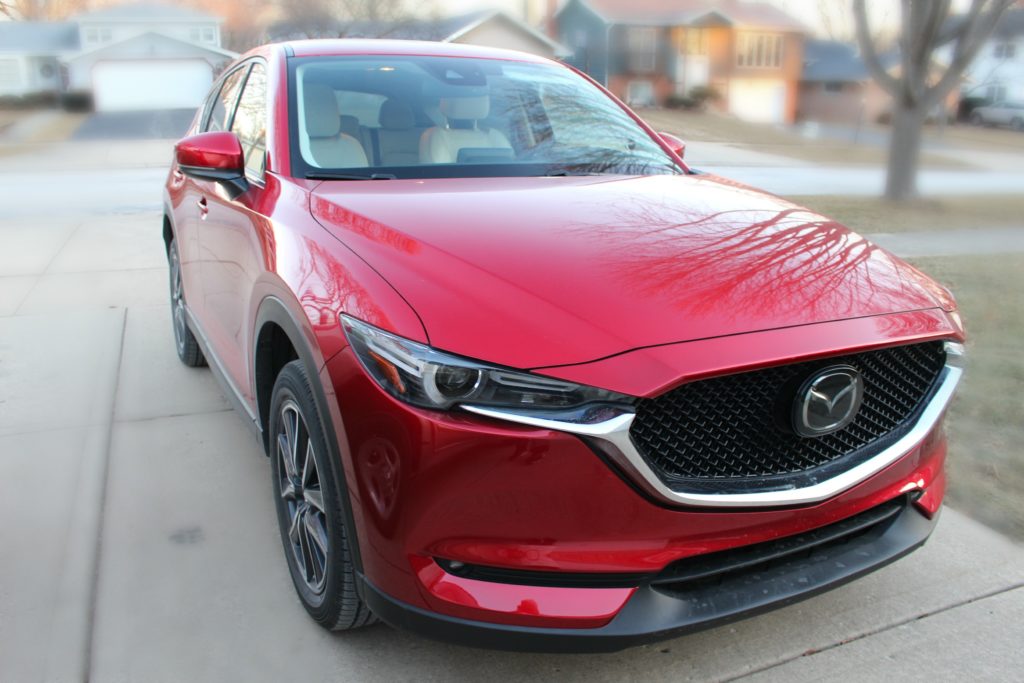 Right now we are teaching him to drive in the snow where safety is more important than ever! This is why I am relieved that this car has the 17-inch aluminum-alloy wheels with P225/65 R17 all-season tires and the Smart Brake Support.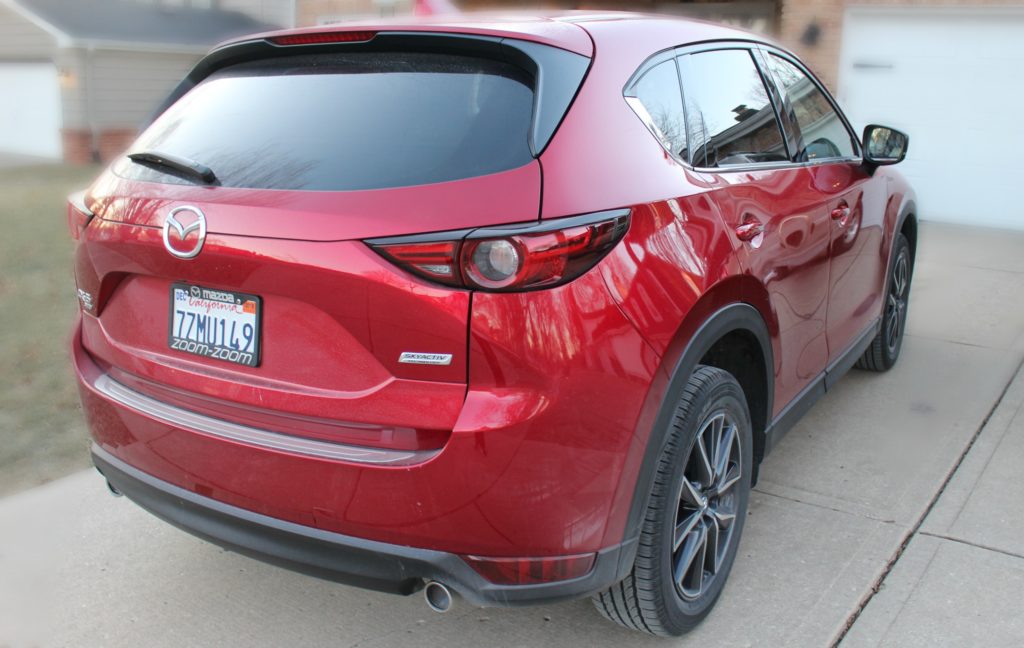 The roominess inside is perfect for my long legged basketball player.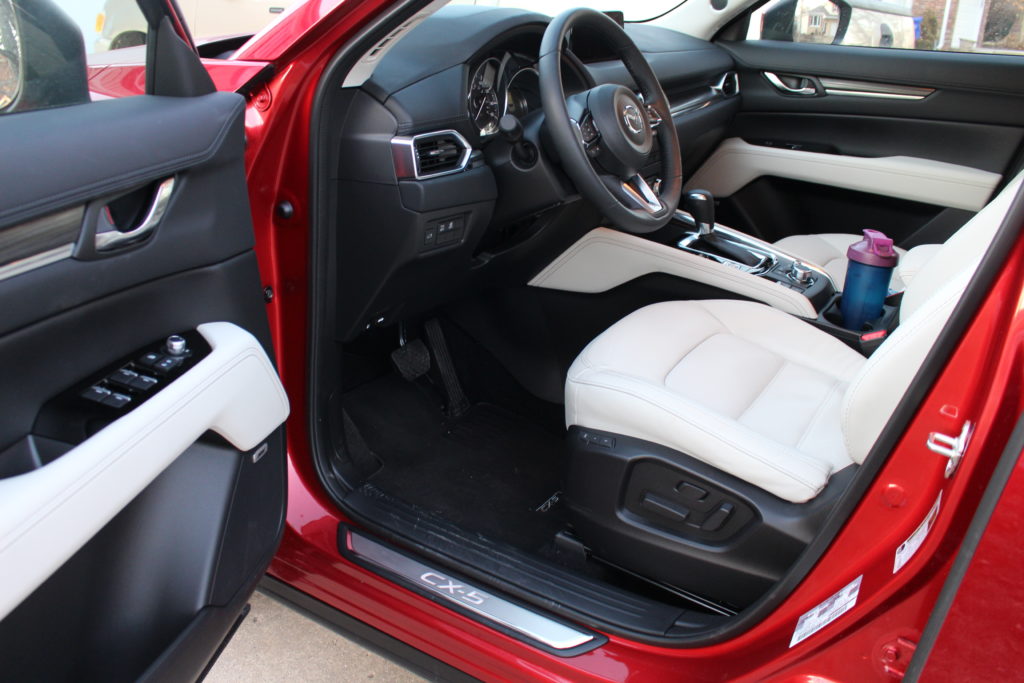 The interior is simply gorgeous and well made.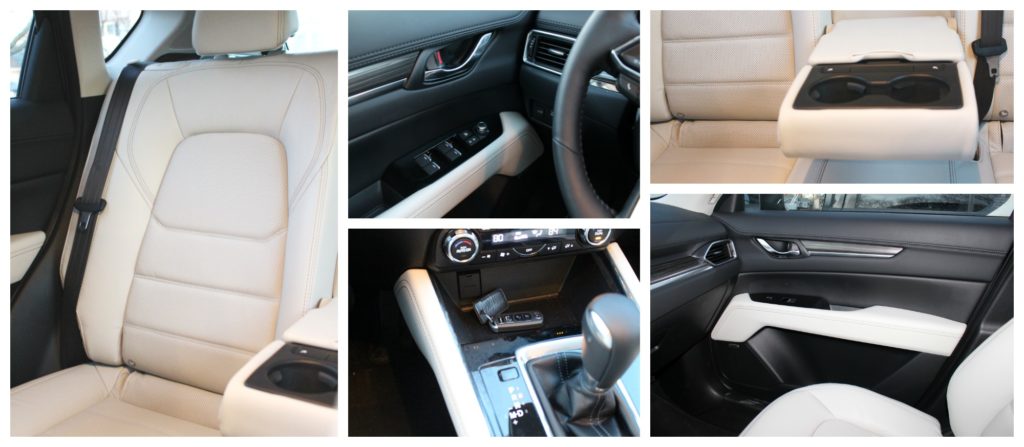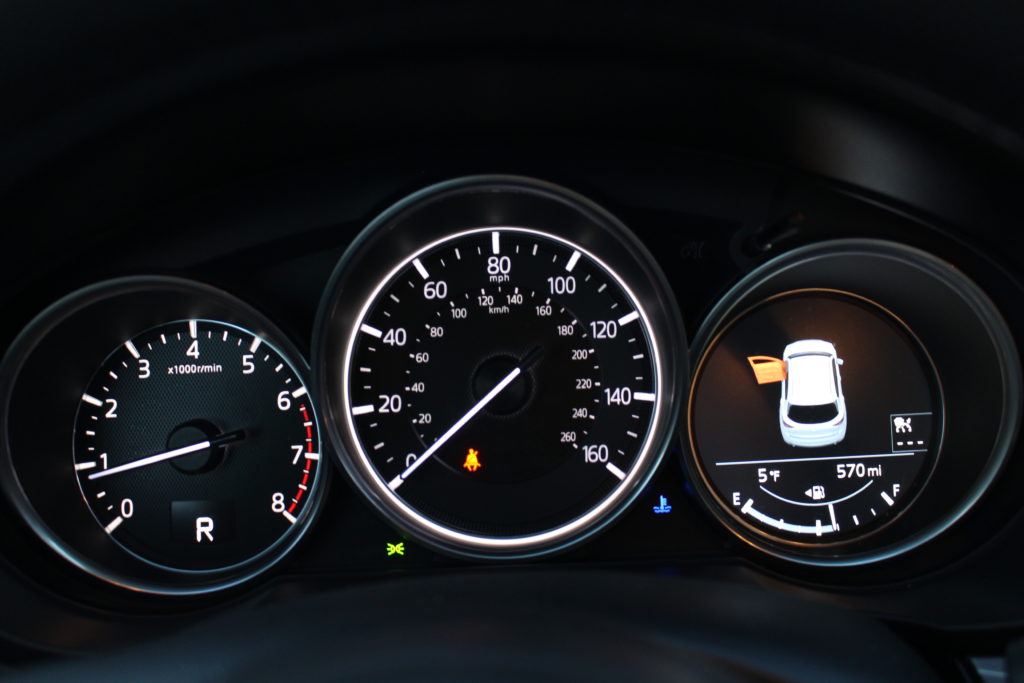 There are literally so many features for the 2018 Mazda CX-5 Grand Touring AWD that you have to go to this page and see them all for yourself.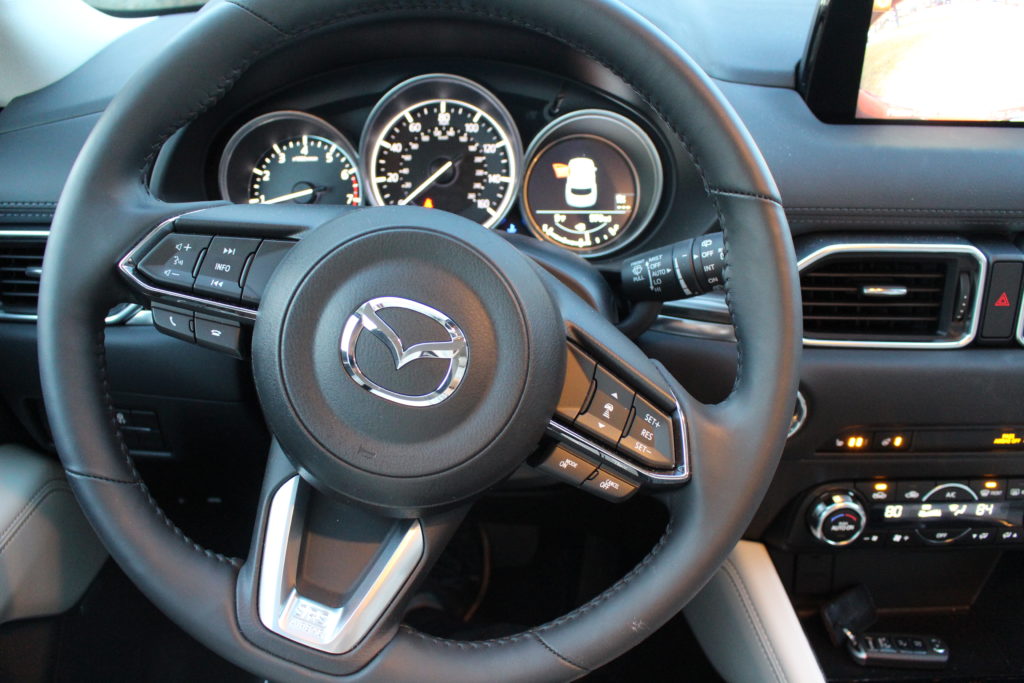 One of my most favorite features of the car was the Active Driving Display. Mazda says that "With the available intuitive Active Driving Display, vital information such as vehicle status, current speed, and route guidance is projected onto the windshield. Pertinent data is positioned in your line of sight and allows you to better adjust your focus—ultimately minimizing distractions while driving."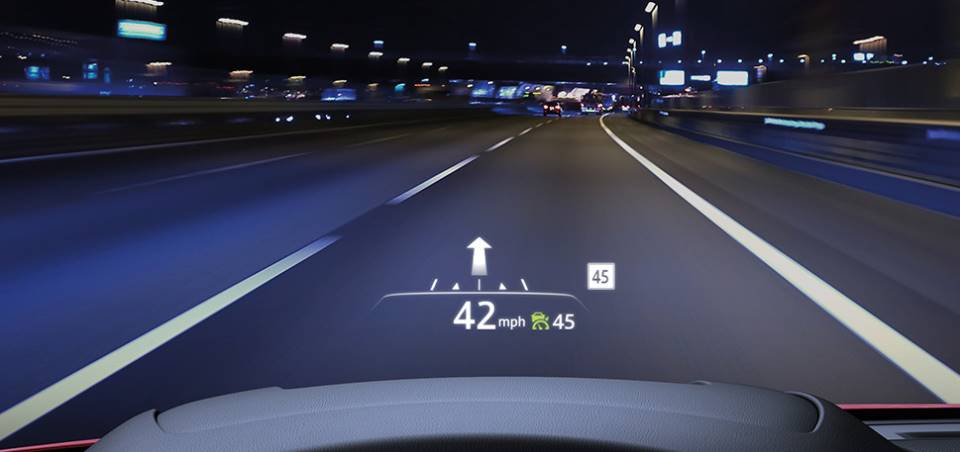 This adds a whole new level of safety for teen drivers but also for every driver. Mazda has raised the bar.