*This is not a sponsored post. Content belongs to original owners cited in the links and opinions belong to jenny at dapperhouse.
Have you ever had an idea in your head and you search and search but can't find a product that matches what you have in mind? I do this with clothes all the time and wish to heck that I could sew, but being able to take an idea and make it come to life is one good reason why DIY projects are so rewarding! Here are some inspirational ideas for beauty products that you can make at home.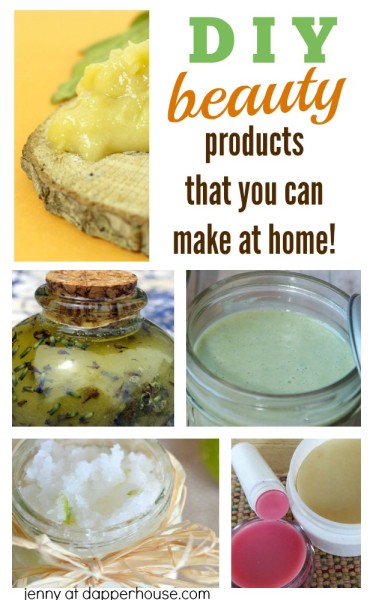 Simply click on the title of the DIY recipes you want to try to go to the original DIY blogger's site for the whole scoop!
DIY Milk Bath Kits (great for a gift or pampering yourself)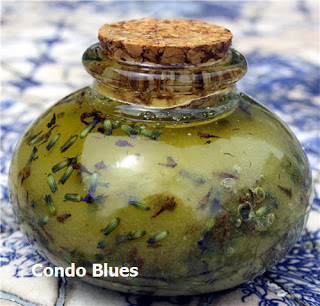 Which DIY recipe are you excited to try?
Let us know in the comments section.