If you are looking for a handmade gift for the holidays, I have just the thing!
Make this DIY Baby Yoda Mug Koozie Warmer.
Materials:
1 Baby Yoda Yard of Fabric
1 Yard of Wrap N Zap
Elastic Cording
2 Large Buttons
Matching Thread
Scissors
Instructions:
Find the length by measuring the distance around the mug. Add an extra 1/2″ for a seam. Measure the height of the mug and make it a little less on the top and the bottom. Add an extra 1/2″ for a seam.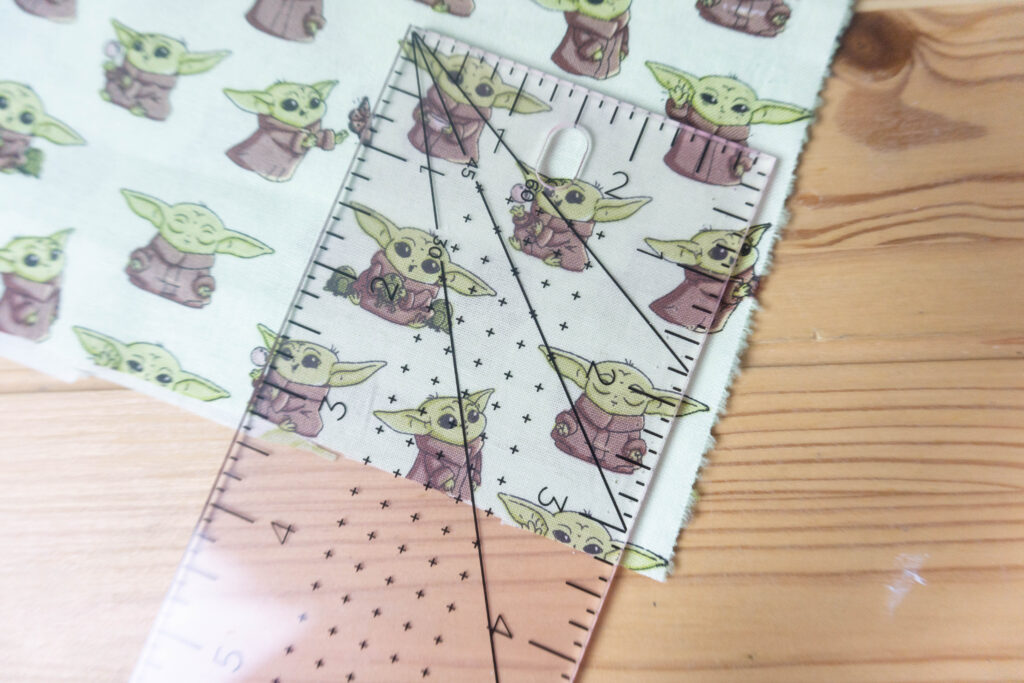 TIP: If you don't have a flexible measuring tape, use a piece of string to measure around the cup.
Once you have the template created, cut out one piece of wrap n zap and two pieces of fabric.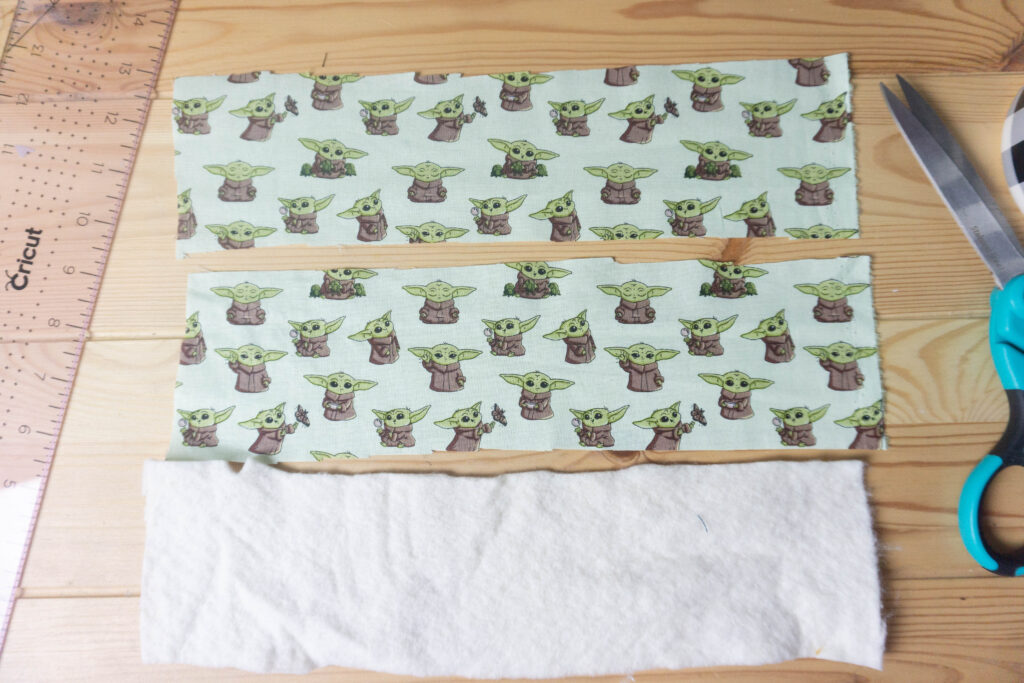 With right sides together and wrap n zap on top, along with the elastic cord on one end looped with the loop inside.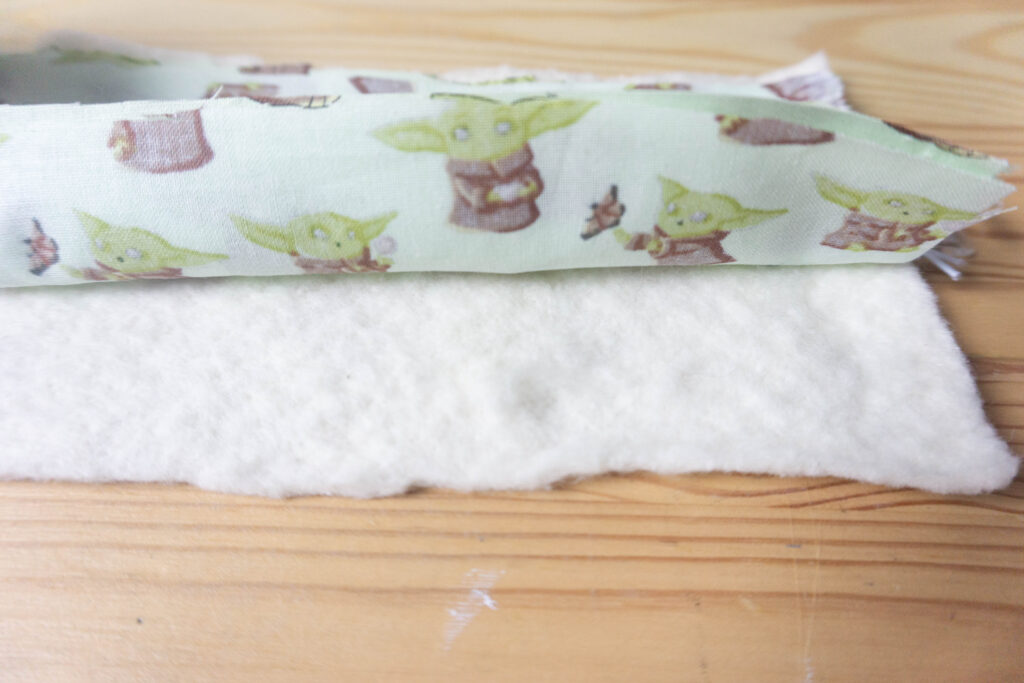 Sew a seam all around the edges, going over the elastic ends several times, leaving a couple of inches open on one side.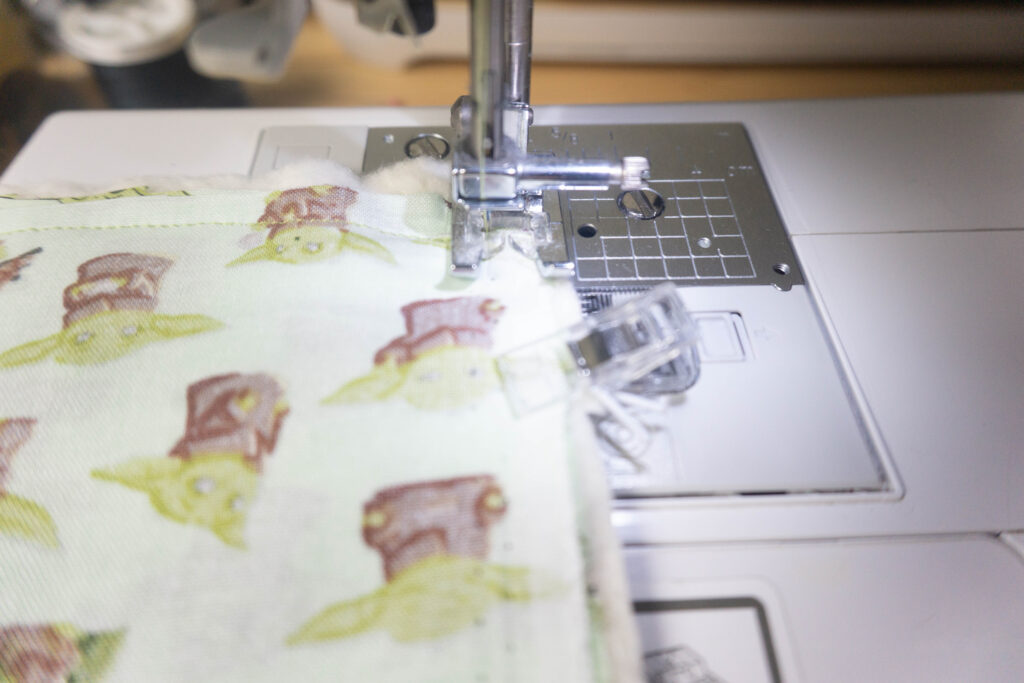 Turn the mug koozie right side out. Turn under the edges of the fabric on the open side. Top stitch around the koozie.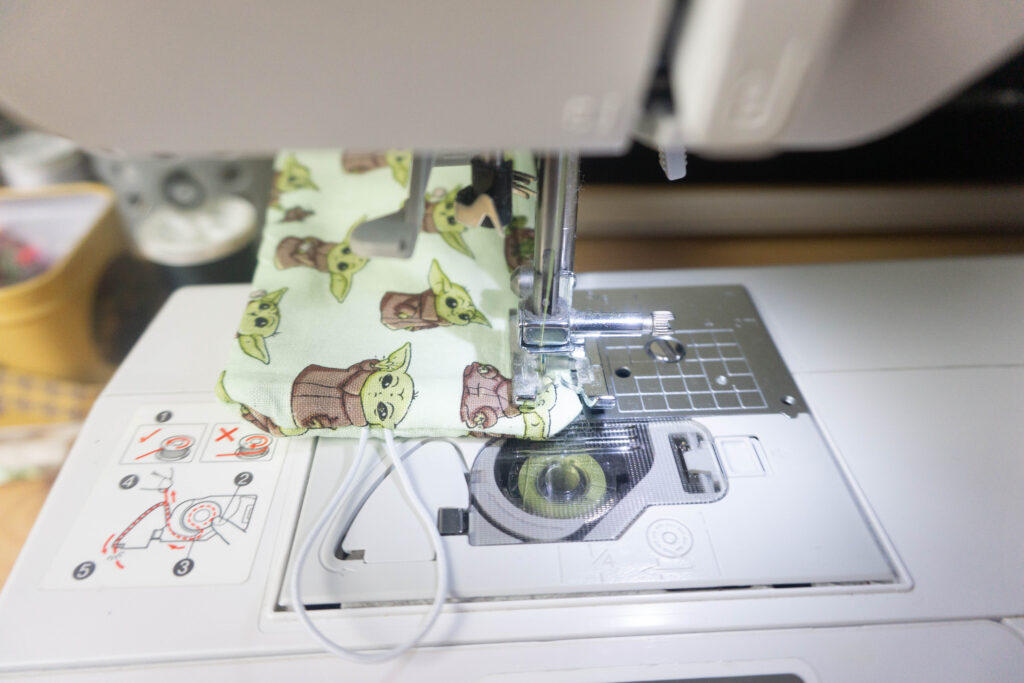 Hand sew a large button on the opposite side to complete the koozie.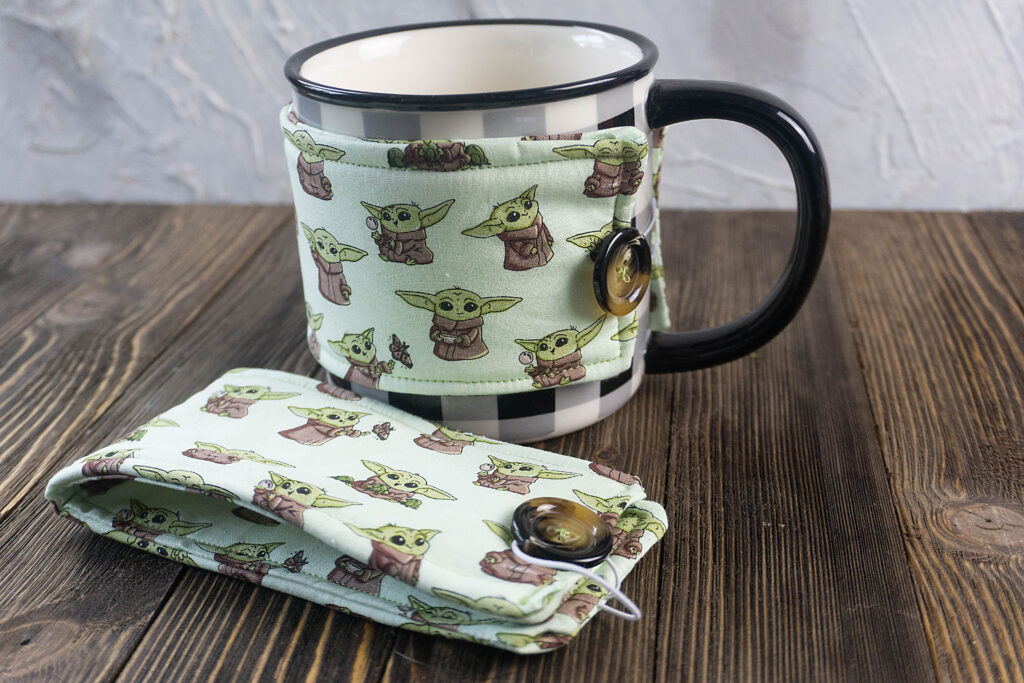 You can certainly be proud of this cool and much needed gift!
Happy Holidays.
Pin this now so you don't forget it later . . .