*This is not a sponsored post. Opinions and content belong to jenny at dapperhouse.
I am in my 40's and therefore find it incredibly important to do what is best for my body. Long ago are the days of partying on the weekends and leaving room for dessert. At my age you have to be smart enough not only to take care of what you've got right now, but to plan ahead for the future! Packing a ton of nutrients into a smoothie is not only practical and resourceful, but delicious too! This is one of my favorite recipes for a super fresh fruit smoothie that fights aging, memory loss and diseases commonly associated with aging.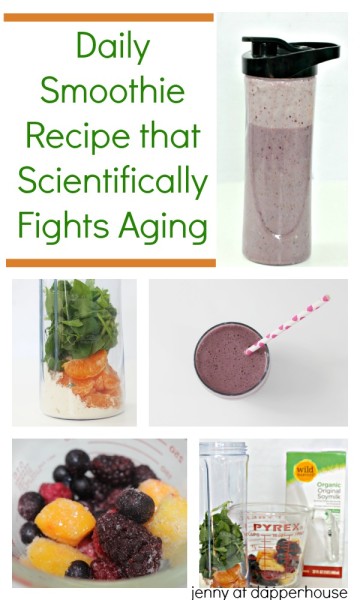 You will need:
1 scoop of vanilla whey protein powder
1 large handful of fresh spinach leaves torn up a bit
1 peeled clementine
1/2 cupfrozen  mixed berries
1/4 cup frozen pineapple and papaya
1 cup soy milk
water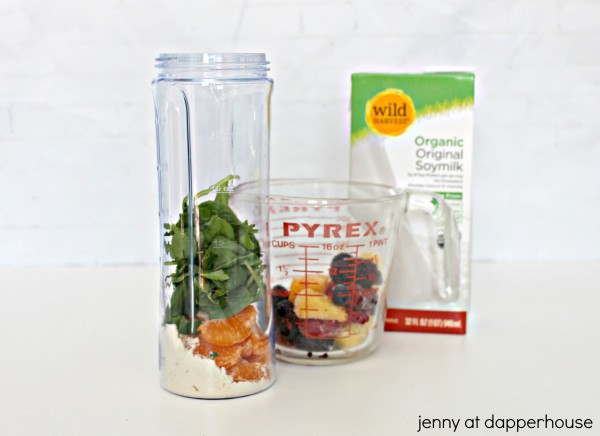 Benefits of these ingredients:
Spinach, Clementines and Papaya all provide the following benefits: fighting cancer, correcting digestion, strengthening the immune system and increasing heart health.
Mixed Berries provide antioxidants that fight aging, cancer, memory loss and immune system damage. They also contribute to heart health and blood sugar regulation.
Pineapple provides relief from inflammation and joint pain. It fights cancer, aids in losing weight while regulating diabetes and promotes a strong immune system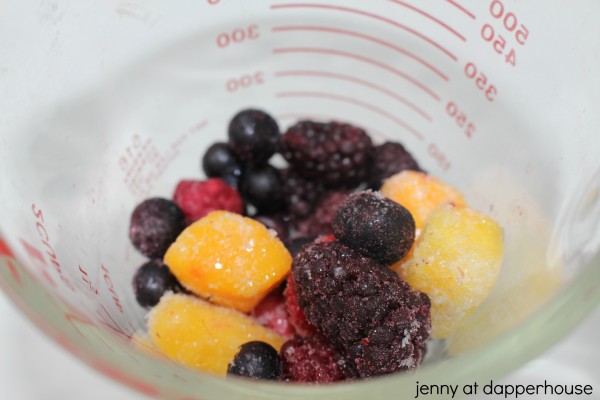 Whey Protein Powder lets you lose fat while preserving and building muscle. Plus, you feel full longer and have sustained energy for a longer period of time.
Soy milk provides many health benefits while being low in saturated fats and containing no cholesterol. It promotes weight loss, fights against prostate cancer, aids in treating menopausal symptoms and prevents osteoporosis.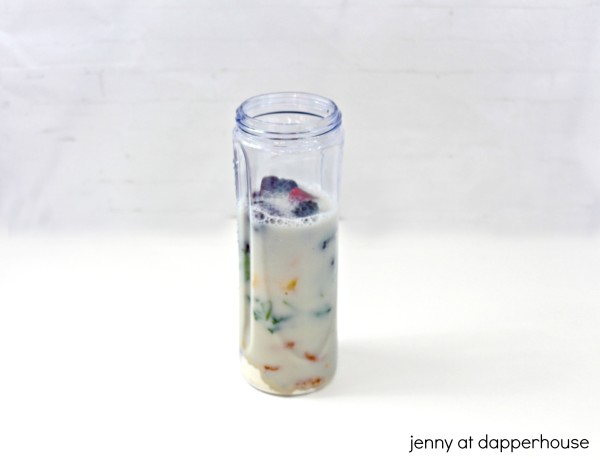 Water. Essential to life and health!
How to Make:
Put all the ingredients except water into the blender or smoothie cup. Pulse a few times to get things moving, then add a bit of water. If you want a super thick smoothie then only add a little water to get the ingredients moving around in the blender. If you want more of a smoothie to sip on or a thinner smoothie, add more water and serve over ice cubes.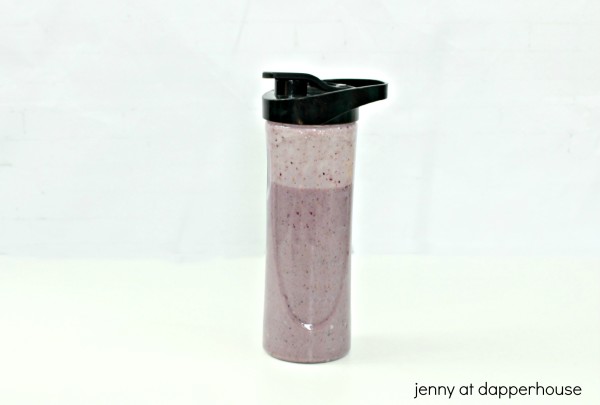 As you can see, this smoothie is a daily essential for caring for our aging bodies! Having a glass a day can have an incredibly positive and healthy impact on your overall health and prevention of illnesses.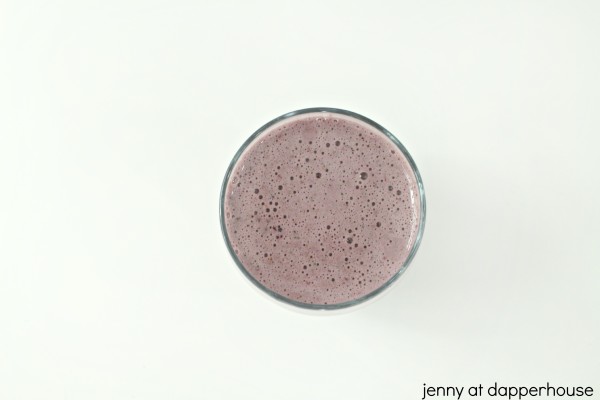 I know that you are going to love it!
*Consult a doctor when making changes to your diet.