Coding camps are all the rage this summer. Many of the parents I have spoken with have had their kids in coding classes during the school year too. Kids these days are living in the future! Traditional methods of learning and passing time are giving way to finding new ways to express their creativity and knowledge through various technologies. Coding is a STEM activity that all kids can enjoy thanks to online classes.
Which coding company should I use?
Codeverse is a leader in the industry. Codeverse inspires kids (ages 6-13) to become creators through our award-winning coding platform and engaging 1:1 classes. Real tools, immersive content, and an engaged community, empowers kids to bring their creative ideas to life.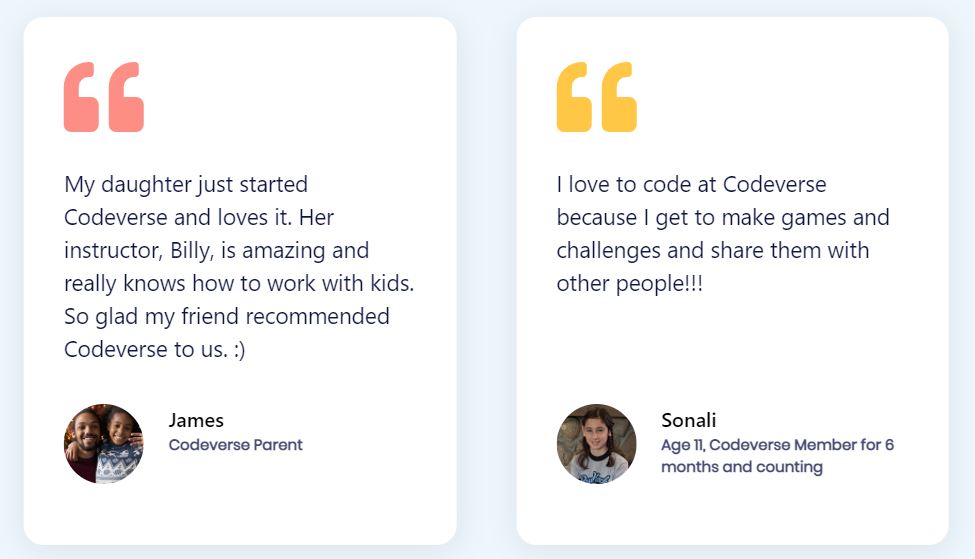 Why Codeverse? 
Codeverse is an award-winning creativity platform! Their platform uses real programming language. One on one lessons from instructors inspire and empower kids to bring their ideas to life. Your child will develop skills that last them a lifetime. Your child has access to the full library of on-demand educational coding activities that range in difficulty level from Beginner to Pro.

Codeverse promotes socialization. 
Kids on Codeverse can collaborate on projects and share apps with friends and family through the App Store. Learning, creating and coding is better with friends! Your child will have real life, certified instructors to guide and teach them. Your child also has access to collaborate and play with other kids involved in Codeverse.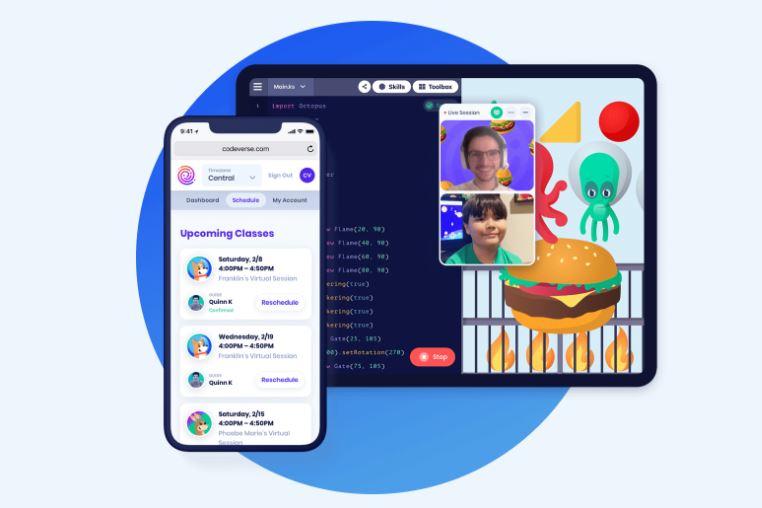 Codeverse conveniently fits into your schedule.
Codeverse is accessible anytime anywhere. Your child can take classes when it is convenient and from their devices. Codeverse also has the full library of classes if they want to learn more on their own time.
Is it safe?
Absolutely. Codeverse holds your child's online safety as a top tier priority. You set controls for what your child has access to on the platform. You monitor all their movements, communications and friends. Meet your child's personal instructors. Access the games your child builds, ones they have played and more. Everything at Codeverse is 100% transparent.
Where can I sign up?
Codeverse offers a 7 day free trial so that you and your child can decide if it is right for you. Learning code is a huge morale booster for kids. It gives them the advantage of real world experience in problem solving, being technologically savvy and learning to participate in teams.
Pin this so you don't forget . . .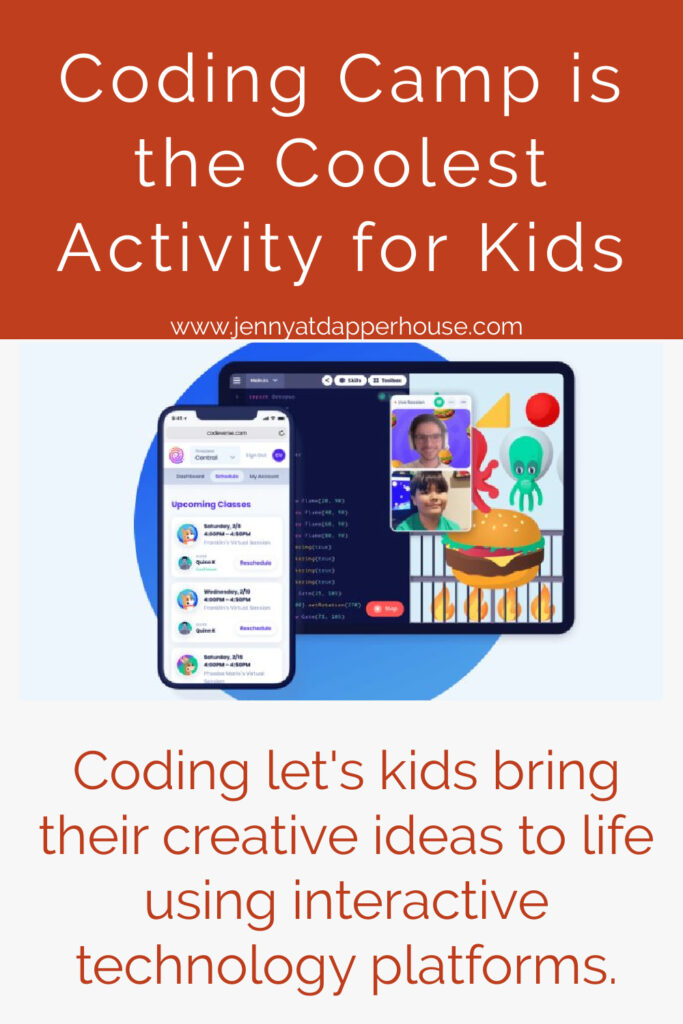 I receive a passive income when readers click on links within my blog. Not all links are monetized. Only those I personally recommend. Thanks!