* This is not a sponsored post and opinions belong to jenny at dapperhouse.
I love to share ways for busy parents to spend quality time with their children. This craft is a perfect way to have lots of fun together in a short amount of time. It is also inexpensive, easy to do and easy to clean up! Kids love to make things that they can play with and wear. This might just be a perfect craft!
Have fun.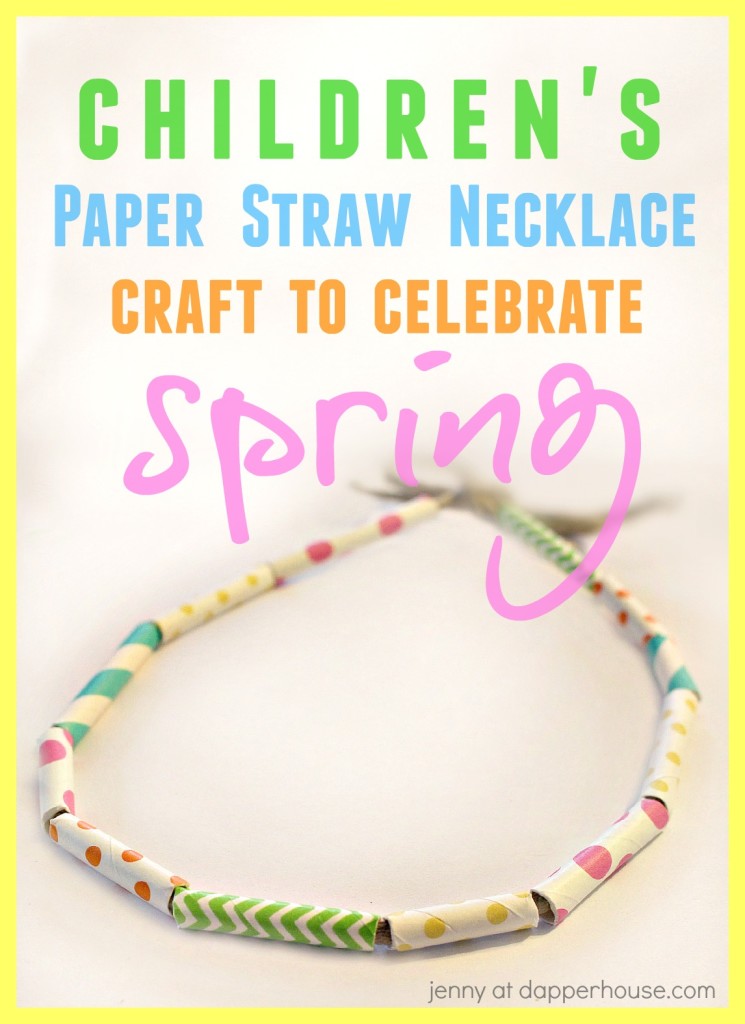 You will need:
Paper straws in fun spring colors
Scissors
String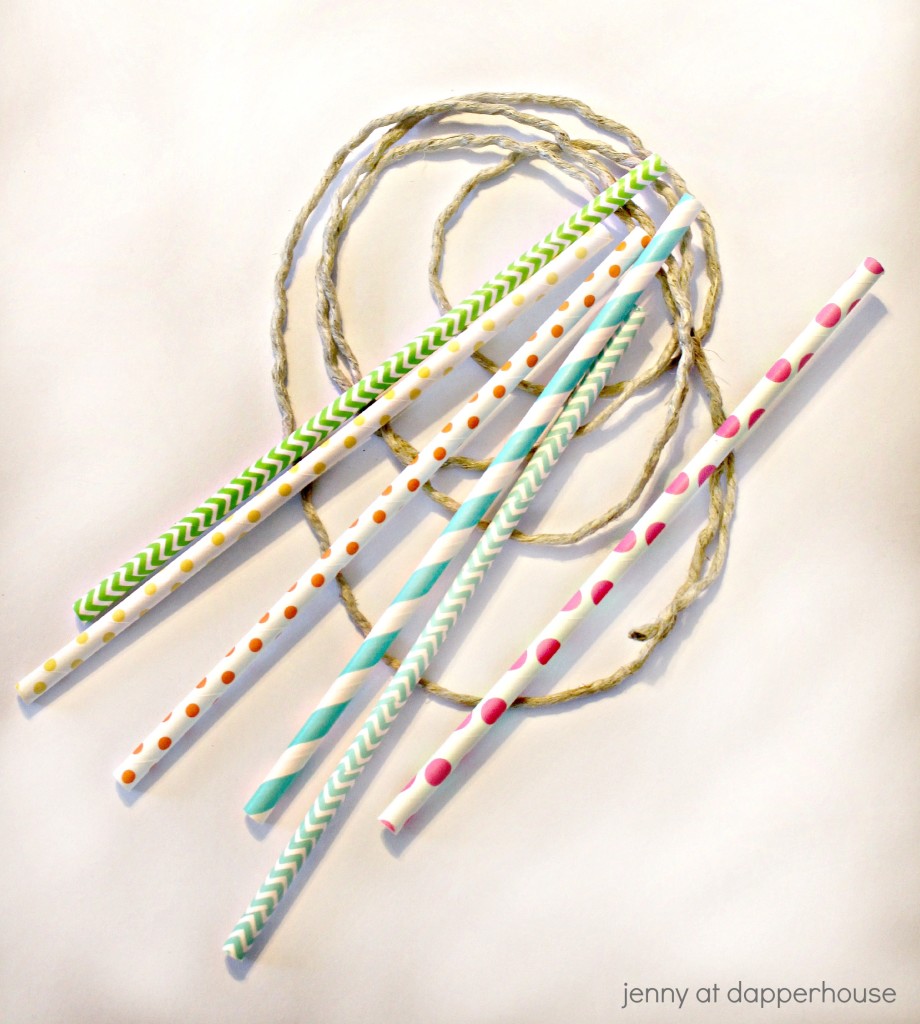 How to make:
Cut the Straws into various sizes.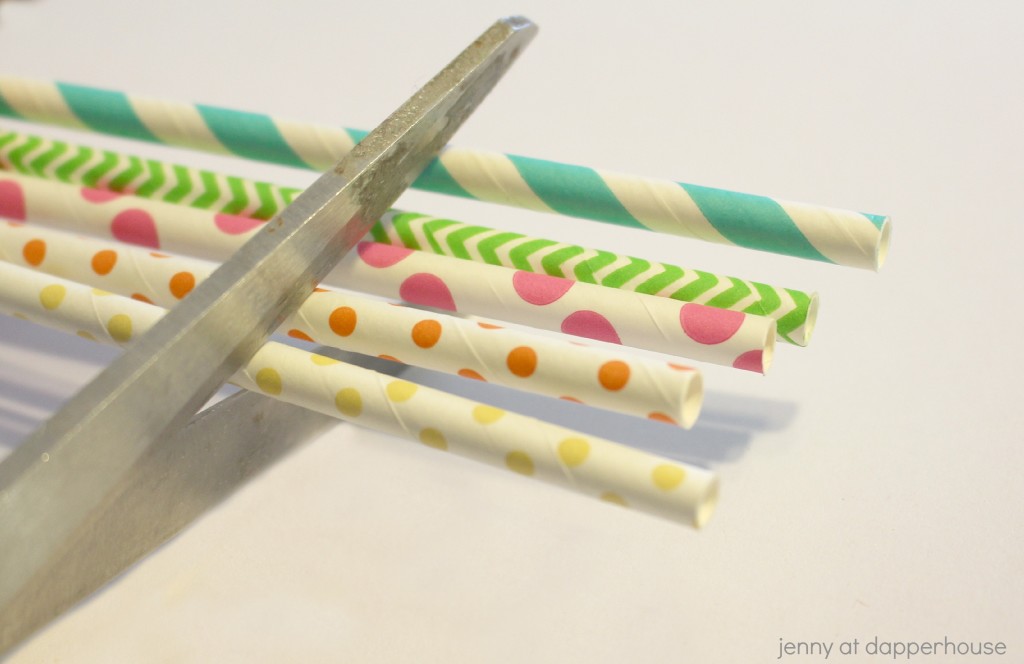 Thread them onto the string.
Tie the ends to secure the necklace.
Repeat!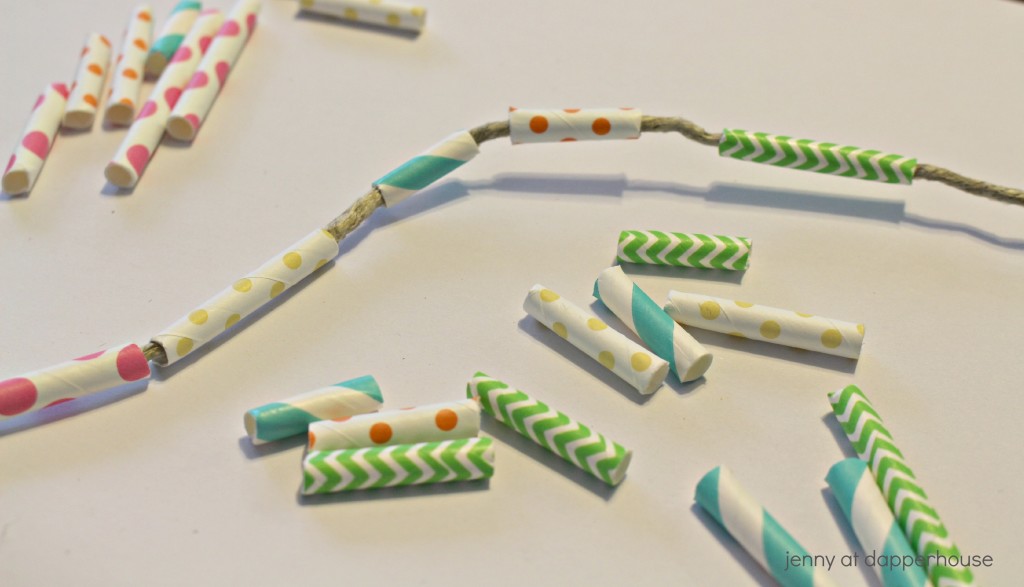 order cool paper straws here
What are some ways that you like to spend time with your child.