*This is a sponsored post. Opinions and content belong to jenny at dapperhouse.
I am 44 years old and certainly waging the war on aging skin! That is why Elite Serum Rx by Skin Pro is a long time favorite product of mine. Women and men alike are battling aging skin but especially in and around the eye area because this is where we see aging the most. Seeing results from Elite Serum RX on crows feet, puffiness and even dark circles is the reason that people get hooked and why I am again letting you know about the good effects that come from the blend of potent medical grade patented peptides and moisturizers that make younger looking skin attainable.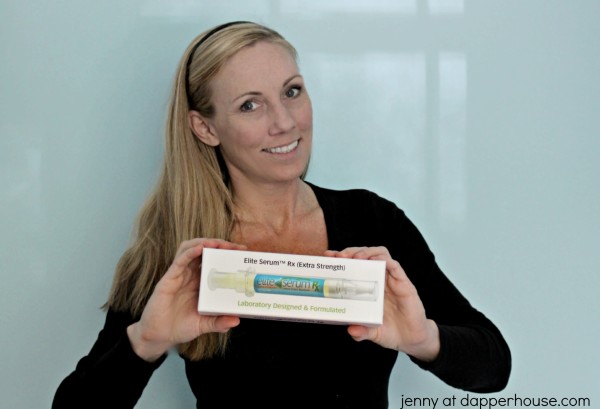 I am a big stickler for the containers of cosmetics and beauty supplies because when you are required to dip your finger into something over and over again, there is always the chance that germs will get into the jars. The dispensing system on Elite Serum Rx Extra Strength is phenomenal! It is a syringe that not only preserves the ingredients and so that it never gets contaminated, but also allows you to only use what you need so that you don't waste even one valuable drop.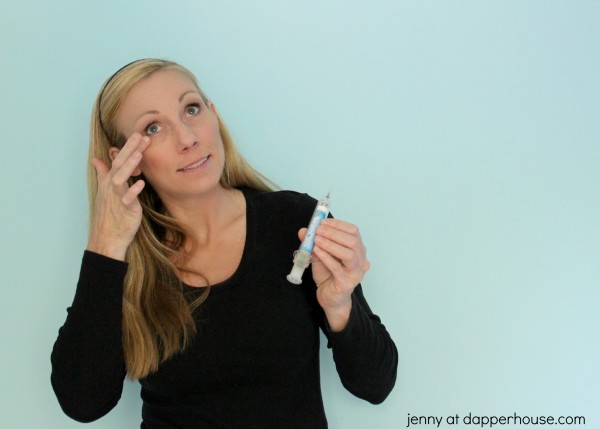 The container holds about 45 days worth of treatment for twice a day use. I look for products that contain Hyaluronic Acid because it puts the moisture back in and rejuvenates skin. Elite Serum Rx Extra Strength uses Hyaluronic Acid as a main component for anti-aging.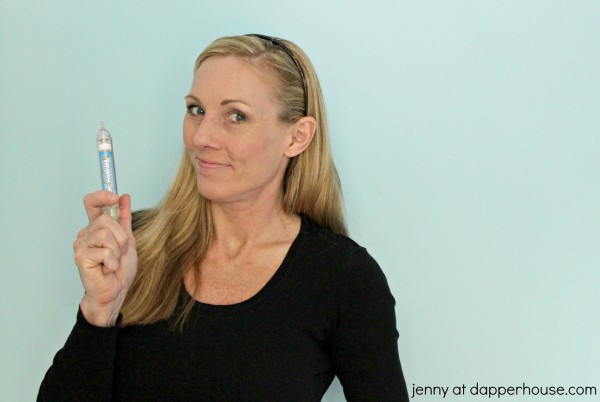 You can order through their website, call their Toll Free number 1-800-575-0065.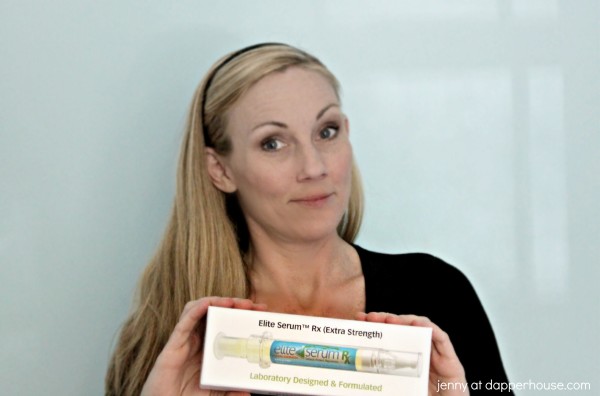 Have you ever tried or heard of Elite Serum RX Extra Strength? Go check them out on facebook for more info, special deals, giveaways and the latest news.
At what age do you think men and women should begin to use elite serum to combat aging?