This is a guest post by @linxtea, millennial cosmetologist in Chicago and contributing beauty editor @dapperhouse.
The snow is melting and spring is right around the corner. That means sun dresses, flip flops and a fresh face! Natural beauty and quick application is always a must for me with warm weather. I always like to be active and experience  the outdoors. With swimming , walking and well let's just say it… sweating you want a lighter amount of makeup so you don't have to re-apply and constantly worry about runs and smudges. Here is a few helpful tips to keep a picture ready spring time face.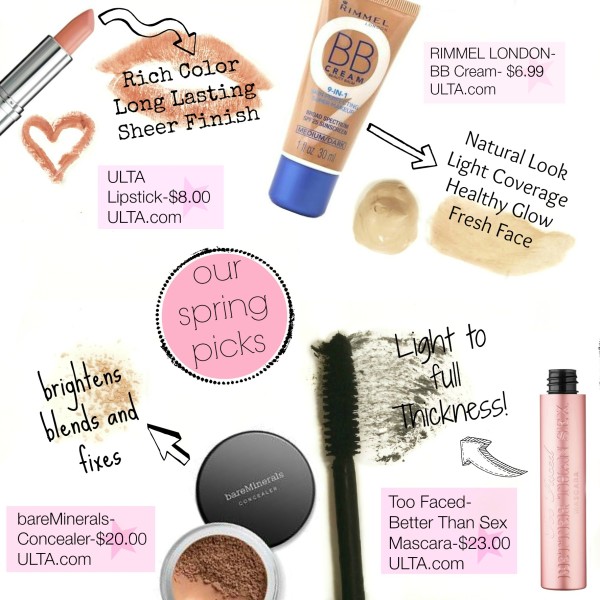 Embrace your natural beauty. Sometimes this is easier said than done. No one is perfect. I know I'm not.. especially when it comes to my skin. I get breakouts, redness and random face demons just like everyone else. The trick to a fresh face is to embrace the flaws and work with them. This can be hard to do for some and for me came with age but being comfortable in your skin is more important than any of the other tips and tricks you will find.
Moisture and exfoliating go hand in hand and both work miracles. Keeping your face clean and hydrated keeps a fresh healthy look. Choose a moisturizer with a SPF 15 in it to save yourself from future skin damage. Apply it to your face before using a tinted moisturizer of your choice.
For the rest of your make up keep it natural. I usually just use a peachy blush and one or two coats of mascara. A little chapstick or a light lip gloss and you are done.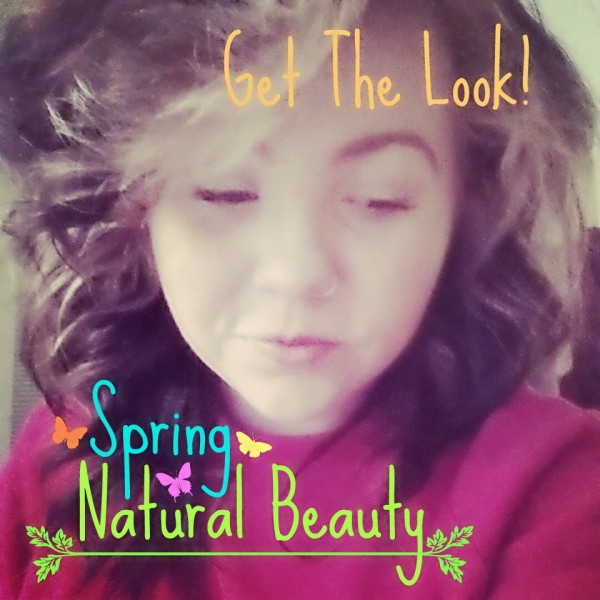 The less makeup you have on the better. So embrace your natural beauty and have fun in the sun.
*
Shop Ulta
for some amazing deals and coupons to save money on your favorite new products.
*
Shop SEPHORA
for high end products with these money saving coupons