*This is not a sponsored post and does contain affiliate links. Opinions belong to jenny at dapperhouse.

I work out pretty much every day. I attend a boot camp cross fitness class once a week. I work out with a trainer another day. The other days I do my best in the gym with cardio on various machines. I walk a brisk 20 minutes to work and back twice a week instead of taking a train or cab. Sometimes I get outside and run, when the ice on the streets and sidewalks isn't too dangerous. The point is that I am doing something physical everyday to increase my endurance and keep my body healthy in many ways. I like to wear adidas Originals gear because I can count on it being made to help my body during workouts.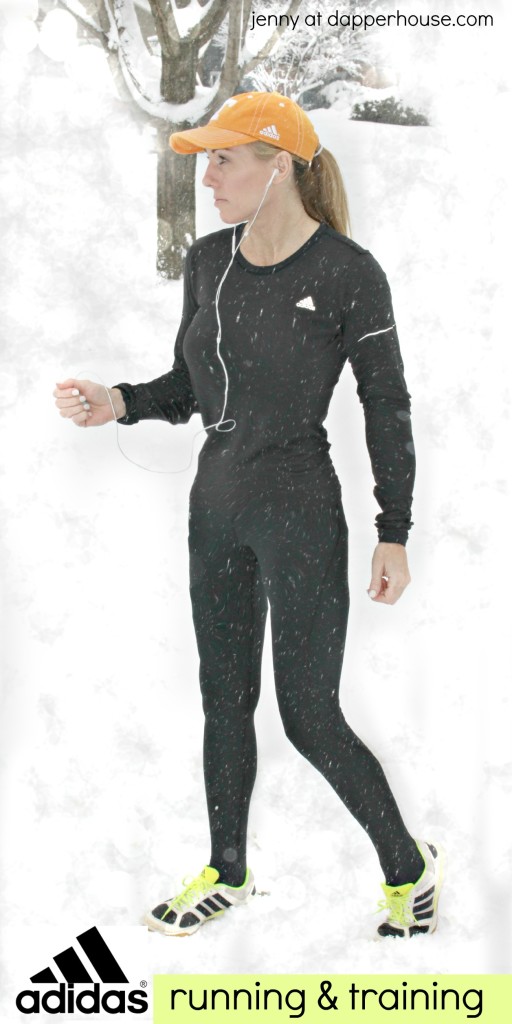 New Women's styles on sale at adidas
From the boost shoes I wear for support and speed, to the clothing I wear to wick away sweat and move with my body, I know that when I buy adidas I will get quality and style that last.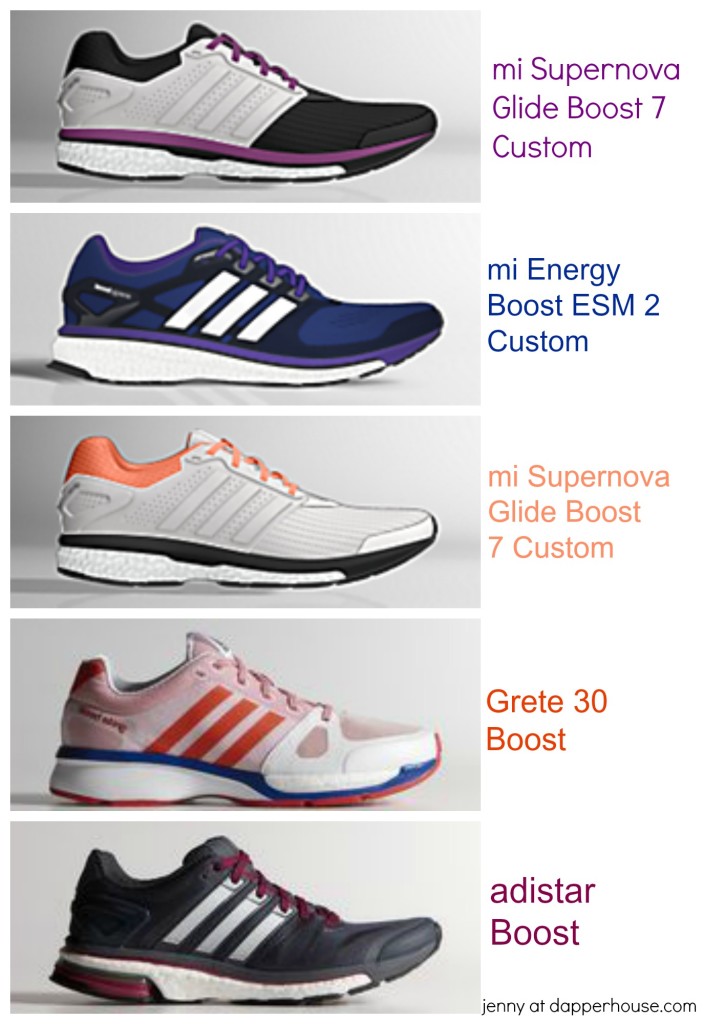 adidas Women's Response Boost Shoes