The holiday season is the most magical time of the year, especially for the kids. They get excited waiting for the presents and toys that they're going to receive from Santa. As a parent, when buying gifts for your kids, you want to make sure that you get something that's right for their age. With that, here's a guide to age-appropriate Christmas toys for your kids.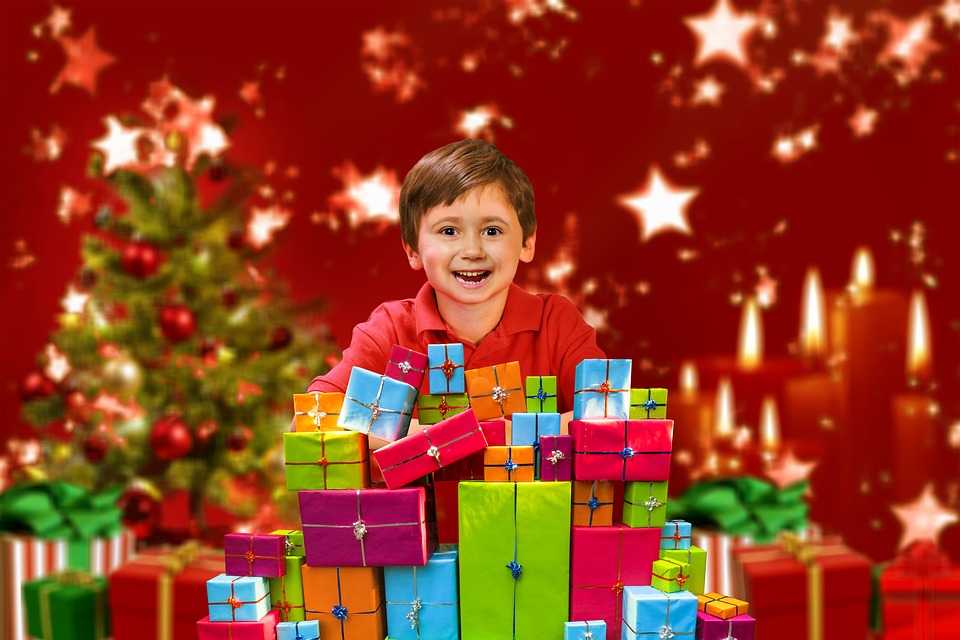 For Babies 0 to 12 Months Old
Babies aren't able to do a lot during their first few months, so they mostly use their eyesight to engage with their environment. Rattles, goodies, and other similar toys with bright colors and interesting patterns are the best for a 3-month-old baby or younger. As the baby grows, they are able to use their other senses more. They also start to move around, so you will need toys that they can interact with. For this age group, you can buy soft and cuddly toys, toys that make sound, and toys that they can bite on when they start to teeth.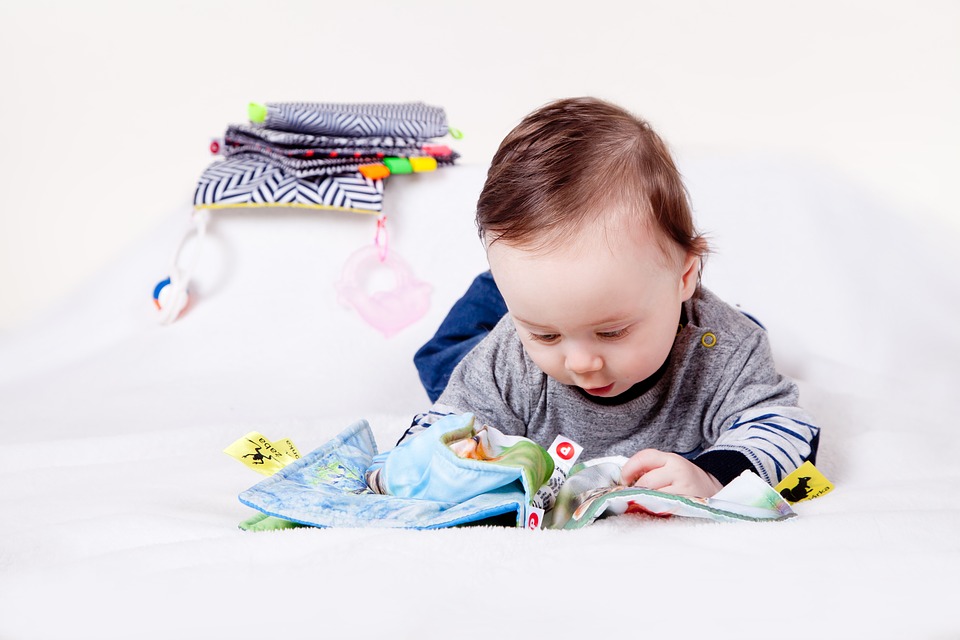 For Babies 1 to 2 Years Old
Babies in this age group move around frequently; they start walking and crawling around. They are also more curious; they like to know what happens when they perform a certain action. Therefore, toys like shape sorters, easy puzzles (four pieces), and stacking blocks with letters or numbers are great for them. These toys help them learn new things while also indulging their growing curiosity.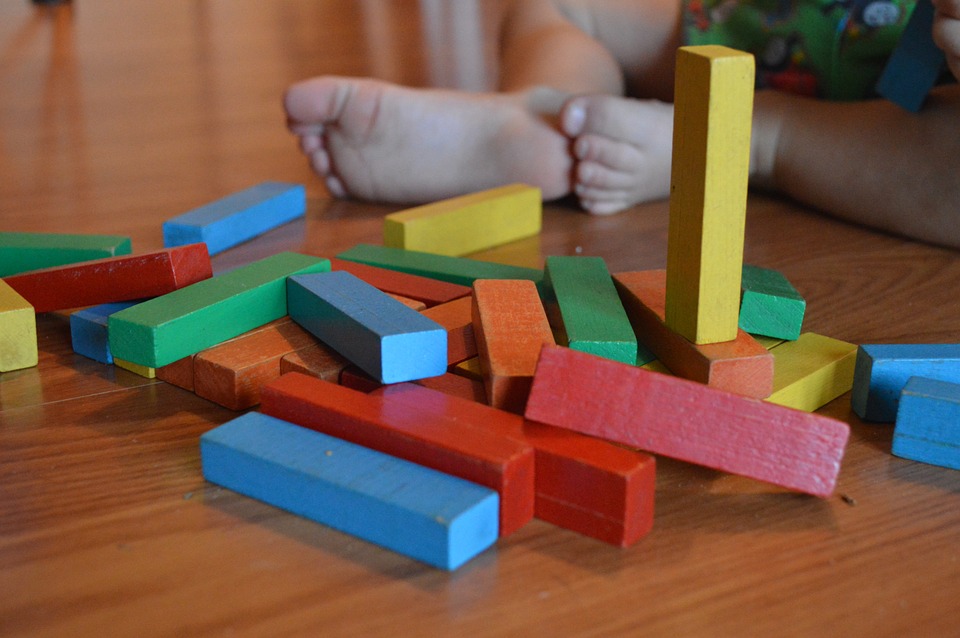 For Toddlers 3 to 4 Years Old
Imagination becomes heightened when your child becomes a toddler. They like playing 'pretend' and doing activities that have a purpose. They also begin to gravitate towards activities that are gender-specific (although you shouldn't limit your child's exposure to games and toys based on gender alone). Kitchen sets, coloring books, dolls, and stuffed animals are great Christmas toys for this age. Fire trucks, toy cars, and other toys that move and make sounds are also good for them.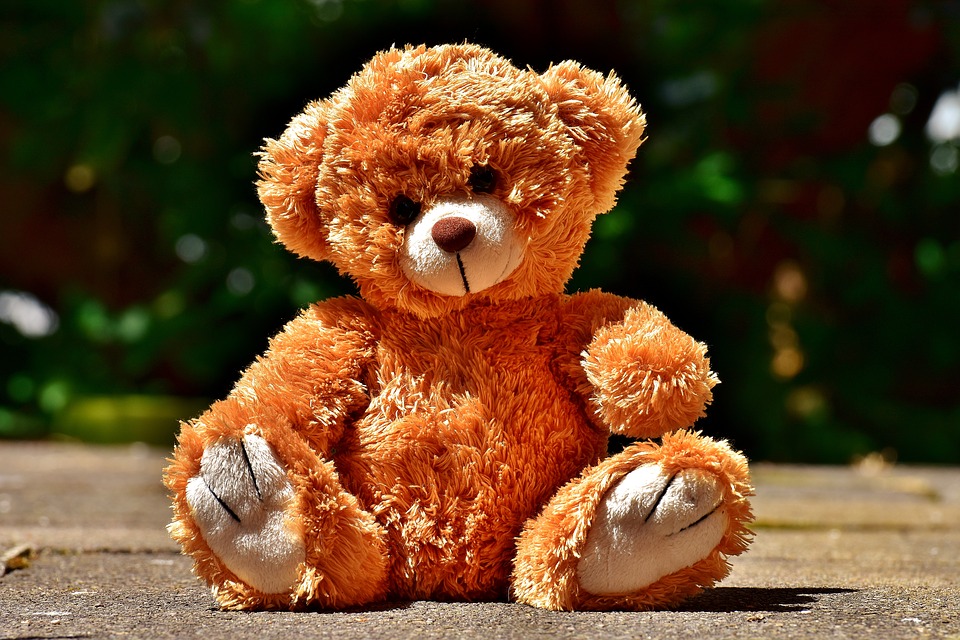 For Children 5 to 6 Years Old
Interactive learning is a huge part of playing for children in this age group. They should be exposed to toys that teach them new things and help explore their creativity. Puzzles and board games allow children of this age to think more critically. Art and craft supplies let them explore their more creative side. Barbie dolls and action figures also help them express themselves because children tend to dress them up and animate them using their own personalities and imagination.
For Children 7 Years Old and Above
Children in this age have more developed personalities. They are able to make decisions on their own. While you, as a parent, should still have control over which activities and toys are appropriate for your kids, you should also consider what they want when buying toys for them. Having said this, strategic board games, Legos, sports equipment, and science kits are perfect for this age.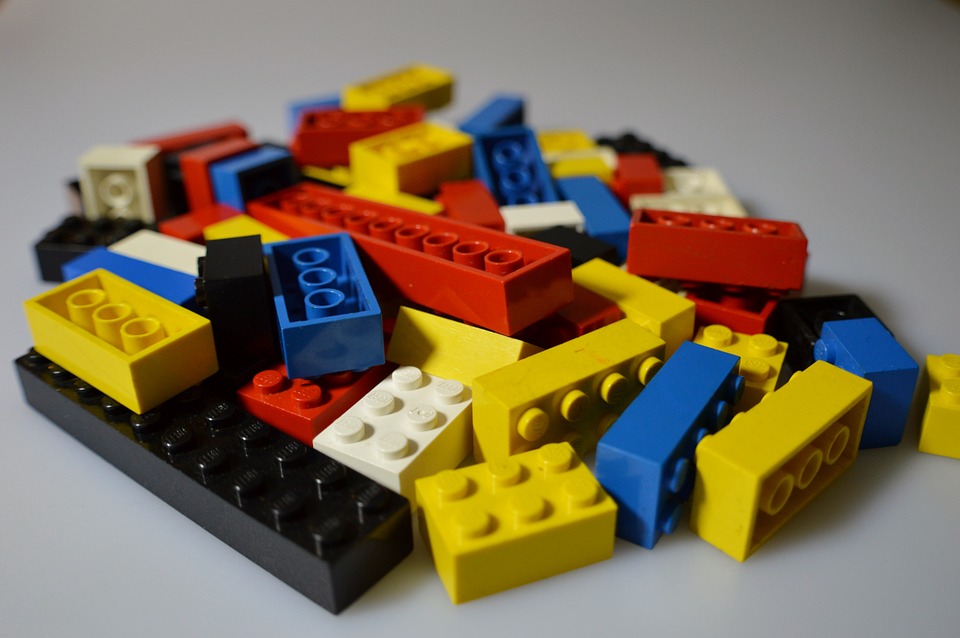 Children love receiving toys as gifts for Christmas, especially when they are perfect for their age.