While you cannot choose your family, you can choose your friends, so your best friend is more than likely very close to your heart. Rather than waiting for Christmas or their birthday to show how much you value their friendship, do something special every now and then to make him or her feel loved.
If they have been there for you through thick and thin, and have provided countless memorable moments, make sure to read the next six fun ways to surprise your best friend.
1. Plan an Outdoor Activity
If your friend loves to embrace new challenges, plan a fun outdoor activity he or she will enjoy as a surprise. For example, you could go kayaking, rollerblading, hiking, or, if they are fearless, skydiving! An exciting activity will provide them with a superb memory they'll cherish forever, and it will remind them why they picked you as their best friend, too.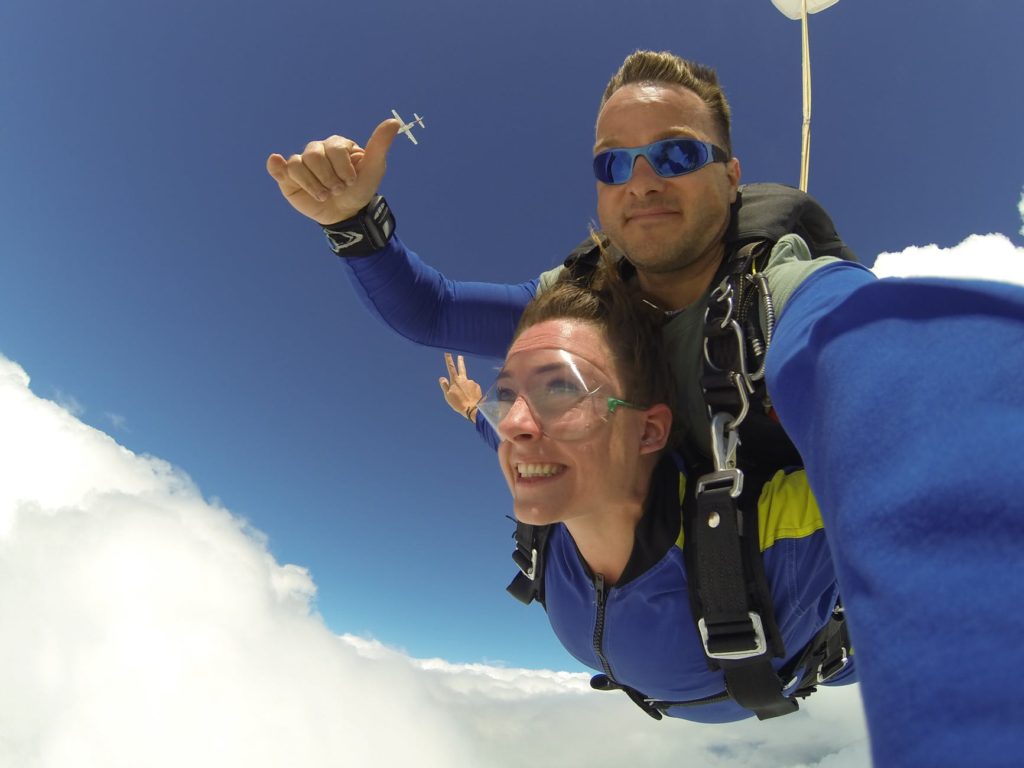 2. Send Flowers to Their Home
Flowers are a thoughtful way to show someone how much you care, so you can trust your best friend will be delighted to receive a magnificent bouquet on their doorstep. Not only will it brighten up their home, but it's sure to brighten up their day, too. Don't forget to write a card to express why they deserve the beautiful arrangement.
3. Present Them with a Luxury Candle
If your best friend appreciates the finer things in life or is very house proud, present him or her with a luxury scented candle. When words are not enough, it can be the perfect way to say thank you for their support, kindness or fun personality. Find the perfect candle for your best friend at Pairfum.com, who offer stunning luxury fragrances that will create a warm, welcoming atmosphere.
4. Book a Spa Day
Supporting you through a difficult period might have been a full-time job for your best friend. If so, provide him or her with an opportunity to relax and de-stress by booking a fun day at the spa – and you could even check yourself in, too! You both can indulge in different treatments, such as a full-body massage, facial, manicure, or pedicure.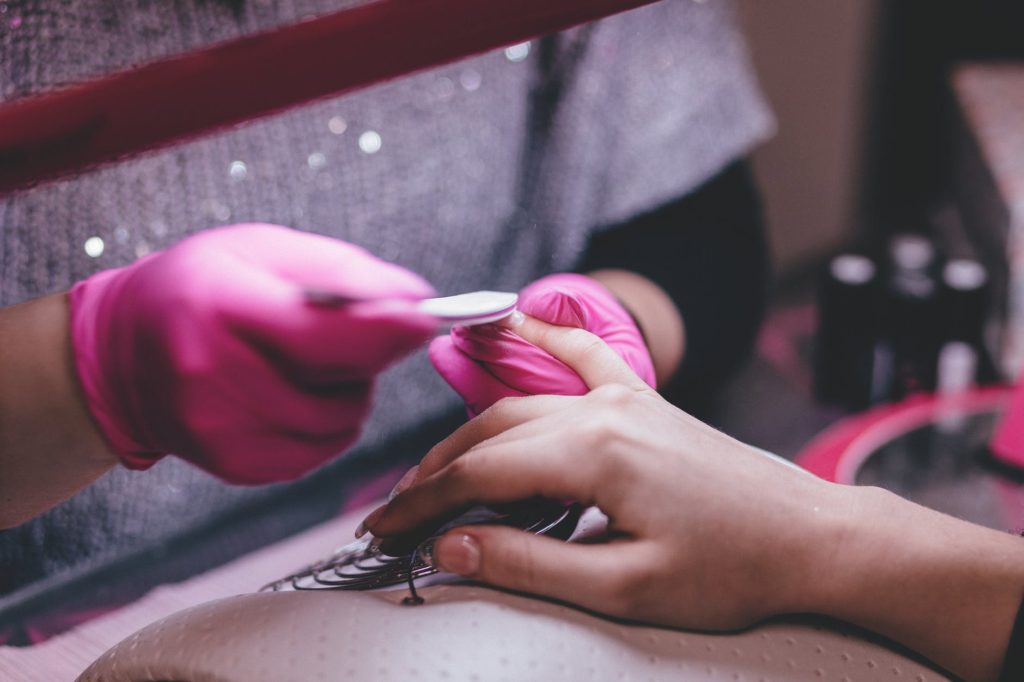 5. Treat Them to a Surprise Lunch
Do you know when your best friend's lunch break is? If so, show up at their workplace to treat them to a surprise lunch at a local restaurant. It is bound to make their day, as it will be much better than the boring breaks they are used to, and it will help to lift his or her mood throughout the afternoon.
6. Start Baking
If you are on a tight budget or want to make a big effort for your best bud to show your appreciation, you could always bake him or her a cake. After all, nothing says "I love you" or "thank you" quite like a delicious batch of cupcakes, cookies or chocolate brownies. Plus, you can also be a good friend in return by helping to eat them!