On a visit back to Arizona I went with family to the Phoenix Art Museum. It is a lovely museum with a lot to offer different types of people with different tastes. They have a lot of events and if you live anywhere near the museum, you should absolutely put some of them o n your calendar. Whether it is family time, date night or "me" time alone you are sure to enjoy the many happenings at the Phoenix Art Museum. I wanted to share with you some of the things I saw on my visit.
The Propeller Exhibit had various blocks of ballistics gel on display. The artists had fired a gun on each end of the block so that the bullets collided in the middle. The outcome was incredibly cool to see!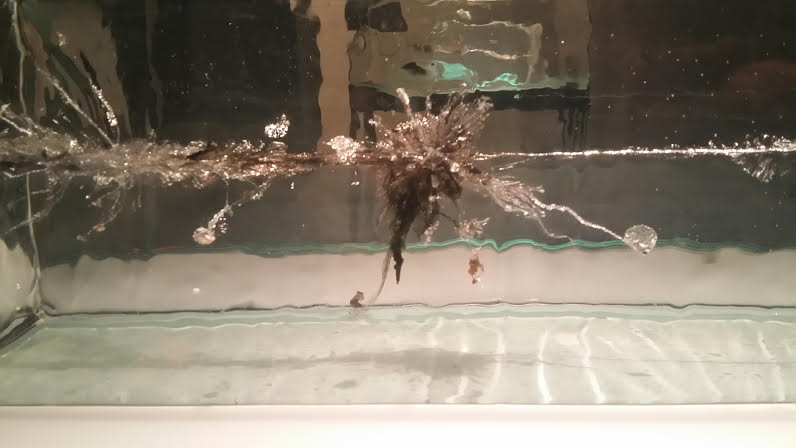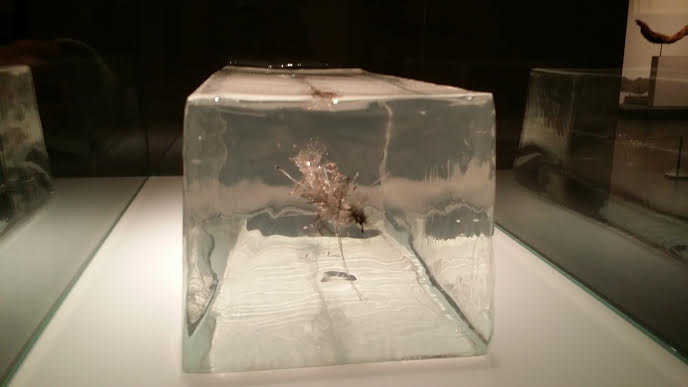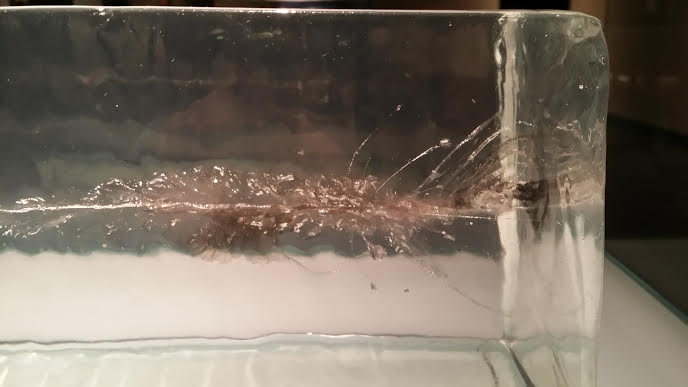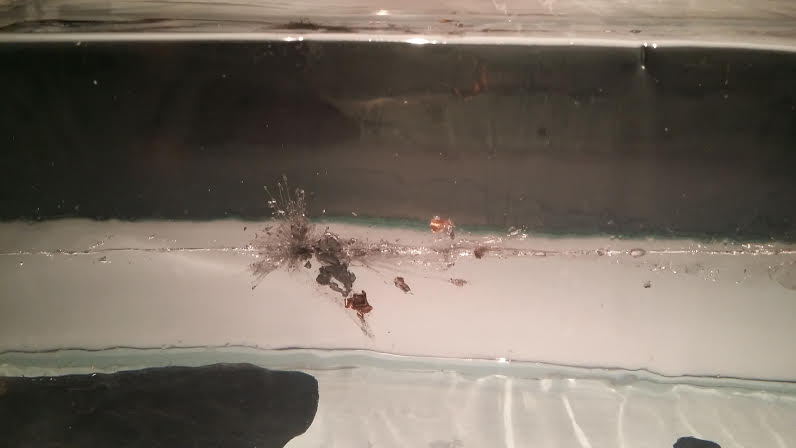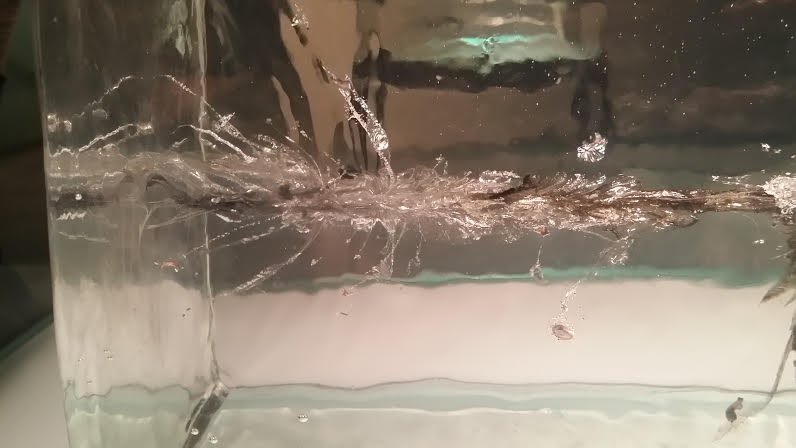 Also by the Propeller Group and James Cohan is "Manifesto for the New Communism".

A British born artist Cornelia Parker made this exhibit called Mass (Colder Darker Matter) from burnt wood, wire and string. This piece challenges the way we look at destruction by proposing that matter is never destroyed but merely transformed. The wood is from the remains of a Texas Baptist church that caught fire when struck by lightening.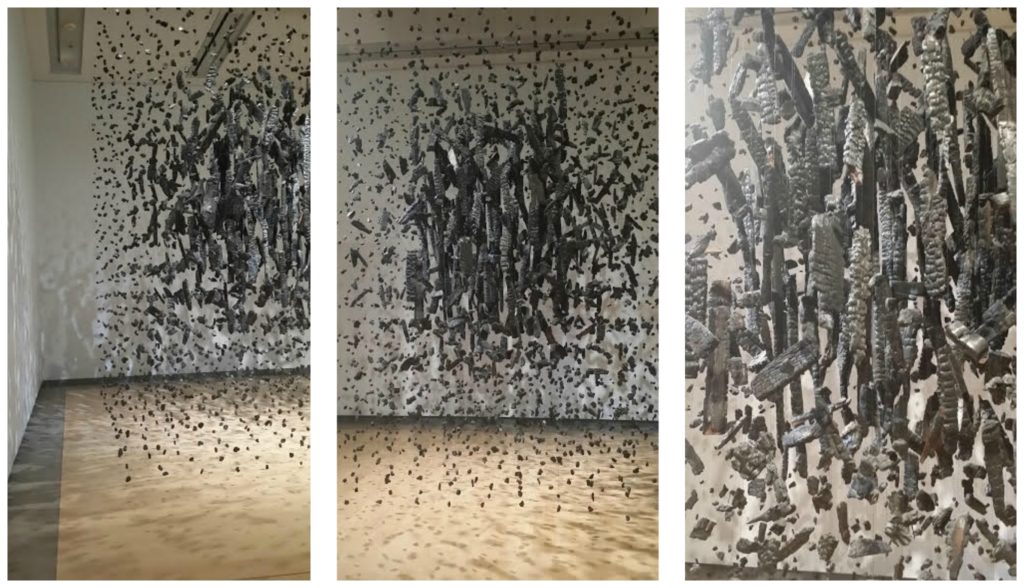 Rebecca Campbell did this exhibit; an avocado tree reinforced with steel and fiberglass, covered in hand sewn velvet. The birds are hand blown glass and filled with Windex. It is called "Do You Really Want to Hurt Me?".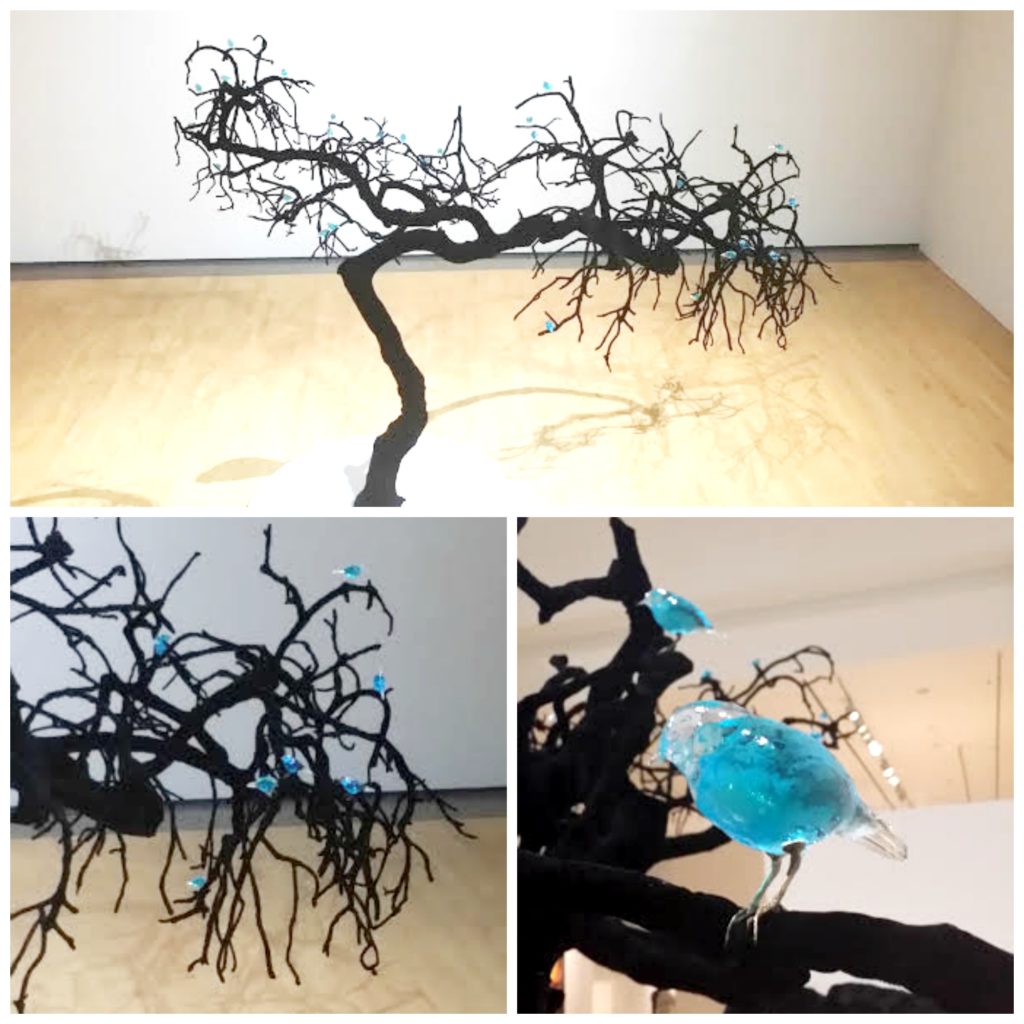 This G.I. Joe exhibit was pretty cool. My sister wondered what the value of that piece is as art as opposed to what it is worth on ebay (probably both are a lot!)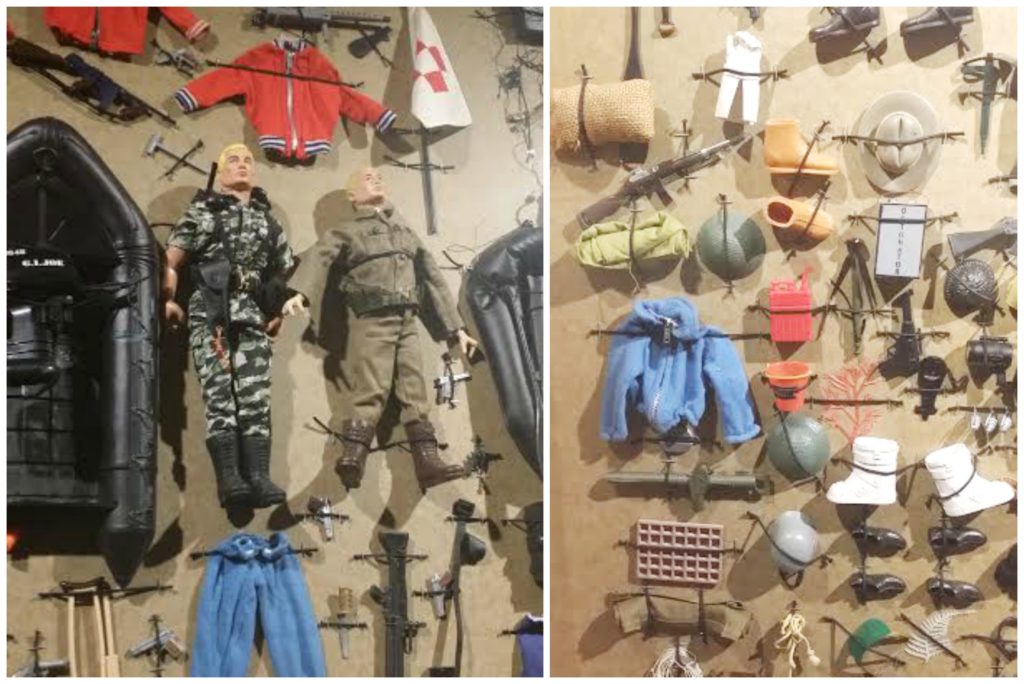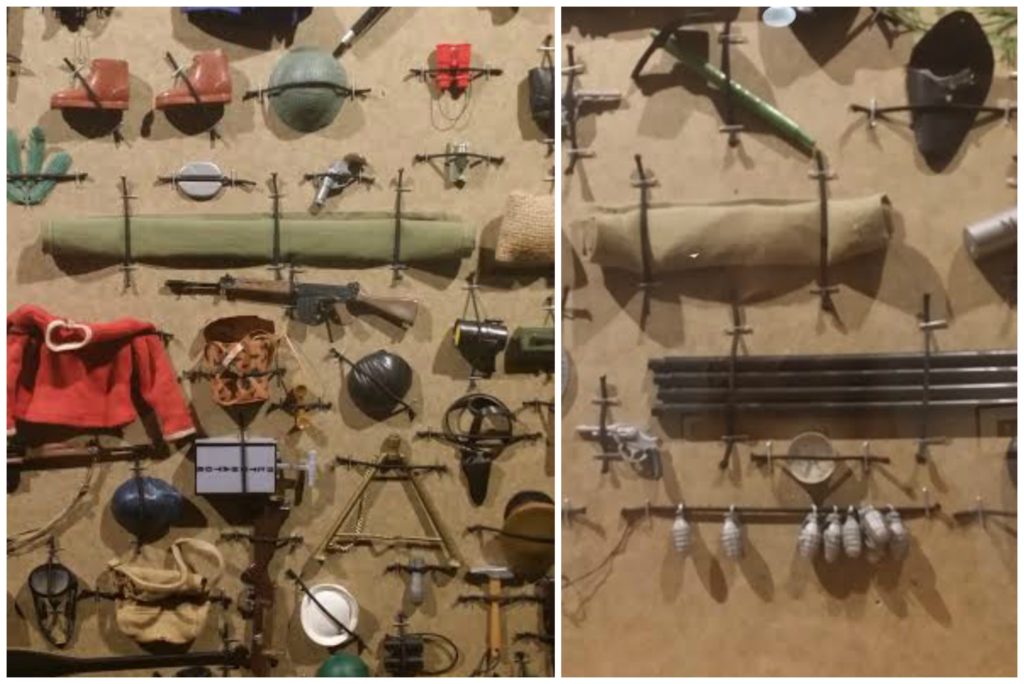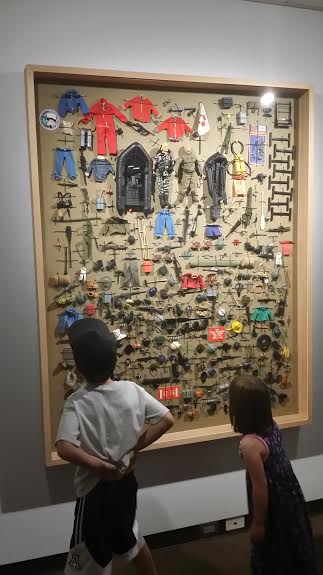 There are many other exhibits and you could go back many times before you are able to see everything. Take your time and soak it all in. Art is beautiful and magical and inspiring!
There is so much to discover!
1625 N. Central Avenue
Phoenix, AZ 85004-1685
(602) 257-1880