There is always something exciting worth learning about at the Museum of Science and Industry Chicago.
This year's Juried Art Exhibition is the largest in its history. The gallery, displayed annually at MSI since 1970, features more than 170 dynamic art works from professional and aspiring African-American artists, including youth artists. The Juried Art Exhibition is the nation's longest-running exhibition of African-American art.
The exhibition features paintings, drawings, fine art prints, sculpture, mixed-media, ceramics and photography by African Americans, including youth artists between the ages of 14 and 17.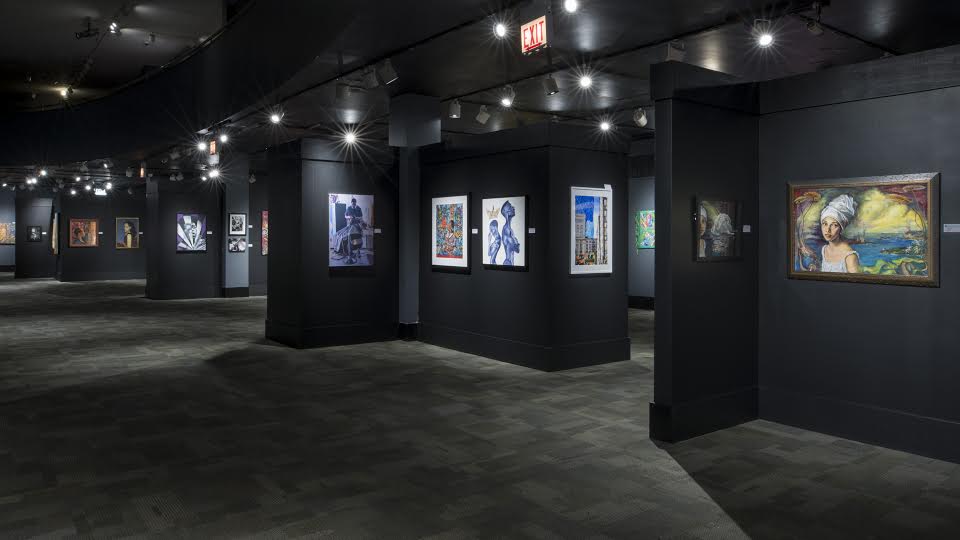 How are African-Americans remaking Chicago and inspiring the next generation? Discover scientists, engineers, tech professionals and healthcare leaders transforming our city. You'll learn their stories in this special introductory section of the Innovation Studio.
This area encourages guests to discover the many ways inventive genius can take place, leaving them inspired to tap into their own creative problem-solving abilities as they enter the Innovation Studio—a space where they themselves become the innovators. Meet the featured innovators HERE.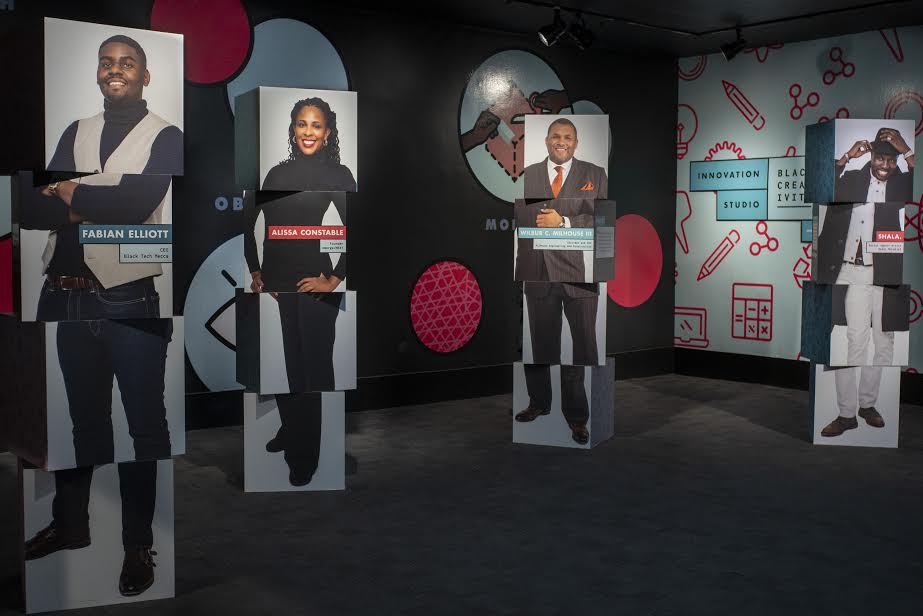 Plan your visit by visiting the MSIC website.