With Valentine's Day around the corner and people scrambling to make reservations, it can get one thinking about how hard this holiday can be. Sure, it's great to show a little extra love and appreciation on Valentine's Day, but expectations can be high. Instead of having this pressure to be "in love" one day out of the year, let's practice the thought behind Valentine's Day throughout the year.
Make time for your loved ones everyday and the need to experience it all in one just might vanish. A great way to do this and show someone you care is with food. They say, "the way to someone's heart is through their stomach"! It's not just about the food itself, though. It's about taking the time to create something out of love and enjoying it together. Bonding over good food and conversation is good for the soul. Research even suggests that couples who work together in the kitchen have stronger relationships and better communication skills over the long haul.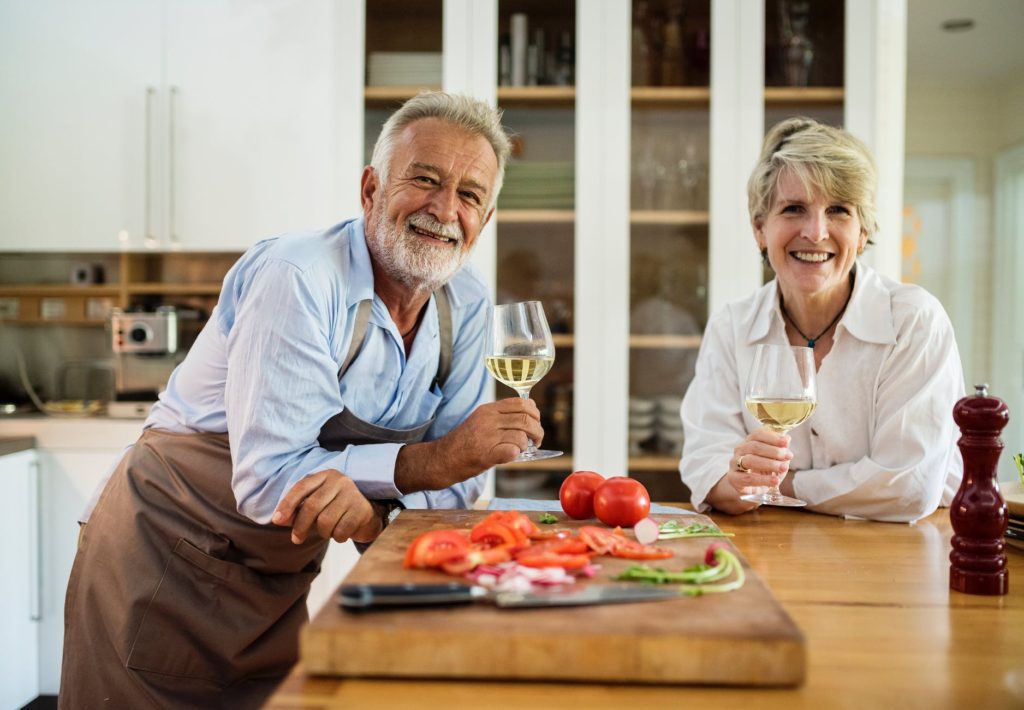 Therefore, this Valentine's Day, give the gift of togetherness with PlateJoy
PlateJoy is a meal subscription plan that helps make dinners simple. They offer tailored meal plans that give you specific recipes and grocery lists that allow you to have more control over your subscription and time. They also don't pack boxes with dry ice and plastic containers like other meal subscriptions plans. PlateJoy cares about the environment and takes care of it with special features like their Digital Pantry to prevent food waste.
With PlateJoy's delicious recipes and grocery lists, the guess work is taken care of – leaving you less stressed with more time to get something else done.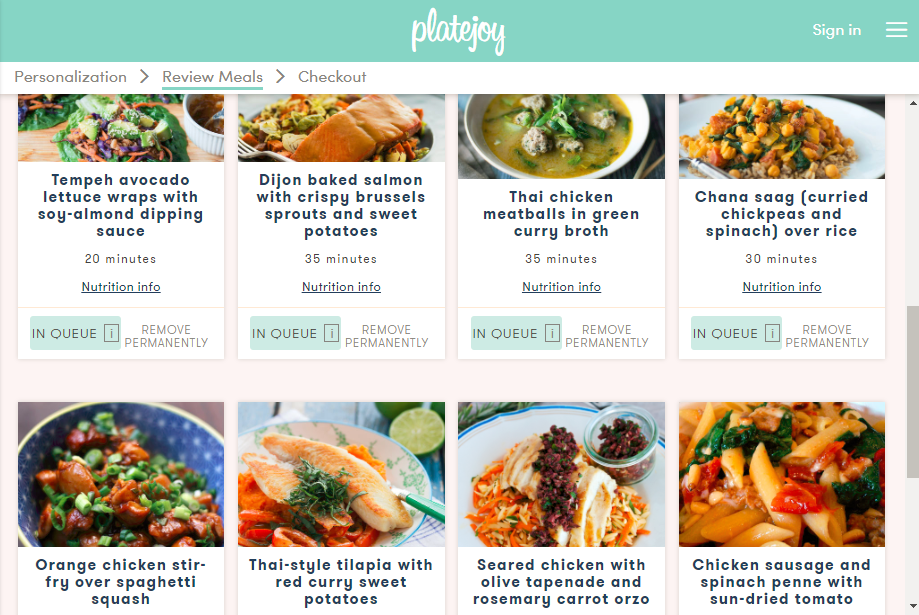 PlateJoy also has a handy blog filled with recipes and tips. For Valentine's Day, they take the crowded restaurant out of the equation and offer recipes for a romantic dinner at home. Everything you need is in their Ingredients for Romance: Simple Valentine's Day Menu Idea post.
So, ditch the stress and raise your own expectations for a whole year of love, togetherness, and of course good food with PlateJoy!
Take their personalized quiz to start your FREE Trial and Get Started Today!
Want to learn more of that PlateJoy has to offer? Find out more at PlateJoy.com.