Sports events are one of the most versatile events you can organize. Whether you're planning a sports event to foster camaraderie in your company or having a fundraiser to support an advocacy, sports events are a great way to increase awareness and encourage people to participate.
Aside from scheduling your events and coordinating with sponsors, one of the most important parts of organizing a sports event is creating accessories that fit with the event's theme. When worn, sports accessories allow people to show that they are part of the event. They can also double as event souvenirs for those who want to remember the precious moments they will have in the event.
With so many possible accessories to choose from, you're probably wondering what kind of accessory you should have for your event. Here are a few recommendations to help you find the right sports event accessory for attendees and organizers alike.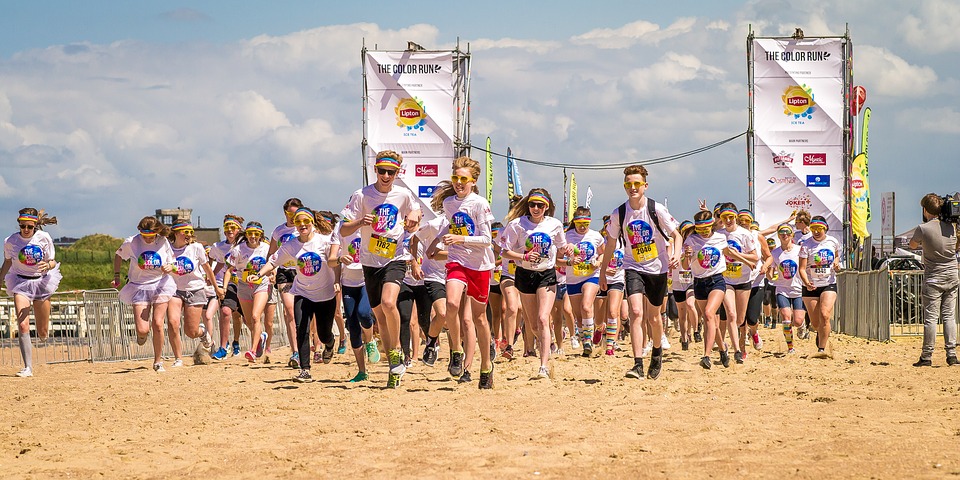 Wristbands
Sports wristbands are one of the most versatile accessories you can have for your event. They're small enough that they won't get in the way of the participants in activities that require a lot of movement. Furthermore, they are practical enough that the participants will likely keep wearing them in other future activities. If properly designed, trendy sports wristbands can even be used as a part of regular workout attire.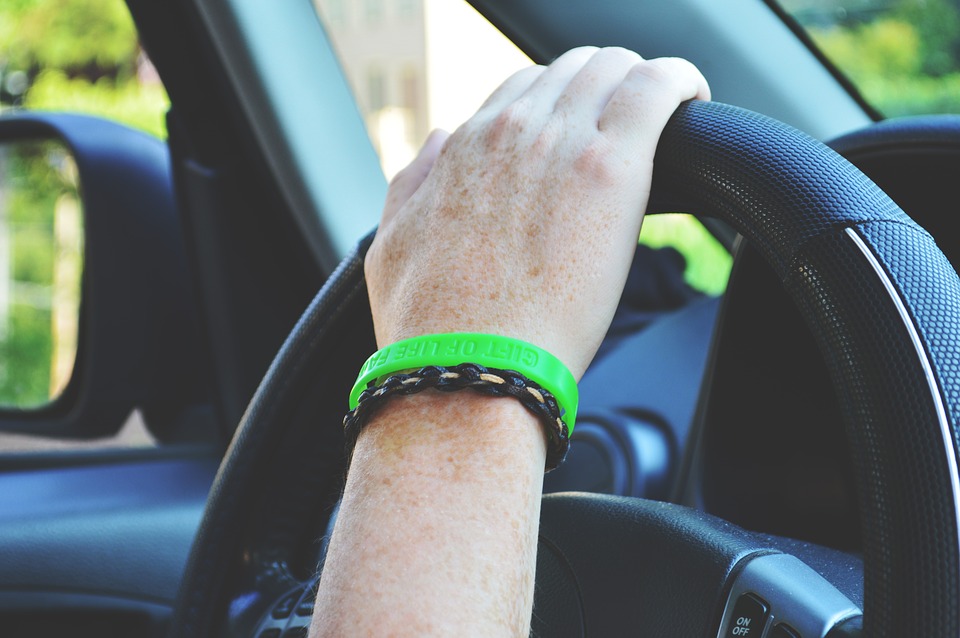 Lanyards
Another staple accessory for almost any kind of event, custom lanyards are great for holding anything from small identification badges to cellphones and even small bags. Because they are relatively easy to produce in bulk, lanyards are perfect for large sports events where hundreds or even thousands of people are going to attend. The only downside of lanyards is that they tend to move about, which means people participating in physical events won't be able to wear them. Still, they're great for audiences or non-participants.
Caps and Visors
Customized caps and visors are much more expensive to produce compared to lanyards and wristbands, but they're one of the best options available for sports events, especially those that are held outdoors. Caps and Visors can be adjusted to fit properly that even those participating in the games won't find them too awkward to wear as they move around. Last but not least, customized caps and visors remain useful for keeping the sun out long after the event is over.
T-shirts or Jerseys
Nothing commemorates any event better than a custom t-shirts from Dallas tx. Often sold as souvenirs to attendees, customized t-shirts can also be used as makeshift team uniforms especially for company-wide sports events where producing dedicated team uniforms just for a weekend event would be impractical in terms of cost. Because customized t-shirts can be available in different sizes, many organizers opt to have attendees pre-order their shirts for logistics purposes.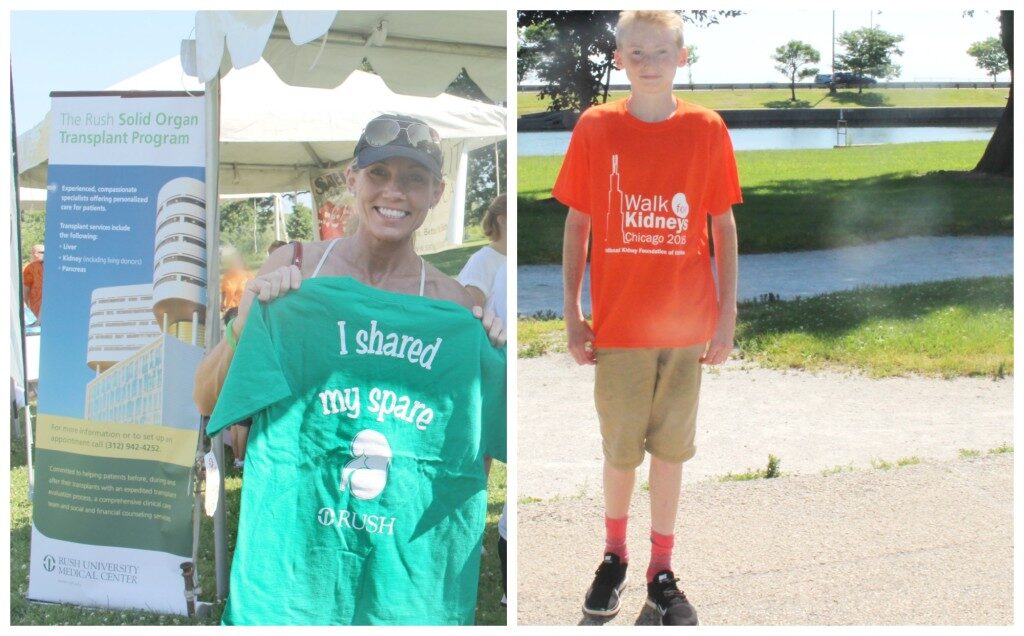 Drawstring Bags
Drawstring bags are relatively inexpensive considering the amount of utility they provide. Usually made of waterproof materials, drawstring bags are great for outdoor sports events. Drawstring bags can be worn as shoulder bags or as backpacks (with the drawstrings serving as straps. A well-designed drawstring bag can even be used as a fashion accessory that goes well with outdoor apparel.
Other accessories
Many people consider their handheld items as part of their fashion, which is a great opportunity for producing customized handheld accessories. The most common of these are phone cases, small pouches for their gadgets, and phone lanyards. You may also consider having customized badges and pins, which can easily be worn by attaching them to bags or clothing.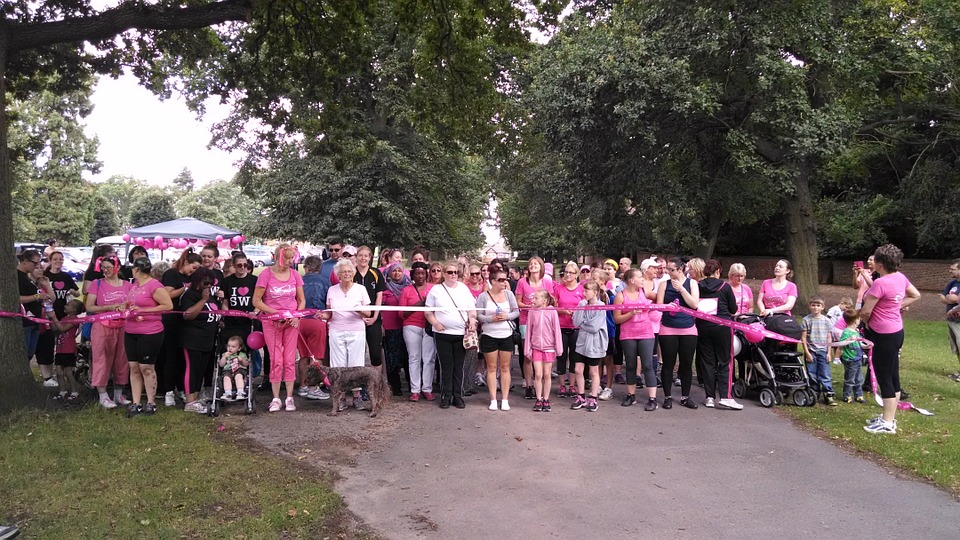 There are many accessories that can go well when attending or organizing a sports event. Whatever you decide to use for the event, it all boils down to your personal style and what you want to project while you're there.