One of the most important forms of identification that you will own as an American citizen is your social security card. Some people put off applying for a social security card because they think that it might take too much of their time or that there are so many requirements needed.
That is not the case at all. You just need to complete an application form and submit original and current documents that show US citizenship (permanent resident card, employment authorization card, arrival/departure record with unexpired foreign passport). You will not need to pay any amount when you apply for a social security card or replacement.
If you are still not convinced that you need to get one today, check out the reasons below.
So you can avail of medical benefits

– no one likes to get sick. Not only because it can cause you to miss work days and lose money, but something as simple as a checkup can cost you quite a lot of money. When you apply for a social security card, you can access your Medicare benefits. Do your research and study up on the services or items that are covered by Medicare so that you can maximize the benefits you can get as a citizen.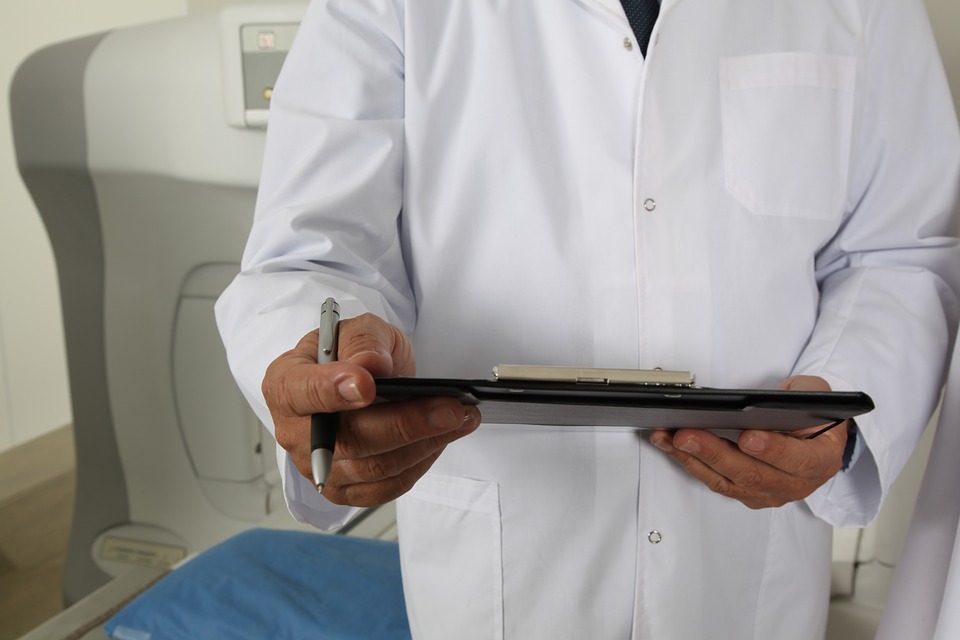 You will need it when you apply for a job

– if you are looking for a job or planning to look for one, then you will definitely want to make sure that you already have your social security card or number because your potential or future employers will ask you for it. It does not matter if you are only applying part-time or it is not your first job, they will still demand your social security card or number. You don't want to be frustrated when you can't find employment because your documents are not complete. Your employers will need your card and number because it is required when they report your wages on the W-2 form so save yourself from a headache and apply for it right away. If you've lost your card or number, you can apply for a replacement one at

https://www.application-filing-service.com/socialsecuritycard/replacement-social-security-card-fee/

.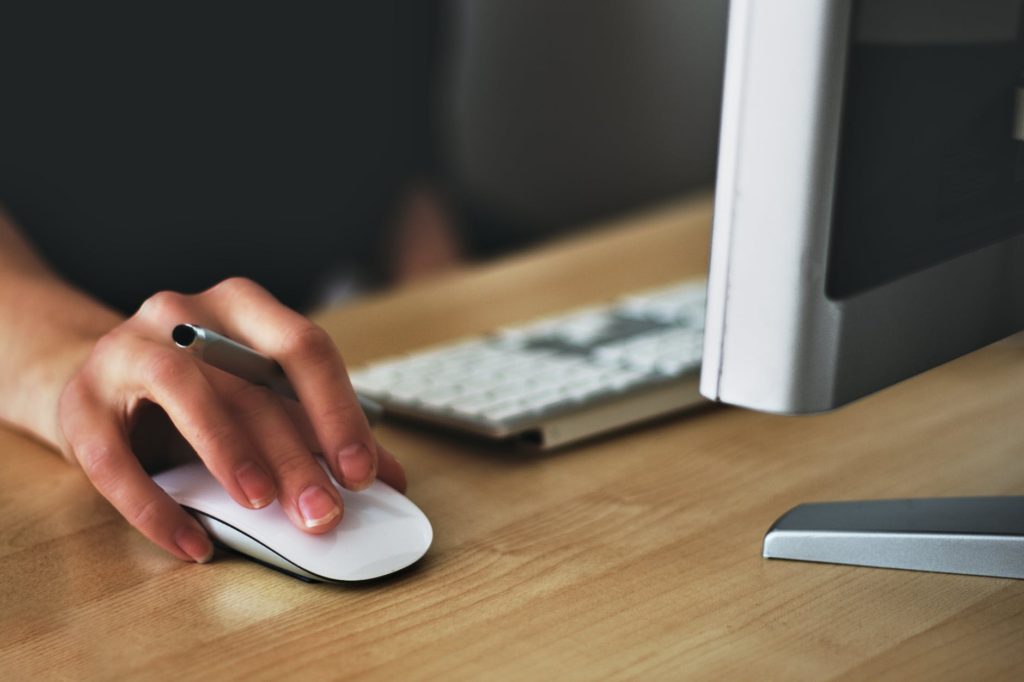 It is a requirement when you want to open a bank account

– if you are also planning to open a bank account, you will also need to be ready with your social security card as it is rare that banks do not put this in their list of requirements. If you already have a bank account but want to apply for a loan, then it is also needed. Banks use it so they can track down your records, whether you remit your taxes, or if you have any pending loans that you have not paid. It is also used to verify your identity as each social security number is unique and no one else will have the same number as you.