Buying clothing online can be a great way to save money in some cases, or access a wider selection of items. However, buying clothes online is very different from buying clothes in a brick and mortar store, especially if it's your first time around. If you want to get the most for your money and be satisfied with your purchase, there are some crucial mistakes that you'll need to avoid at all costs. Here are some of the most common mistakes people make when buying clothing online.
Not Knowing Your Real Measurements
There's nothing more frustrating and time wasting than waiting days to get what you ordered only to find out that it doesn't fit properly. The only way to avoid this is by knowing precisely what your measurements are. You can do this at home by taking a measurement of your hips, bust and shoulders. You should be able to see a size chart on the website you're shopping from. But if you want to be extra sure, go to a tailor and have your measurements taken. You could also go to a shop that has the item you're looking for and try it there first before buying it online.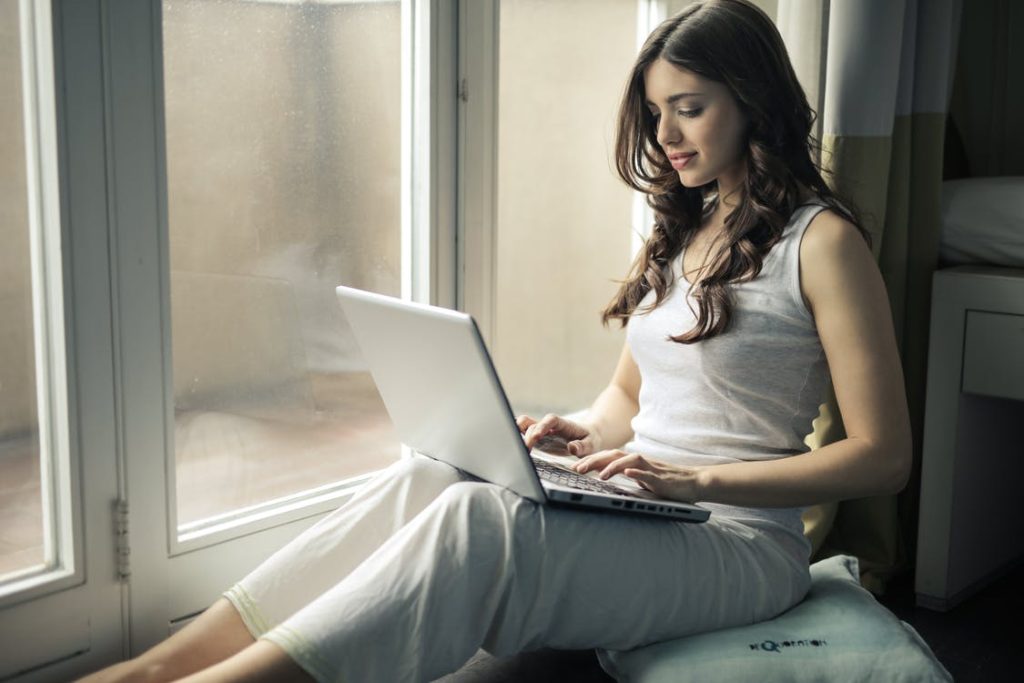 There are also many stores that have both online and offline locations. If you're in the market for a pair of Balenciaga sneakers for instance, then taking your feet measurements may not actually give you an idea of how comfortable your shoes will be when you wear them. Stores like SSENSE, for instance, will allow you to go in store and check the shoes in person. They also have a wide selection of Balenciaga sneakers on their website that you can choose from, all from the comfort of your own home.
Thinking that Every Online Store is Legitimate
For some people, simply having a website may seem like a sign that a store can be trusted. But counterfeiting is rampant online and millions of people every year get swindled by buying fake merchandise online. And we're not only talking about simple items either, but everything from bags, high end shoes, and jewelry.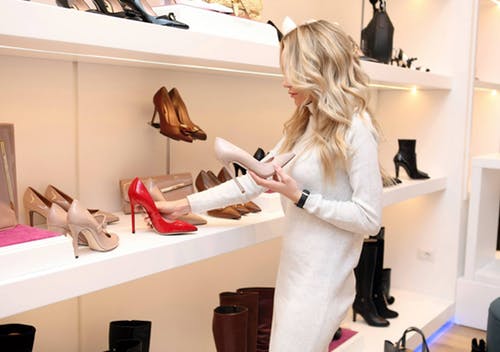 One of the most telling signs that you're dealing with a store that sells counterfeits is if the prices are just too good to be true. Some online retailers will do this to make it clear that they're not selling real merchandise without saying it explicitly, so be aware that the deal may not be as good as you think.
The first thing you should do is check the company's reputation online. Look on independent message boards to see if they have a reputation for selling fake items. You should also check how long the business has been in operation and whether they have any brick and mortar locations. Most businesses that have actual stores will be less likely to sell fake merchandise since operating this kind of business offline will surely get them prosecuted.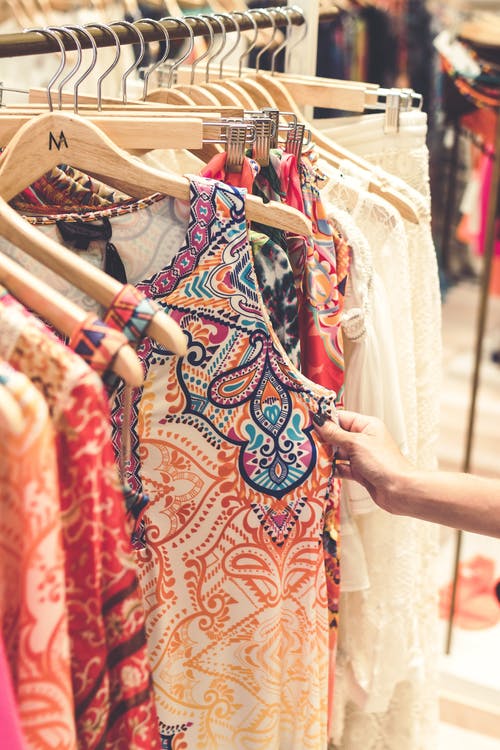 You should also make sure that your transactions are secured as well. Do not shop on a site that doesn't offer SSL encryption or safe payment options. PayPal is one of the safest ways to buy items online and they will compensate you if you buy a fake item from a verified seller. You should also look for a Verisign or Norton security seal somewhere to make sure that your transaction will be protected at all times.
Not Checking Return Policies
Since there's a real chance that you might not be satisfied with your purchase for a number of reasons, you have to make sure that you double check the store's return policy before you make a purchase. One of the things you should look for is what the time period is for you to make a return. You should also check if the item you return will be refunded or if you'll get a store credit towards an item of equal value.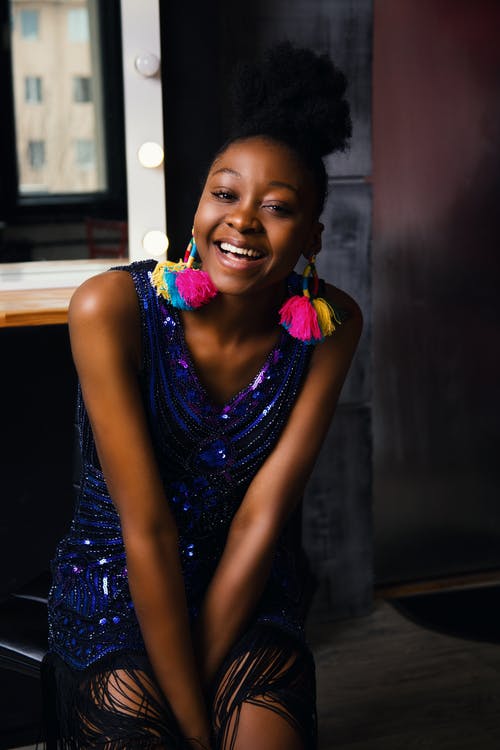 It's also very important that you read the return policy in full since there could be clauses in there that might make returns not possible. Another thing you should consider is how much time it will take for them to process your return. If you want to know, the only way is to check with people who have done business with them and what their experience was as far as returns go. Or you might find out that companies just simply don't honor their policy. So, make sure that you have this cleared up before you make a purchase to avoid unpleasant surprises.
Shopping online can be a great experience, as long as you take the proper precautions. Make sure that you don't commit any of these mistakes if you want to be happy with your purchase and want your personal information and funds to remain safe at all times.