*This is not a sponsored post. Opinions and content belong to jenny at dapperhouse except where otherwise cited.
Spring is the Season of Love so I've compiled 10 cool Indie love songs for you! Enjoy.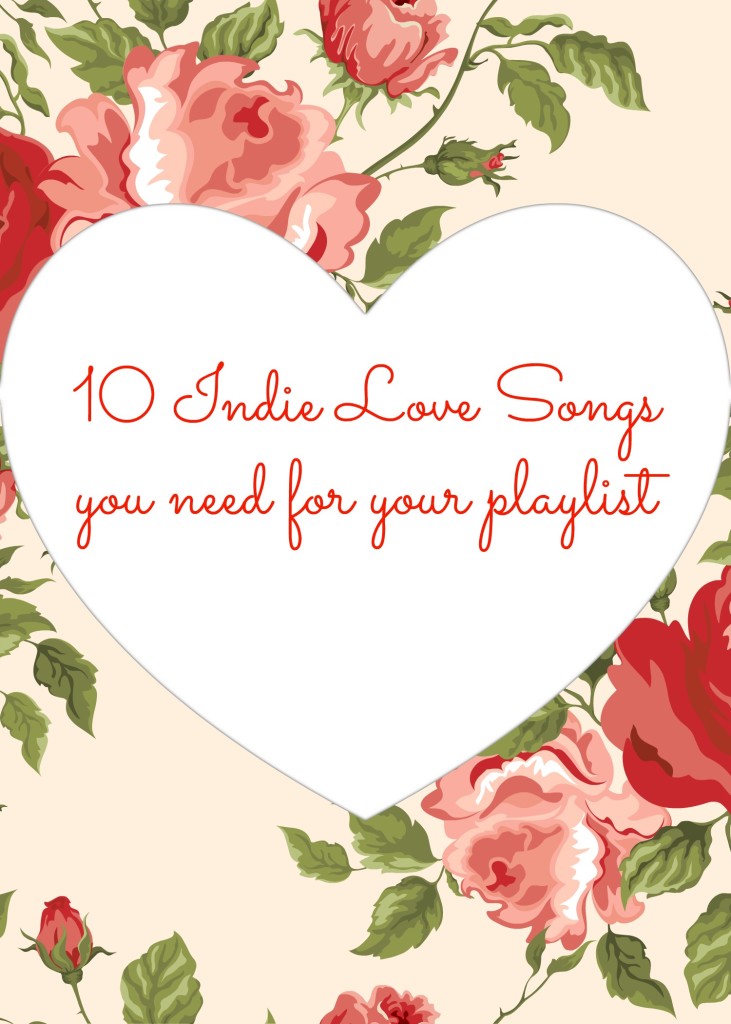 Mumford and Sons – I Will Wait
Aqualung – Brighter Than Sunshine
Jesse Ruben – This is Why I Need You
Vance Joy – Fire and the Flood
Death Cab for Cutie – I will Posses Your Heart
We Shot the Moon – A Silver Lining
What is your favorite love song right now?