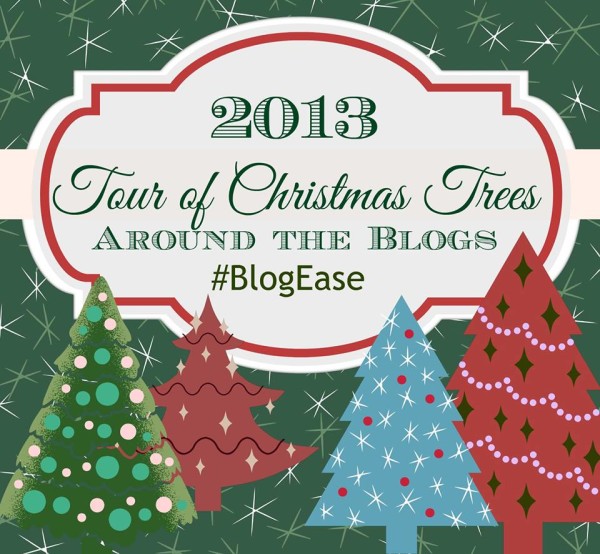 I have joined a group of bloggers on a Tour of Christmas Trees on Christmas Day! Although mine is certainly UN-spectacular as far as decorated trees go, I really love the decorations because they have so much meaning.
It is a tradition that I started when my kids were born that every year each of us get a new ornament that represents us at that time. It could be a vacation we took together. . .
a sport we played, camp we went to, or team we LOVE. . .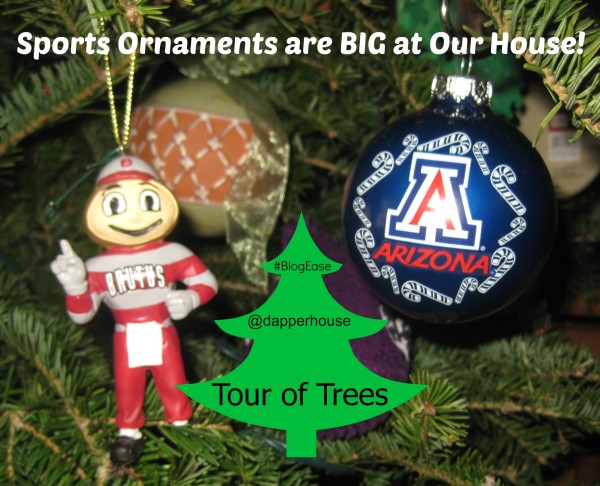 a life milestone we reached. It could be a handmade treasure that one of us makes for the other as a gift (like the kids often make in school).
My daughter and I have always talked every year about decorating a tree with a color scheme and specific theme. My husband said that next year we will even have a decorating tree contest! But again this year, I haven't been able to give up my same old, same old, heart warming, traditional, kid decorated Christmas tree.
! HAVE FUN VISITING THESE OTHER TREES THIS MORNING !
!! MERRY CHRISTMAS !!
THRIFTY MOM'S REVIEWS AND MORE!