Hello friends! As you know I LOVE trying beauty products. This product is so jaw dropping amazing that I HAVE to share it with you. Let's get right to it. . . So, I have a friend that I met many years ago when our sons were playing football together. She looks like a Barbie doll. She is smart and super nice. She is a rep for Rodan & Fields. I often hear people in our area talking about how good the products are and many people regularly buy the skin care lines from her. I also heard that the Enhancements Lash Boost™ product was good for growing longer and thicker lashes. I have wanted to try it for a long time but the price point made me find excuses as to why I couldn't spend the money on myself. After really wanting it for a few months I finally got the Lash Boost!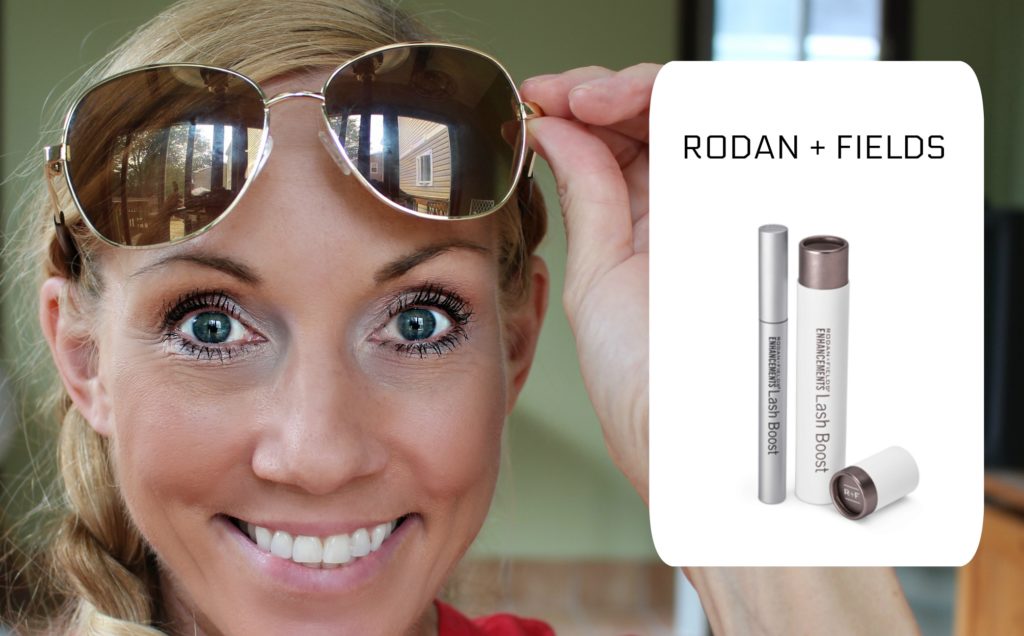 I knew that I had to wait about two month to see results so I figured that I would give it 8 – 10 weeks until I judged the effectiveness.
After about 2 weeks I was pretty sure that it was working but I waited. The next week I could see that my lashes were longer but I waited. Then the 4 week mark went by and I knew that my lashes were getting thicker! In fact, the spots in my lashes that have always had sparse spots, were suddenly filled in with thick gorgeous lashes!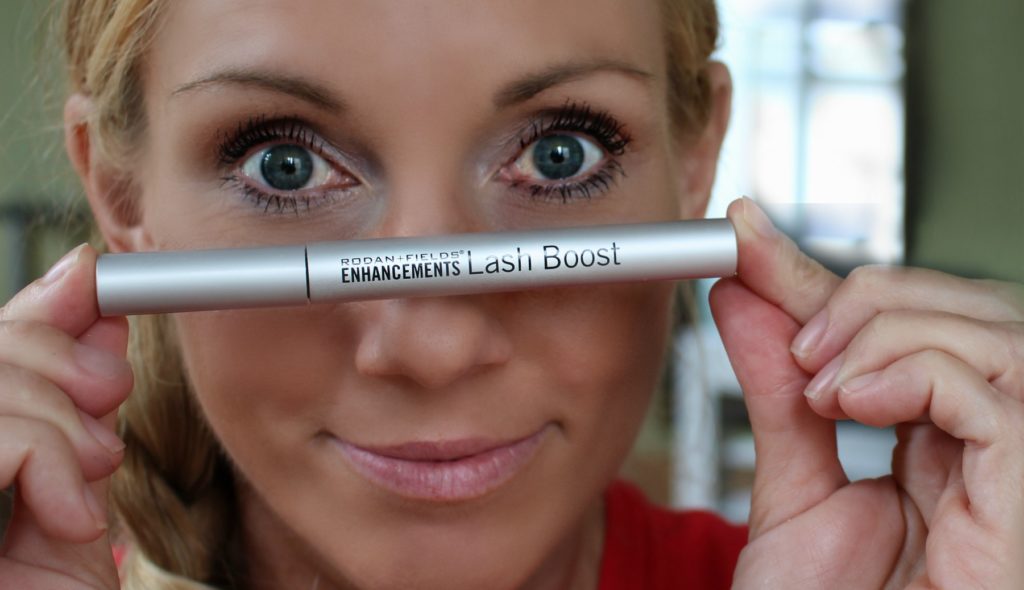 Remember that the product information says to wait 8 weeks and it has only been 6 for me at this point. My jaw drops every time I look in my close up mirror at my lashes. I am so happy that I have MY OWN lashes that look amazing and full and long.
I no longer have to fumble around with false eyelashes on special occasions. I look at my eyes and love what I see. My eyes are enhanced and I feel proud. I have never liked my eyelashes and now I love them.
It is crazy. I am SO glad that I treated myself to Enhancements Lash Boost™. Now that I know the value and see how long it will last, I see it as a minimal investment to look and feel beautiful.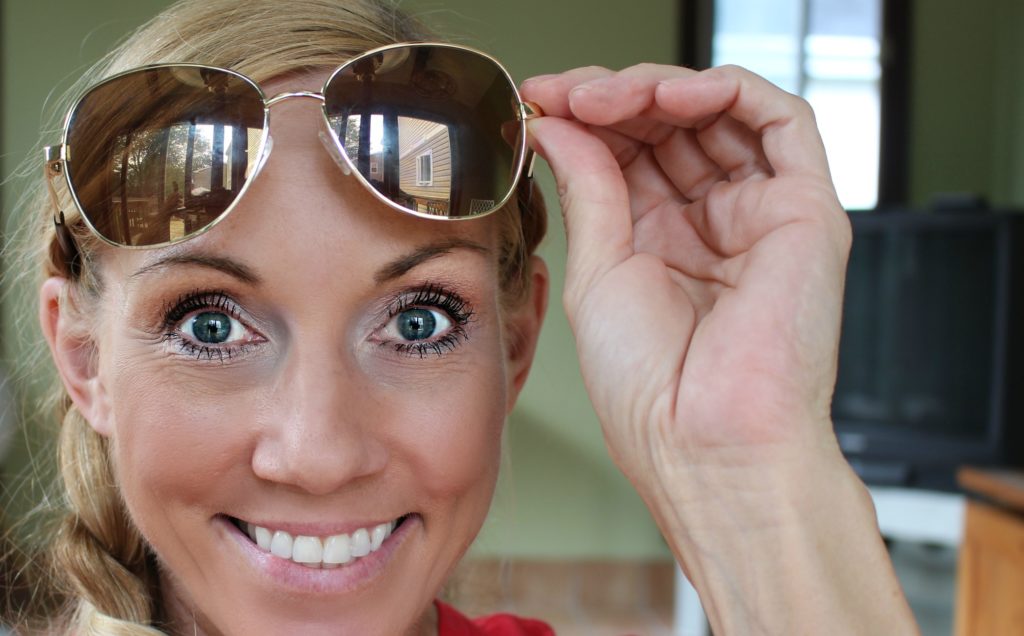 I do not make a commission from any sales. I do not get discounts or anything for promoting this product. I stand behind it 100% and I am excited that my friend can hook you up with Enhancement Lash Boost™ and your own natural, gorgeous lashes.
You can follow her on instagram at  @focusedandfearless
Start using it now to have GLAM eyes at the holiday parties and in all those photos. Then let me know how you love it by coming back here and commenting or by dropping me a line. (It is SO EXCITING!) I can't wait for you to try it.
"Your Real Lashes, Only Longer & Thicker!"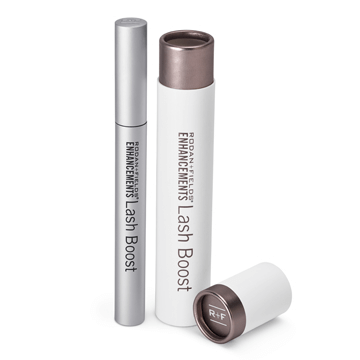 Here is the order page to get your Enhancements Lash Boost™. There is also a discount going on right now so it is good timing.
Pin this for later!