This is not a sponsored post. The opinions and content belong to jenny at dapperhouse. I am sharing this information because I believe that Charleston South Carolina is an incredible place to visit. It is fun as for adults and children. Older kids in elementary school and junior high would certainly like to see first hand, the history they are reading about and learning about in school. Seniors who are history buffs about war time will love the ship tours and museums. No matter who you are, you are going to love visiting Charleston South Carolina!

My first favorite thing about Charleston is the history. I was so excited to go see and learn about America's rich history. From the civil war to pirates there are so many stories and legends there and so many ways to get an up close account through the museums,  statues, parks, tours and more. The naval and military museums were unbelievably cool and huge! You can tour submarines aircraft carriers and more. Patriots Point is a must see for sure.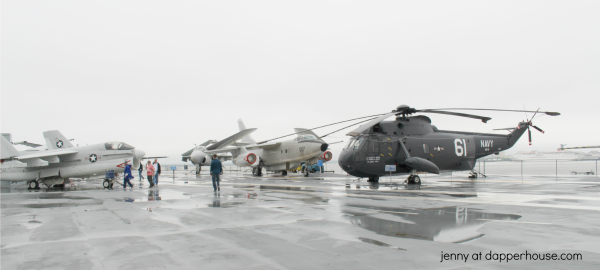 Charleston was a main political base and was the southernmost point of settlement during the late 17th century. It had become a bustling trade center due to the harbor and was the hub of the Atlantic trade for the southern colonies. It grew to be the wealthiest and largest city south of Philadelphia.
America's Early History 
On December 24, 1860 the South Carolina general assembly was the first to ever secede from the Union.

Civil War
On January 9, 1861 Citadel Cadets fired the first shots of the American Civil War when they opened fire on the Union ship called Star of the West when it was entering Charleston's harbor.
Pirates
Edward Teach was the notorious pirate nicknamed Blackbeard! He was on a rampage sailing everywhere and making a name for himself. In 1718 he stopped in Charleston harbor and reigned terror for six days. He captured ships and their passengers. There are museums, exciting tours and artifacts to learn about pirates in the history of Charleston.
Architecture
My second favorite thing about Charleston was the architecture. No matter where you go, everything is beautiful. We noticed that the buildings were painted in many pretty colors. Later we learned that because Charleston was such a busy seaport, sailors were inspired in their travels to the Virgin Islands and brought the ideas back with them!

Southern Food 
My third favorite thing about Charleston was the fresh seafood. While walking around to take in the sites, we could see people catching the seafood and here we saw a man digging for oysters.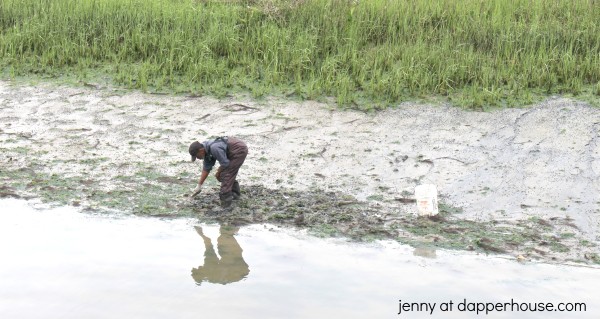 One of the most fun and delicious restaurants we went to was called Coast Bar and Grill. It was a laid back Beach Bar with incredible service, fresh menu items and an extensive wine list with parings listed on the menu. It was so good that we ate there twice! They have a raw bar, beautiful salads and a crab bisque that will leave you wanting more and more! We were totally shocked at how low the prices were for the quality. I will always go there every time that I go back.
I always love to try beers from the local breweries when I am visiting a new place. My favorite from Charleston was the Pale Ale from Palmetto Brewery. You can check out the pic on my instagram!

We had some great drinks and fine conversation with the bar staff at Victor Social Club. The drinks on the menu are indescribably classy. I would totally recommend having drinks and appetizers here but make sure to dress accordingly!
There are many fun dessert places around town from cupcake bakeries to homemade ice cream shops. We sampled quite a bit of treats on our visit and since candied pralines are a big deal in the south, we had to visit River Street Sweets famous for their southern style candy. They have all sorts of hand crafted chocolates, southern specialty candies and cookies. They even have a person making things right there in the store! You can order their sweets online and have it shipped to you anywhere!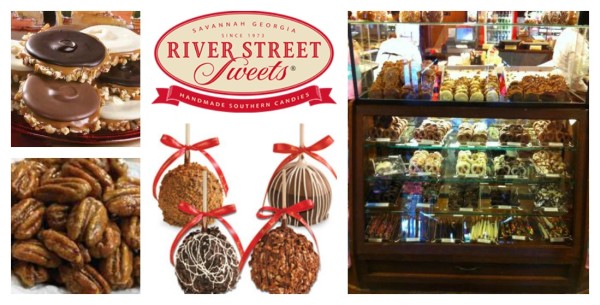 We stayed in a historical building that was turned into a hotel. I LOVED the building! The staff was so sweet and kind that I never wanted to leave. Their complimentary food was incredible southern style cooking and they had open bar happy hours too! The Embassy Suites used to be a military academy and you can definitely see that in the architecture. It was fun to race my son up and down the stairs where the soldiers used to march. The open air atrium is a beautiful place to unwind, relax and talk or read a book. The suites are big and beautiful and not typical hotel rooms. I want to stay here again for many reasons and because it is right near mission park and close access to all the main streets.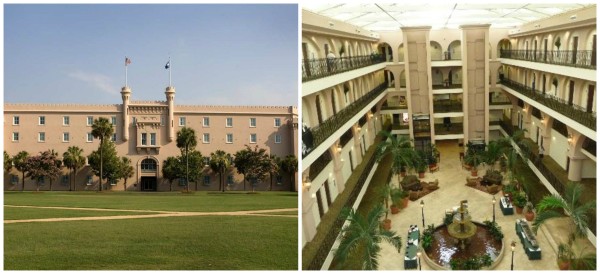 I am hoping that we get back to Charleston soon. We walked miles and miles each day taking in all the beauty of  the small town and port and attractions, although you can hop on a horse drawn carriage or trolley at almost every corner. There are large parks and areas to go for a run, especially by the water! The people are incredibly friendly and the town while small and quiet is still bustling with it's own touristy activity. Here are a few more pics from our trip to Charleston South Carolina.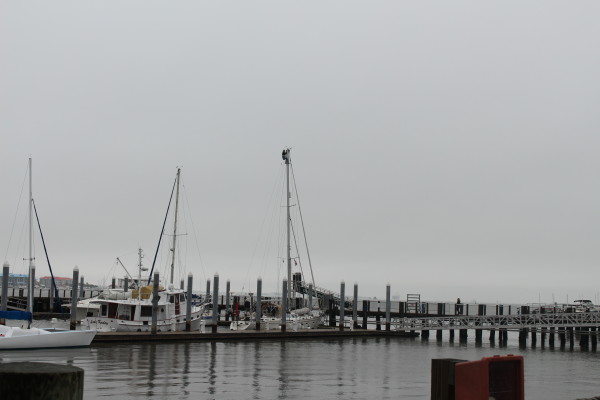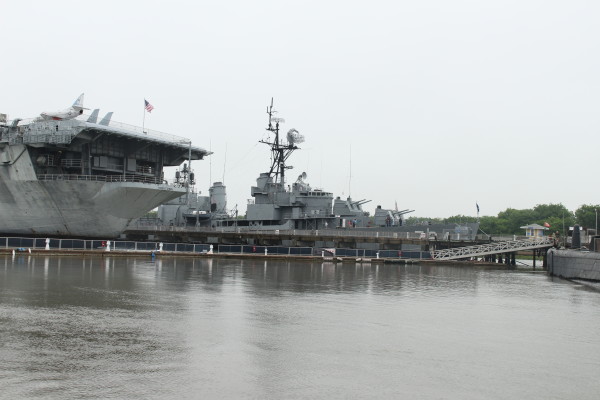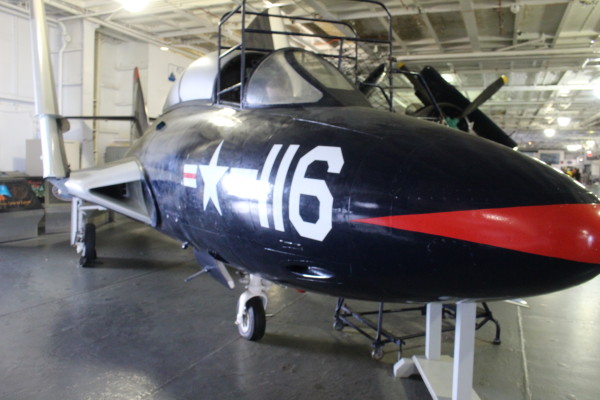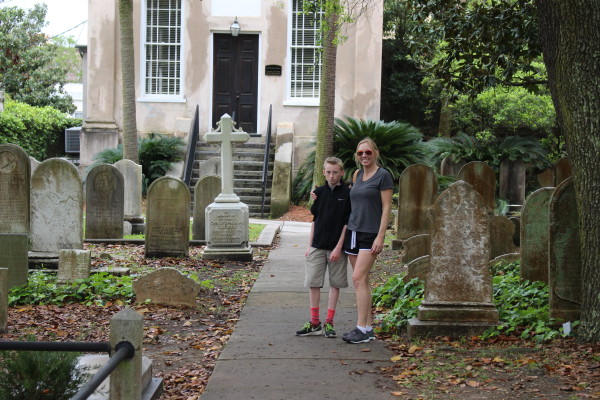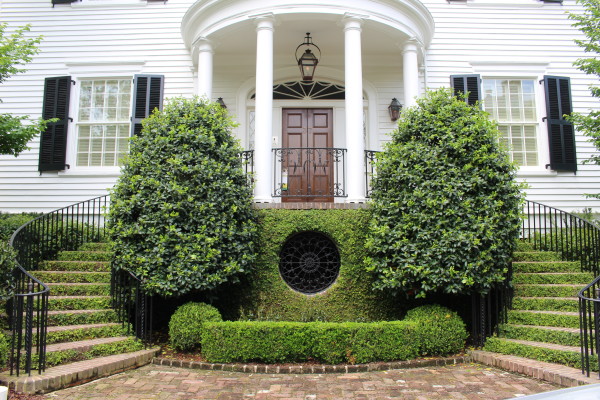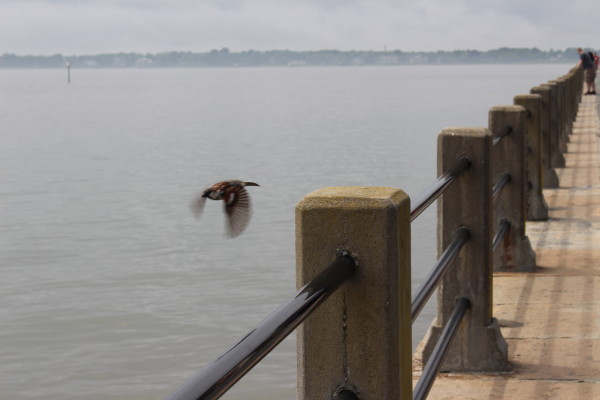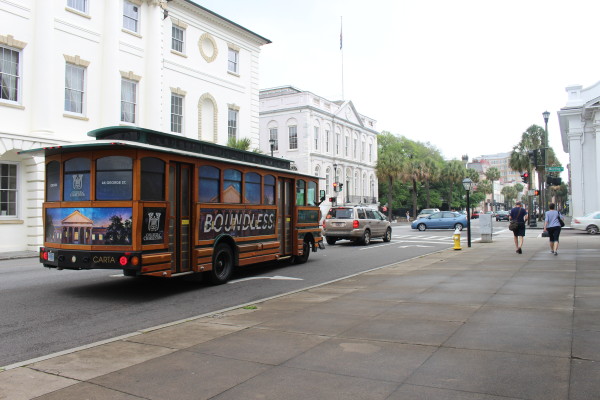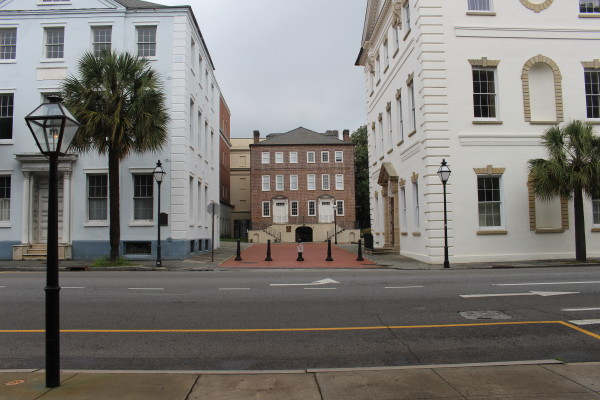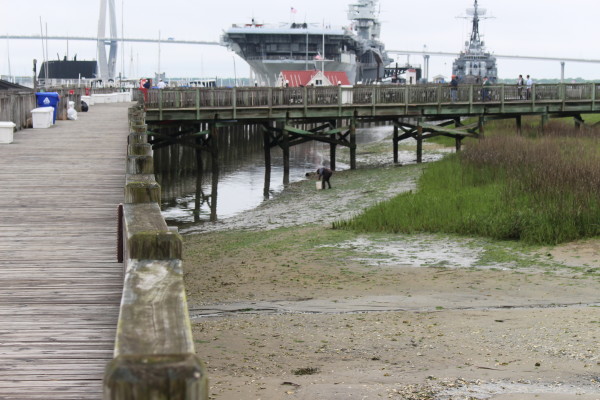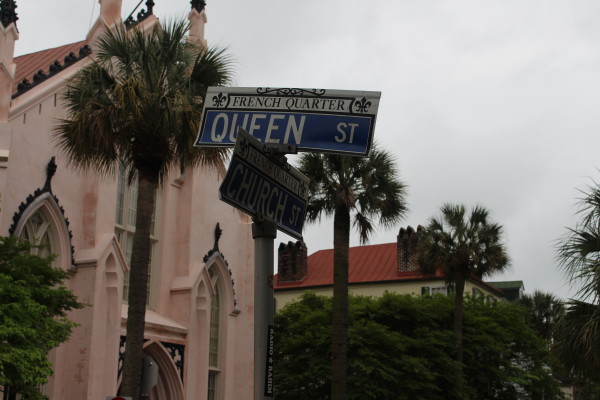 Have you ever been to Charleston South Carolina?
What was your favorite part or what would you most like to see.