When is a good time to have Diarrhea? Well, when you want to avoid a painful brunch with those "friends" you can't stand. When you are asked last minute to work and already have fun plans on a day off. Joking aside, it is never fun or healthy to have diarrhea! And while you would think that there is no way a person would bring this on themselves, there are actually many natural products that you may consume that could give you diarrhea.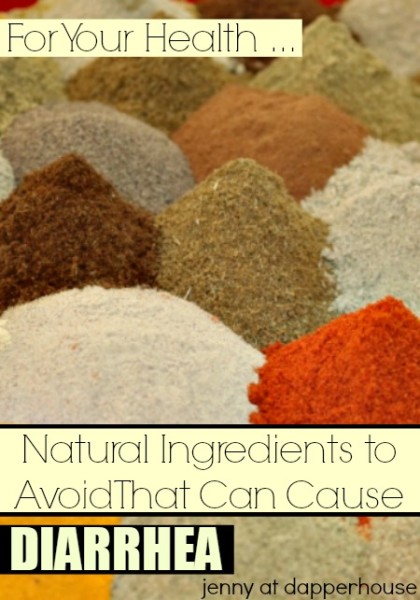 Most often the natural ingredients that cause diarrhea are found in weight loss teas, juice diets, weight loss pills and natural cleanses. Most of that weight loss is from water weight and a lot of this is through diarrhea. Some women may use these products intentionally to temporarily flatten their tummy for one night so they can fit into that tight little cocktail dress.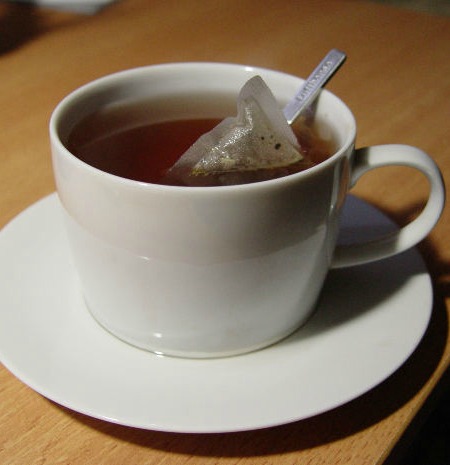 Others use these to rid their bodies of toxins and waste in their digestive system to start a more nutritional diet. There are no true weight loss benefits to using these though. They leave you more bloated. They cause dehydration. They lead to more serious health problems. (And can cause some pretty uncomfortable and embarrassing moments.)
Make sure when looking at natural products, you take care in using the following ingredients. If you are experiencing diarrhea, you may want to check this list and see if these are in your diet.
caffeine
aloe
senna
high fiber foods
rhubarb root
buckthorn
cascara
lactose
fructose
fats and oils
hot spices
gluten
Above all, check with your doctor and nutritionist to find the right balance of healthy nutrients for you personal body and situation. If you have repeated issues it may be a sign of something more serious than diet. Parasites, medications, conditions and illness can also be causes. Always consult with your doctor to advocate for your own medical health.