Are you planning an outdoor adventure with your children, nephews, or grandchildren? An outdoor hobby can be a fantastic way to get together and create new unforgettable memories. Whether you are father and son, mother and daughter, or any other combination in between, the success of a perfect outdoor adventure lies in careful planning. 
First of all, you want to make sure you've picked the right activity for your loved ones. A child who is a confident walker and has plenty of endurance would love a hiking tour in the woods. A nature lover would much prefer going wild camping to wake up to the songs of wild birds in the morning. Everyone is different, so if you want to bond throughout the day, be careful to choose something that's suitable to your child's activity levels and interests. 
But there's a lot more you should think about to avoid any issues during the day!
Pack plenty of healthy snacks
Did you plan to stop at a sideroad diner on the way? It's an amazing idea! Children love a cheeky burger. However, you should also consider snacks. Indeed, children's bodies are a lot more efficient at burning energy. That's why they tend to be more active during a day out. They run, they play, and climb trees. Whatever they want to do, you need to make sure they'll have enough food to fuel their bodies. Not sure what would be a good snack on a day out? Take a look at some of these healthy snack ideas for families. As a rule of thumb, you want to aim for:
Protein-rich ingredients

Low sugar (to avoid the inevitable sugar rush)

Small portions that are suitable for small hands
Some of the best choices include cheese sticks, beef jerky, drinkable yogurt, and hummus with bread.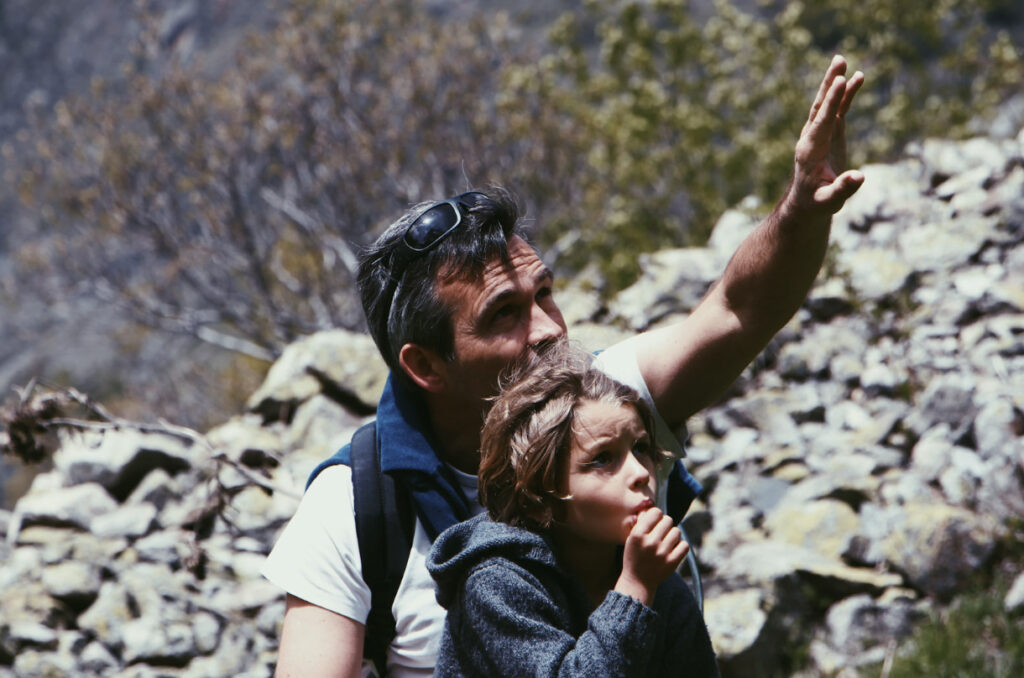 Long drives need entertainment
Are you heading for a long drive before you can enjoy your day out? Make a conscious choice about entertainment options. Creating a playlist for the car is a nice idea. But it can still get dull after the first few songs. So, you may want to look for digital options. Video games on a console or iPad can be a neat touch, as they will keep your child busy during the trip. For non-gamers, digital books such as the selection from the Age of Learning organization can be a game-changer. Books are selected specifically to match the age and abilities of your child. The program even offers accurate reading level assessments, so you can be sure you'll have the right thing. 
Other just-in-case extra
Preparing for all eventualities is best before heading for your outdoor adventure. So, you can keep a rucksack in the car with all the necessary equipment for:
A cold and rainy day: weatherproof clothes and shoes

Muddy ground: a change of clothes 

Delay on the way back or unable to travel back: Toiletry and a change of clothes to stay in a local hotel 

Go pro camera: Capture memories even when your hands are too busy to hold a camera

First aid kits
As you can see, planning can make a huge difference in your adventure together. Simple things such as hunger or rain can turn a perfect day into a nightmare if you are not ready! 
Main Image Credit Unsplash – CC0 License