*This is a sponsored post. Opinions and content belong to jenny at dapperhouse.
Have you ever noticed that some of the simplest inventions are tools that we use most often in life? Tweezers, shovel, spatula. . . well, have you heard of the Scrigit? This is a simple yet innovative invention that will make us all a bit more civilized. How? We won't be scraping at things with our fingernails anymore because there is a tool to do the dirty work for us! That's right, a scrigit! Don't act like an animal or break a nail, use this instead! (It works better than your nails too.)

Scraping labels off things is a huge reason why I use these. Also, paint drops or a bit of pancake mix splatter that dries like cement. For cleaning these are a necessary tool to have in your arsenal of weapons and I love that I can toss out the dangerous razor blade I've been using.  Here are some more things I use it for. . .
bugs on the wind shield
dried food stuck in the microwave
stickers and labels
gunk on the floor
between the cracks in the tile
What will you most use it for?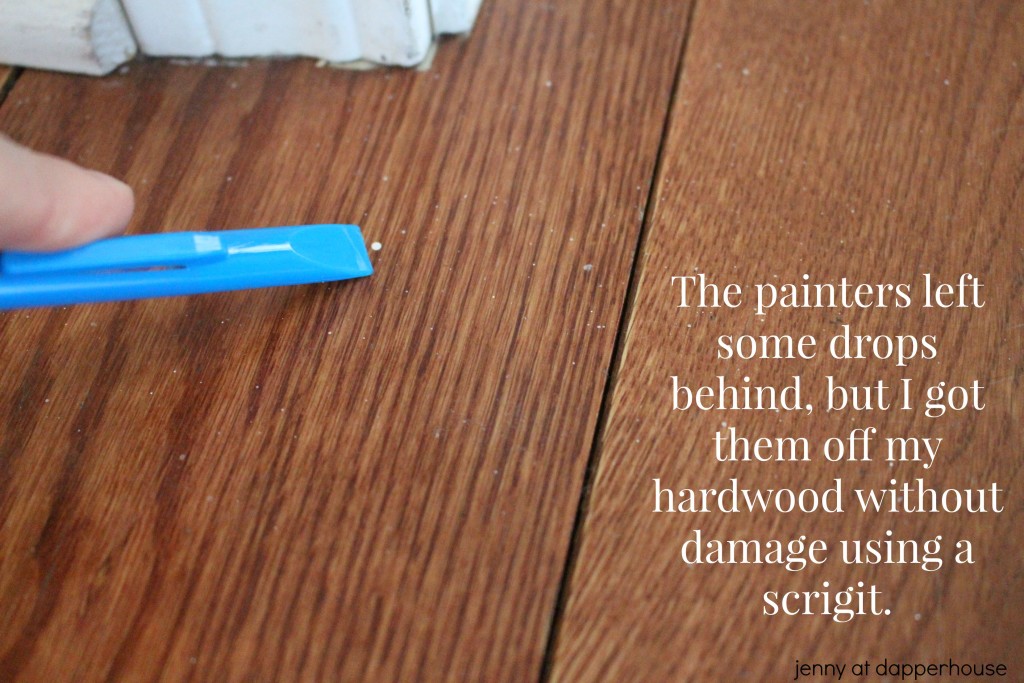 You can buy them on amazon!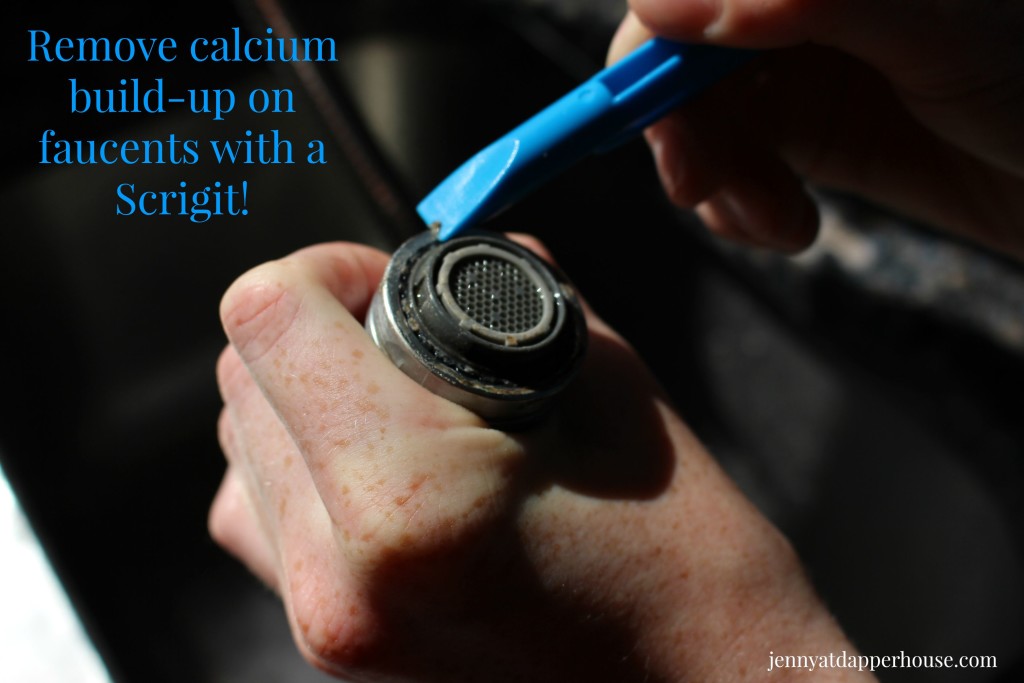 And try to win one here!
The winner will receive  a $20 Amazon GC plus a 2 pack  and a 5 pack of the Scrigits
a Rafflecopter giveaway

Visit them on facebook.
Please use:  This was brought to you by AdvertiseWithBloggers.com and scrigit-scraper.com jenny at dapperhouse is not responsible for prize fulfillment.