Weddings are important for the people involved, and while they can appear to be perfect and glorious, the preparations might not have been that way. The people in charge need to take into consideration numerous aspects of the big day such as the venue, food, reception, décor and wedding garments among others. The bride is always the highlight of a wedding, and she needs to look stunning. This is why you need to look at some makeup rules for every bride that will ensure they do not falter and look horrible on the big day. Read below and find out;
Hire The Right Artist
You should not take this to chance if you wish to look good on your big day. It is simple; you cannot expect a poor makeup artist to make you beautiful. It is advisable to start your quest for an artist long before the actual day. Look for options on the internet and check out their portfolio of brides that they have worked with before. This is a reliable way of knowing if they are up to the standards you expect. Go a step further and contact some of these previous clients and ask them about the artist in question. Are they easy to work with? You need someone who will seamlessly integrate into your wedding preparation team and work arm in arm with the others to make the big day successful. Lastly, do not just read and hear about an artist and hire them directly. Meet them and ask them any questions that will help you to determine whether they are right for you or not.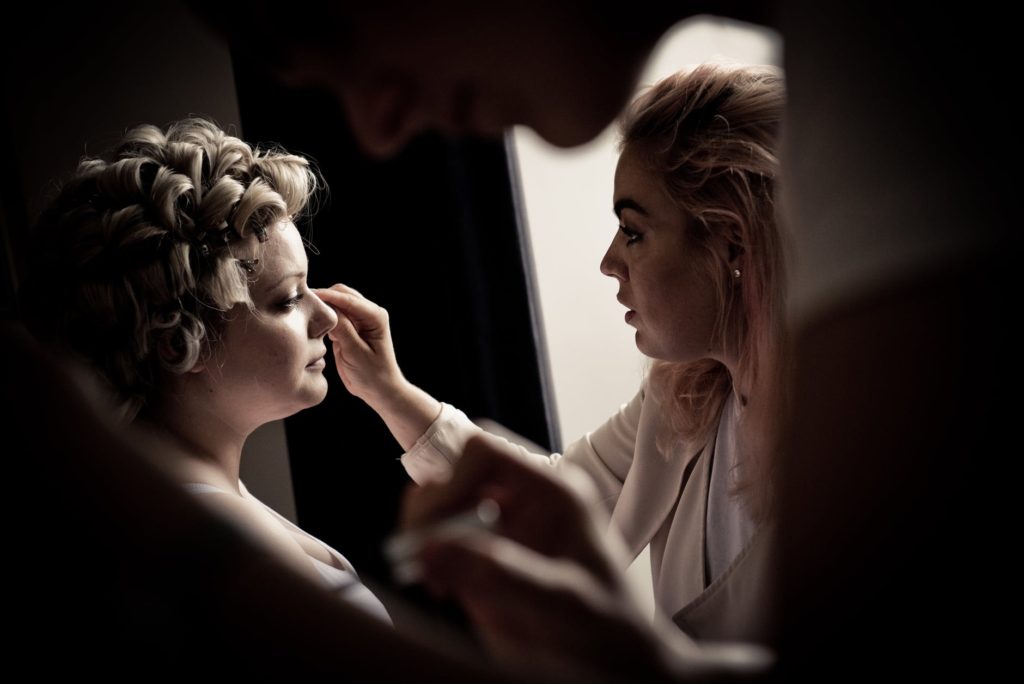 Be Wary Of Flashback
This is a bride's most significant challenge on their big day and gives them a huge nightmare. Being the highlight of the event, expect to appear in most photos and flashback should be a notable concern in this case. Flashback is the instance where flash photography makes the makeup to appear lighter than it is. The flashlight reflects off the makeup and makes your face look lighter than the entire body, something that can entirely ruin your wedding photos. But how can this be avoided? Well, it can be done on the makeup, and the main components that lead to flashbacks are the foundations and setting powders which are used on makeup. Ensure that these substances contain no SPF and that the setting powder being used is translucent and not too bright. Most manufacturers indicate whether utilizing the substance will lead to flashback and check the label for this. In a nutshell, use foundation that is invincible and does not reflect off the light from camera flashes.
Nourish Your Skin
You can help your makeup artist to get you looking good if you take care of your skin. Ensure that you start a thorough skincare routine long before the wedding day so that you look good when it finally comes. This way, your expert won't have to apply so much makeup on you, and they will only be required to enhance your looks.
Do A Dry Run
It is vital to have a trial session with your artist around four weeks before the wedding day. Do not do it too long before the day as things can quickly change in between that time. If you want to utilize fake tan on the day, have it on you so that the artist can know your skin color with the tan on. This will enable them to understand which shades to use so that your skin color does not clash with that of makeup. The trial session gives you the opportunity to check out your appearance and give some suggestion on what needs to be worked on. Ensure that a few close friends and family members are present during this session so that they can provide an independent opinion on the matter. Ensure that you feel comfortable after the makeup is done and make your hair and put your jewelry on so that you mimic your appearance on the big day.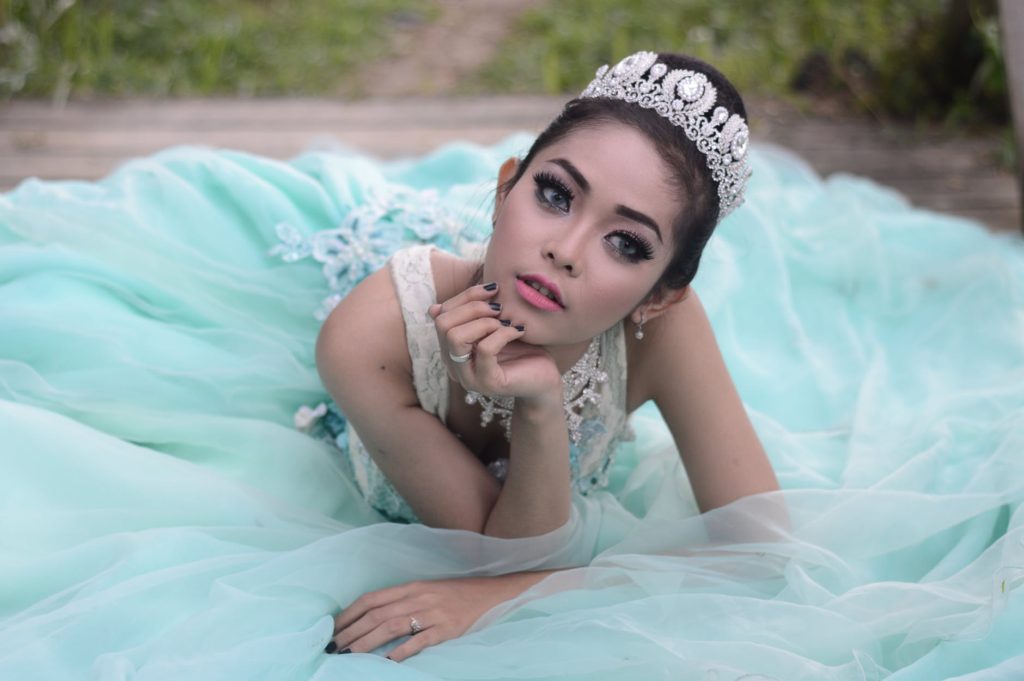 Use Quality Products
Your wedding is not a brief affair and do not try to cut corners by using cheap products. If you look at it keenly, your makeup needs to last from the moment you appear to the people, until when the reception is done. Well, you could have your makeup artist from Eyedoairbrush.com on standby to handle any topping up, but you should not entirely bank on this since you do not know how much time you might have. This is why you should invest in long-lasting makeup that will not budge. You will need makeup that will resist the sweat, moisture, and tears that can affect any perfect makeup day. Most of these long-lasting products will cost you some significant amount, and you might have to buy them.
Do Not Get A New Look
Weddings are big events, and a bride can be tempted to go out of the ordinary and get a completely different look. This is a mistake, and people will find it hard to be accustomed to the new temporary appearance. You need to look your best but sticking to your limits is important. Changing your look entirely is a risk, and the chances are that it could get out of hand and you will end up hating that look. Focus on the basics as they are the most important elements of your appearance. If you get them right, everything else will fall into place, and you will look stunning without changing much. You can hire an artist who brings new ideas on board but do not let them hijack your look. The fact that they worked on a different bride and they looked amazing does not mean they could apply the same on you. It is easy to be tempted and let them have their way due to their experience, but remember that the wedding is yours. The best look is simply an exquisitely polished version of the bride's standard look and not anything extraordinary.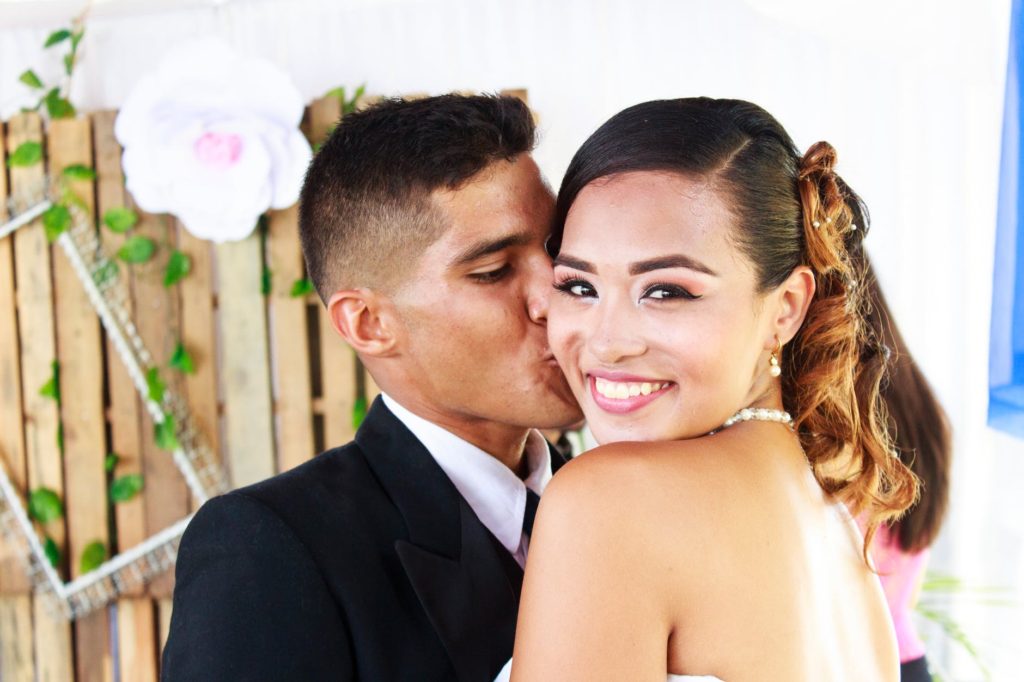 Wedding makeup is a sensitive subject for brides since such fashion and appearance matters do not have a fixed way of going about them. Everyone has their perspective about it, and the best way is to keep it simple and avoid overdoing it.