Are you looking for a way to unwind after work that doesn't involve buying expensive drinks or sitting mindlessly in front of a television?
Well, we've got the answer for you – dancing lessons. That's right, it doesn't matter if you're a regular J-Lo or if you have two left feet! Dancing can be one of the best hobbies to take up as an adult.
Not totally convinced? Then keep reading. We've got the top 5 reasons why you should take dance lessons as an adult.
1. Get Fit
If you're looking to get back into shape, or you're simply tired of logging in miles on the treadmill, then dancing is the perfect hobby to keep you fit!
Think about it – there's a reason dancers on TV and at concerts wear skimpy clothes – because they've got the bodies to pull it off!
Dancing is a great cardio workout and it can help trim your butt, thighs, and legs!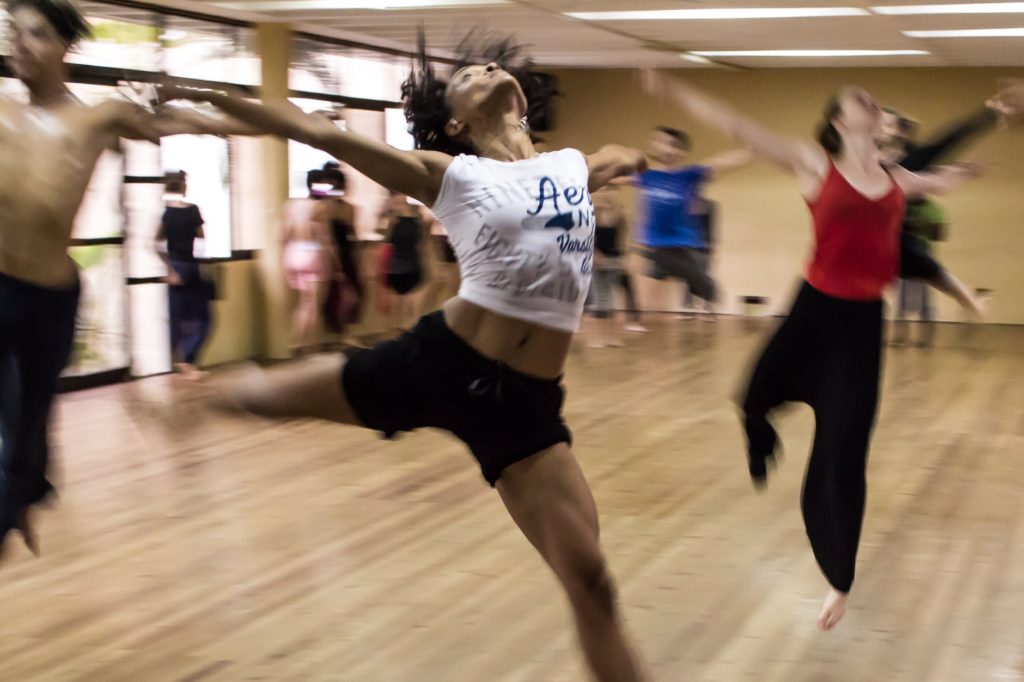 Plus, dancing is also great for improving your posture, balance, and flexibility. If you've got stiff joints from sitting in a cubicle all day, then dancing is the perfect activity.
2. Break the Routine
According to science, breaking your routine is extremely beneficial.
Like our bodies, our brains need exercise to stay healthy. But, if you do the same mundane tasks day-in and day-out, you're brain isn't getting the exercise it needs.
Learning to dance can be a great way to break your routine and stimulate your brain. Plus, breaking your routine and changing your daily environments and movements  increases the brain's ability to retain information.
3.  Socialize
While grabbing a drink with your pals can be a great way to socialize, it isn't doing your waistline or your wallet any favors!
Dancing is a great social activity for when you're sick of the same social scene. You will meet tons of new friends in your dance classes who are also just there to have fun and try something new!
Plus, taking time out of your week to engage in social activities can lead to stress reduction, an increase in happiness, and even a stronger immune system!
And if you really get into your dancing lessons, your dance buddies can also become your shopping buddies, as you'll eventually need some new dancing clothes and shoes like the ones they sell at Just For Kix.
4. Increase Self Esteem and Confidence
Learning to move your body in a graceful way and just mastering a new skill in general is a great way to improve your self-esteem and confidence, in all aspects of life.
Dancing requires focus, discipline, and creativity, and there's really  no feeling better than mastering a new dance move.
Plus, if you're tired of being the awkward, clumsy one in the corner at of the dancefloor at weddings and other social gatherings, then some dance lessons can help you get your groove on.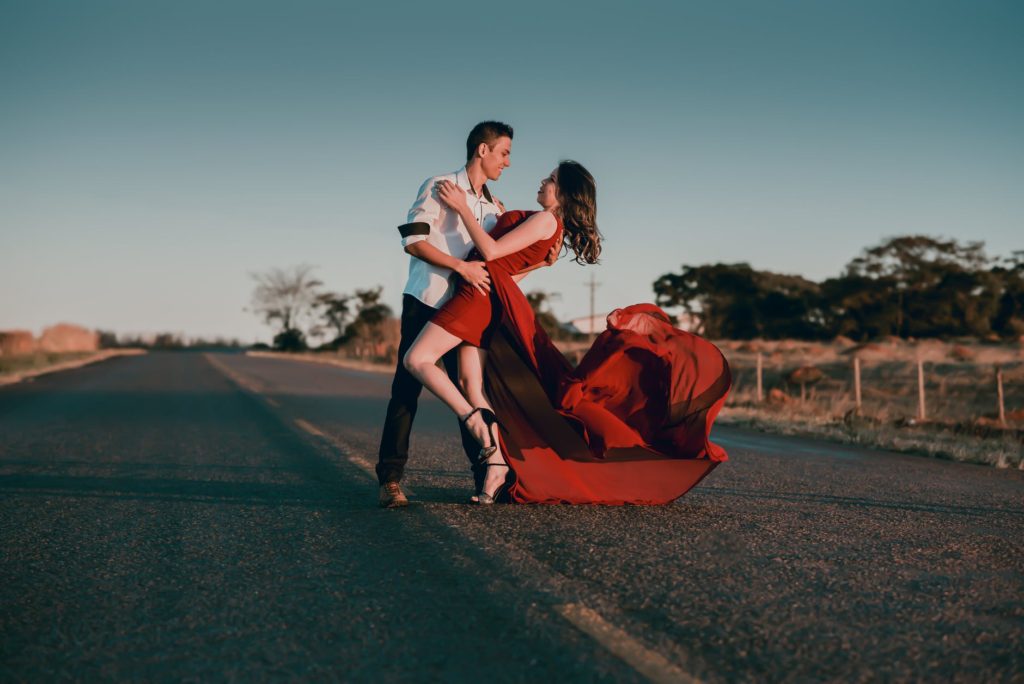 5. Transferable Skill
If you're looking for a way to improve in your career, then learning to dance is the answer.
While you may not be able to write "dance lessons" on your resume, you'll develop soft skills during your dance lessons that you can write down!
These include creativity, collaboration, discipline, and multitasking, just to name a few!