One of my favorite places in Arizona is the ODYSEA AQUARIUM. It provides a welcome, air conditioned repreive from the desert heat but at the same time, it transports you into a beautiful underwater world. There are so many exhibits that you could spend a few hours there.
It is located in the Arizona Boardwalk Complex at 9500 Via De Ventura in Scottsdale, Arizona (85256).
There is so much information on their site so make sure you check it out.
Below are some links to various exhibits along with some photos and video that I took while I was there.
I highly encourage you to go. It is an incredible experience.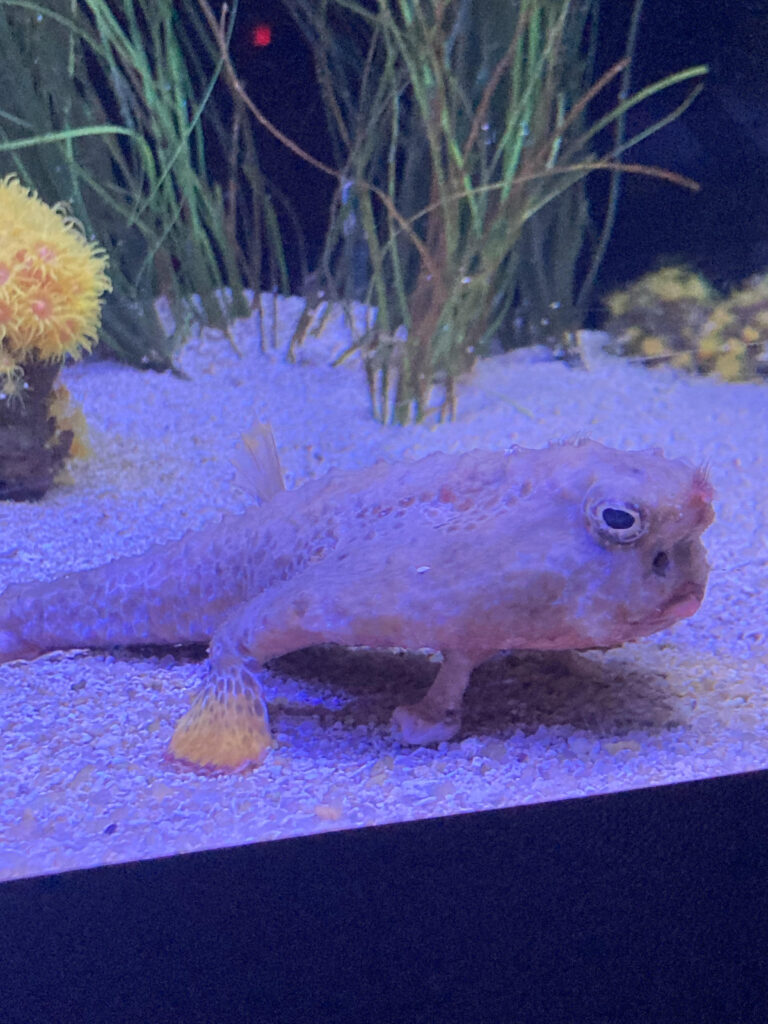 Some of the exhibits are: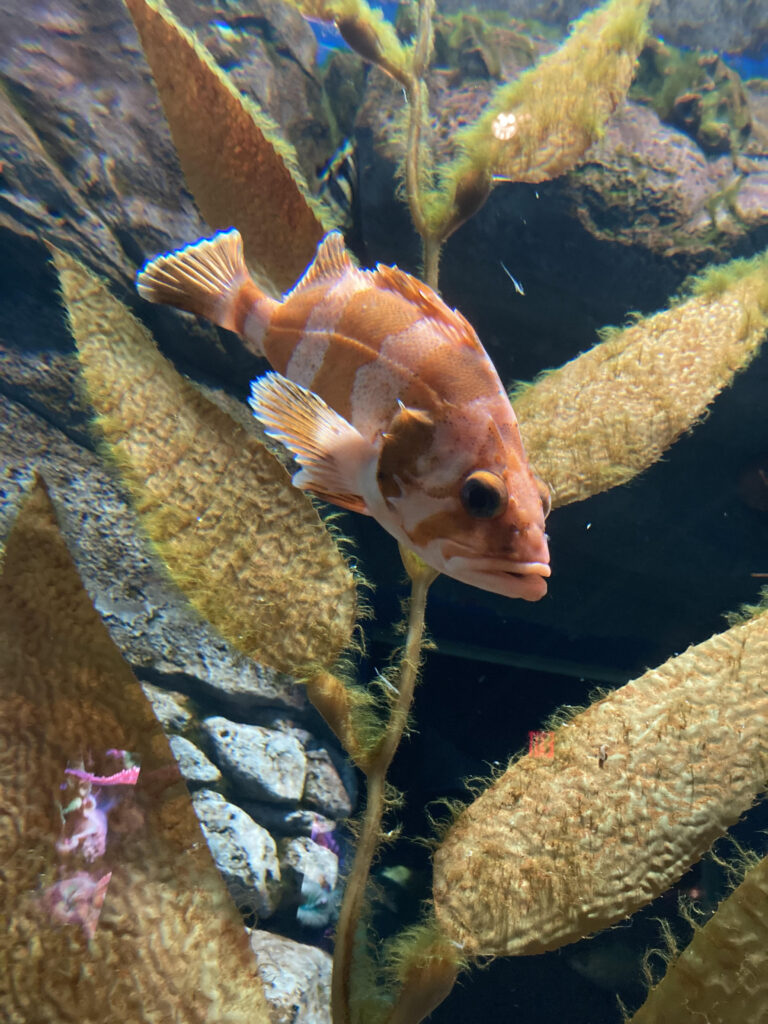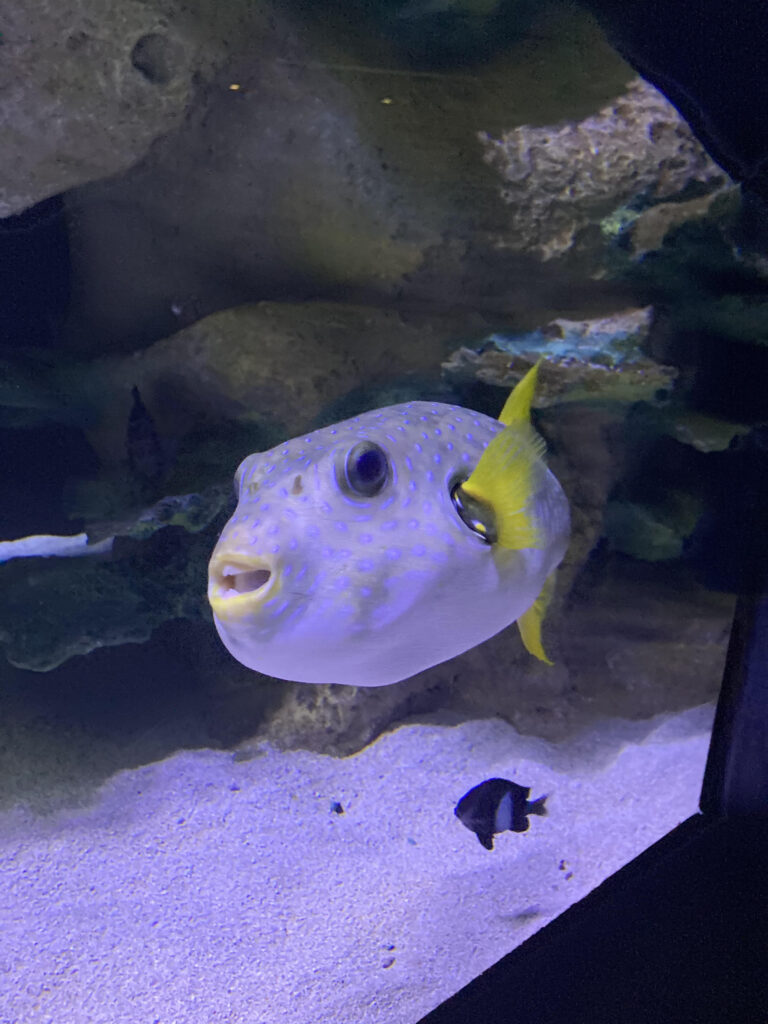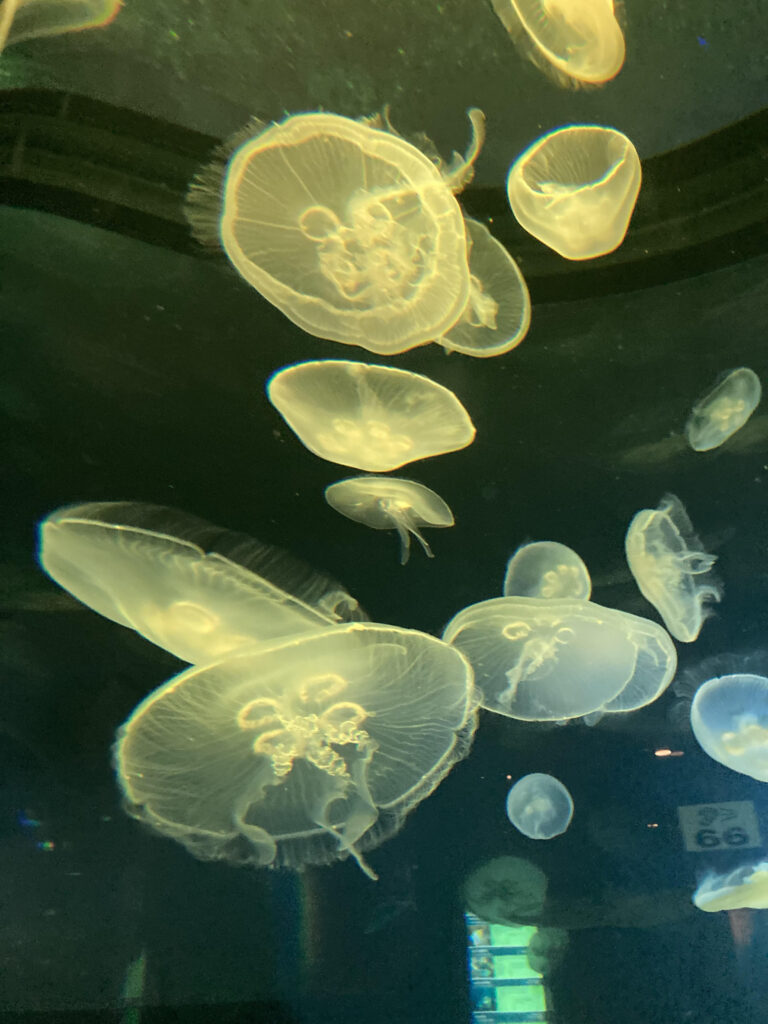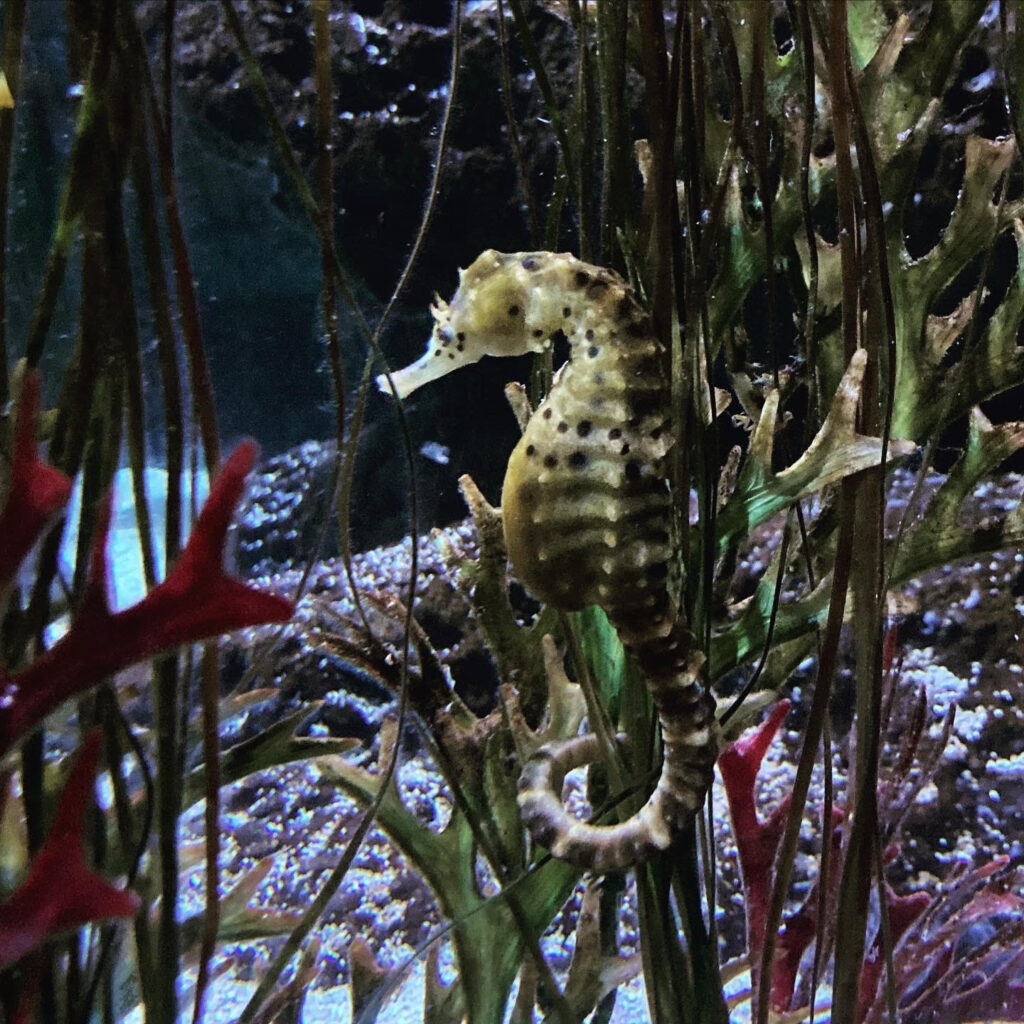 I'll just get right to the point and say that my favorite thing to see there is the octopus. I have seen them on televison and they look extraordinary, but seeing one move in person is enchanting. I can not even explain how fluid and flawless its movements are as it both floats and propells itself in the water. Beyond magical.

Here are some other videos I took while at the aquarium. You can see how massive the displays are and how easy it is to experience the sea life.
Here is a shark exhibit.
This is a sea turtle.

Can you spot the flounder?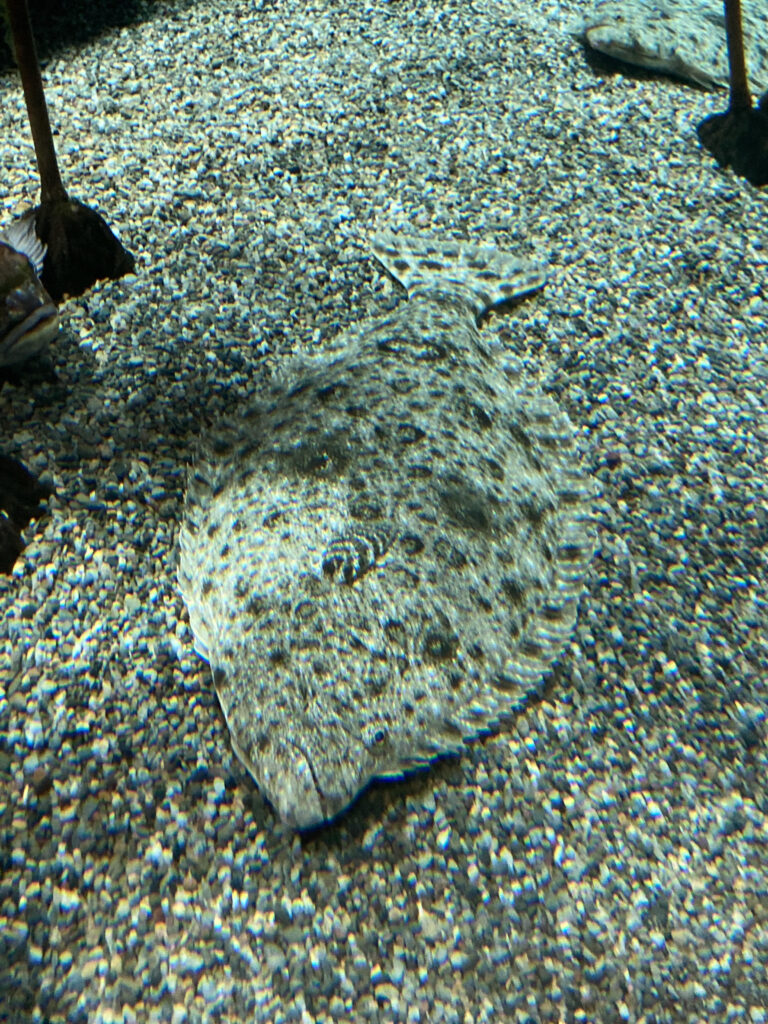 You can also rent the aquarium for special events and take your class on a field trip (including virtual field trips that meet the science learning standards in Arizona).
I know you will enjoy your visit there!
Get these Free Printabe Ocean Life Activity Sheets for classroom centers or morning work.
Pin this now so you don't forget it later . . .