I am a teacher of young children in a public preschool program. In our area of Illinois we have been doing remote learning since the start of school. If you believe that screen time is terrible then you can skip this post but if you are into virtual classrooms (also called bitmoji classrooms) this will be a great resource for you. I will be posting similar slides of the virtual/bitmoji classrooms I have been making since the start of remote schooling. All of them are posted on Teachers Pay Teachers for free (just click that link) so if you are a member you can find the complete versions there. All of my free downloads have tons of slides come with safe, childproof links to the read alouds on you tube and the book covers to link them to in your virtual library. My slides also come with empty room backgrounds, shelves, rugs, bean bags, wall posters, etc. . . everything to create a virtual room. They also have png clip art from the books and so much more. It is very fun to create your own space for your students to feel at home online when you can't be in person! (By the way, if you do use my free downloads please leave a review. It will make me so happy.) So, this one is dedicated to Brain Breaks for kids. Brain Breaks are a break from sitting and require the kids to get up and dance, exercise and there is even a slide for yoga. Using these slides in your virtual classroom will encourage students to get up and take a "break" from being sedentary and have fun while getting their heart rate up.
The Completed Brain Break Classrooms
Here are 2 slides to use. Simply link the thumbnails to the YouTube videos so students can click through. There are two to choose from.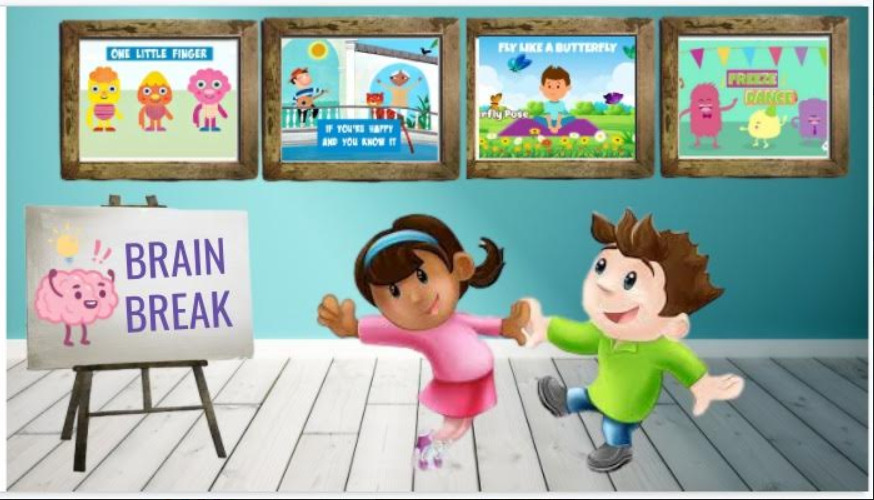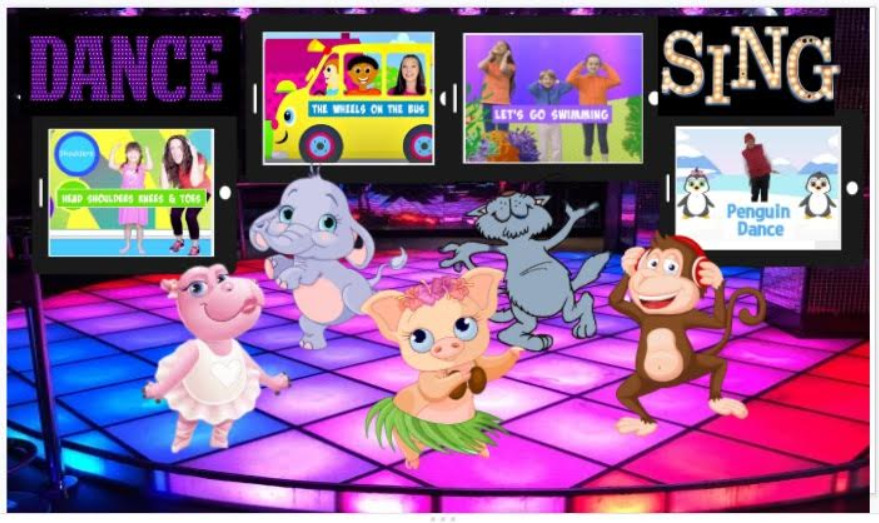 Links to the Videos
These are included in the slides, but I wanted to give you the links here as well.
SLIDE ONE
If You're Happy and You Know It
Fly Like a Butterfly (yoga)
SLIDE TWO
Head Shoulders Knees and Toes
Let's Go Swimming
Penguin Dance
https://safeYouTube.net/w/vsLZ
OTHER SLIDES
Here is an example of the empty room slides:
(The backgrounds in the complete slides are also included.)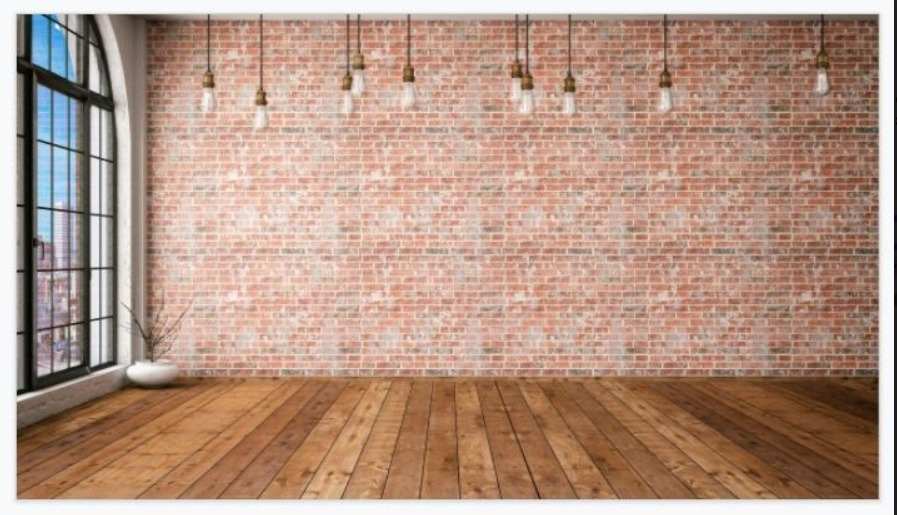 Example of the decorating slides: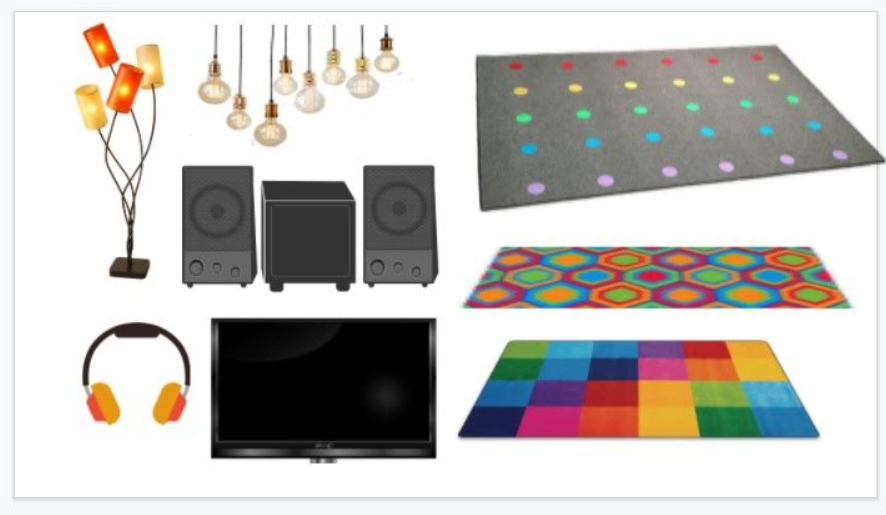 Example of the clip art characters:
(There are a bunch of clip art animals, children of color and more!)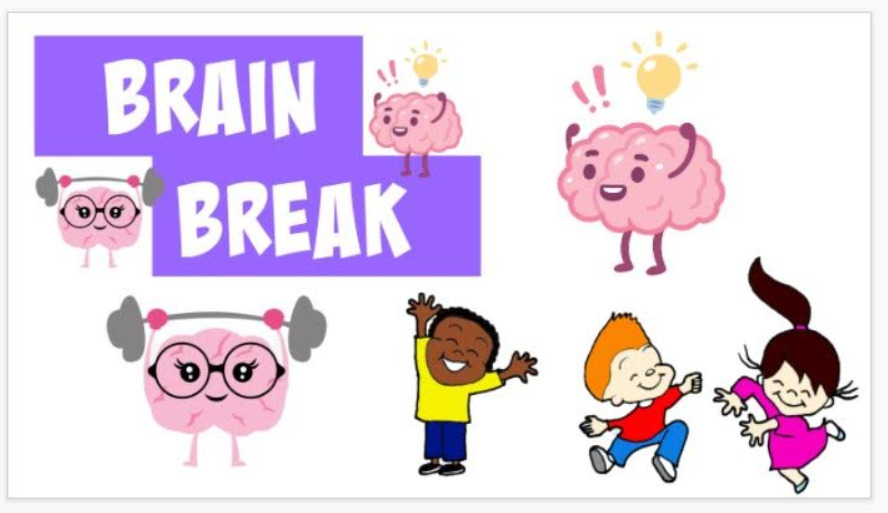 I hope you love these slides and have a chance to use them with your kiddos!
Again, here is the link to my FREE TeachersPayTeachers Account so you can download a copy of the slides.