Do you remember learning sight words when you were a kid? Did you know that they are still taught today from PreK to third grade? Sight words are dependent on your child's reading success (or failure) so I have prepared these free printable worksheets for your new reader to learn the words required for reading success.
Sight words are building blocks of reading for early learners in kindergarten and first grade. Without rapid recognition of these high frequency words, readers will be unable to keep up with peers and struggle on their own. This can have devastating consequences when young children learn to associate reading with anxiety, frustration and difficulties. It may also cause them to be self-conscious or even turn them off to reading altogether.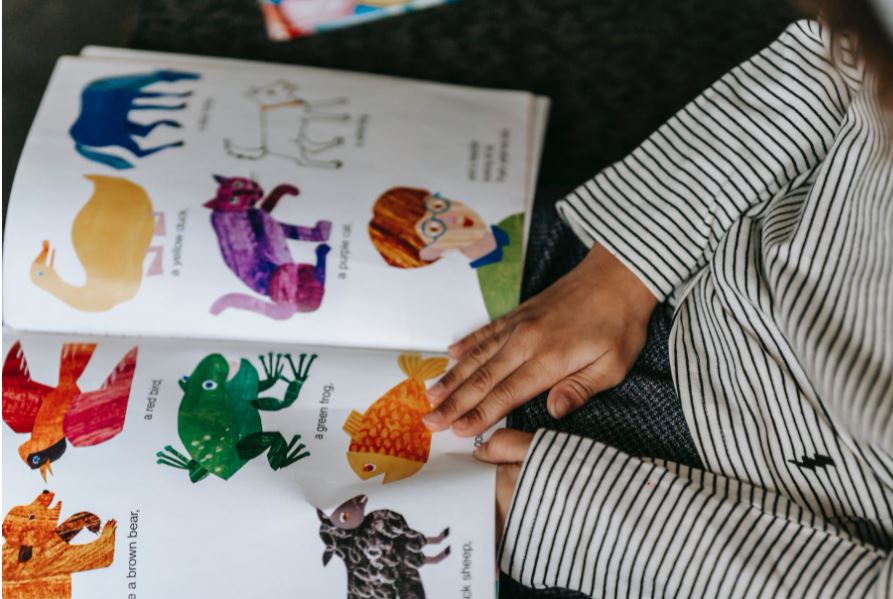 Sight words are called different things like word wall words, snap words, Dolch words and Fry words. No matter what they are called, they are of the highest importance to early readers and as parents, caregivers and teachers, it is our responsibility to help our little ones learn them in the best way they can. Some kids thrive on flash cards. Others might us technology to learn. And while I'm not keen on using lots of worksheets, the bottom line is that worksheets are great at getting the job done when combined with other methods of learning.
Find ways to help your child recognize each word until they can identify them quickly by memory without hesitation. Start with easy (shorter) ones such as "a", "I", "in" and "is", for example. Ask them to try and find the words in books when you are reading so that they are recognizing the sound of the word first. Then ask them to seek the word out in the real world on products and advertisements. Then use flashcards with the word(s) added in with letters while reinforcing their learning with these free printable sight word worksheets.
I like these worksheets because you can take them with you to a restaurant, ball game or a siblings swim lesson (anywhere where there is wait time) so it gives them something constructive to focus on and complete.  As well, art is important to humans but especially to children and your child can pick their own colors, decorate, outline, or color in the clouds however they like using their creative enthusiasm and expression. This will make them more focused, eager to learn and proud of their work.
If you are interested in seeing a list of sight words for young readers from PreK to third grade click here to see the Dolch sight words by grade in frequency order.
Here are the  40 worksheets, each with a different word, to help your emerging reader be confident, prepared and proud to read. Pick the ones you want to use by clicking the image and selecting to print. Be sure that the image of your worksheet is formatted to fit 8.5 x 11 paper.
Happy learning!