*As an Amazon Associate I earn from qualifying purchases. *This post contains affiliate links that pay me a percentage of purchases made via clicking the links in this post. 
When you are an athlete it's you VS the world and its elements. VIRUS is here to answer the call of the individual athlete with performance apparel that keeps pace with the latest in nanotechnology, technical fabrics and biomechanical patterning to help push your limits.
The main reason to buy from VIRUS is their incredible fabric technologies. When I read about these I was SO excited and curious about testing these out. Check out the three below and prepare to be intrigued!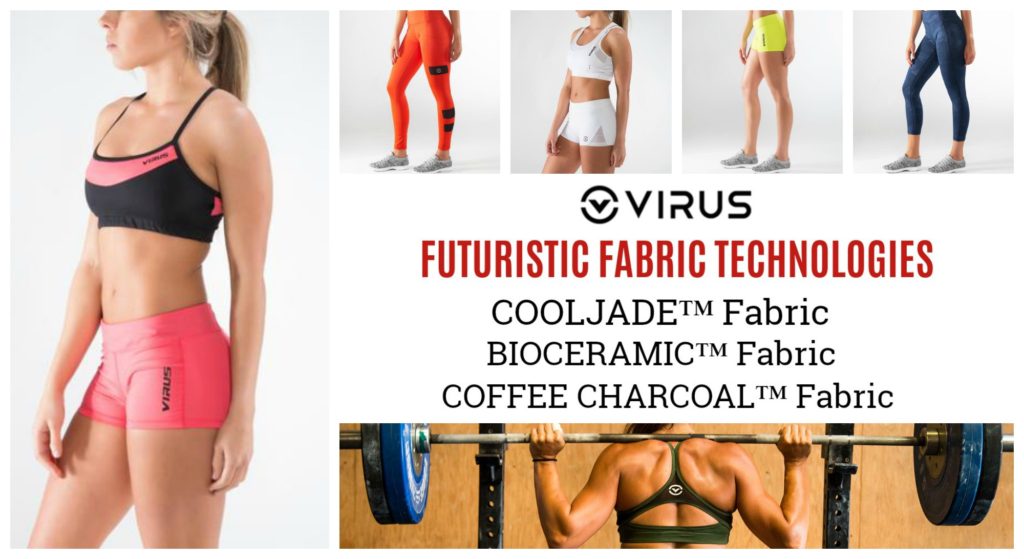 COOLJADE™ // Natural Cooling fabric with recycled Jade stone engineered for staying cool, dry, and comfortable.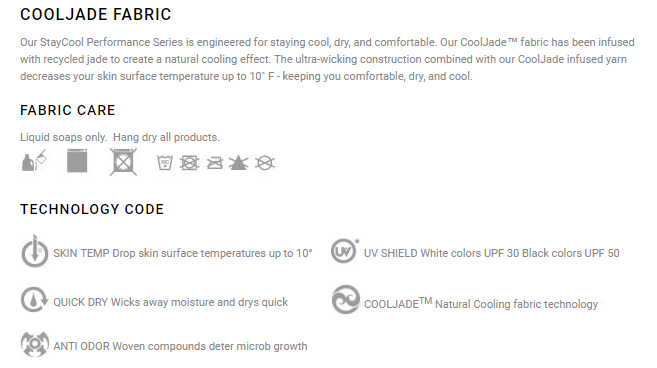 The Bioceramic™ Performance Series was engineered for endurance and recovery.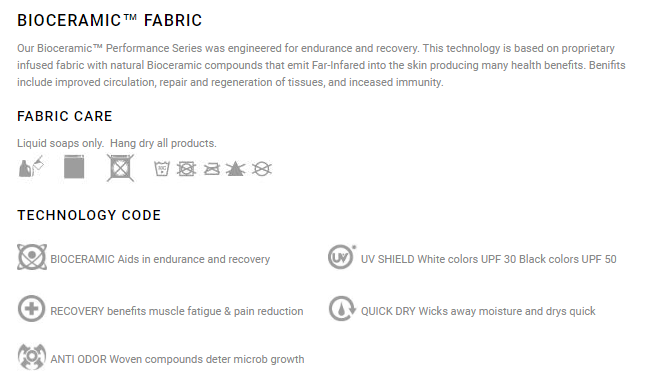 COFFEE CHARCOAL™ FABRIC is the secret behind the StayWarm Performance Series and is engineered for staying warm, dry, and comfortable.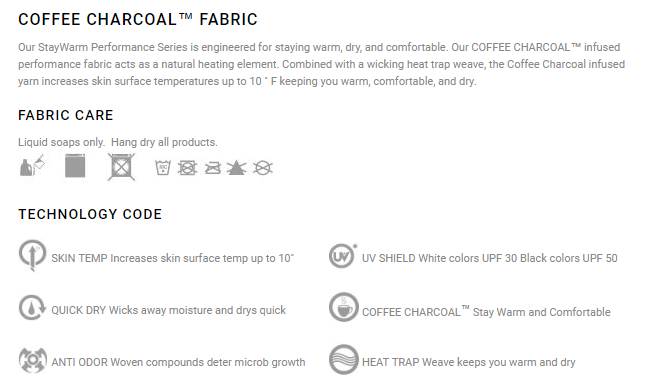 These sound incredible right?
I decided to try the Cool Jade first because I get very hot when I work out and I want to see if these compression pants really do keep me cooler. I let my husband choose a pair that he liked and he chose the ECO33 | STAY COOL MESH PANT that was actually on sale at the time for $35 down from $70 on Amazon. (I ALWAYS find the best deals!!)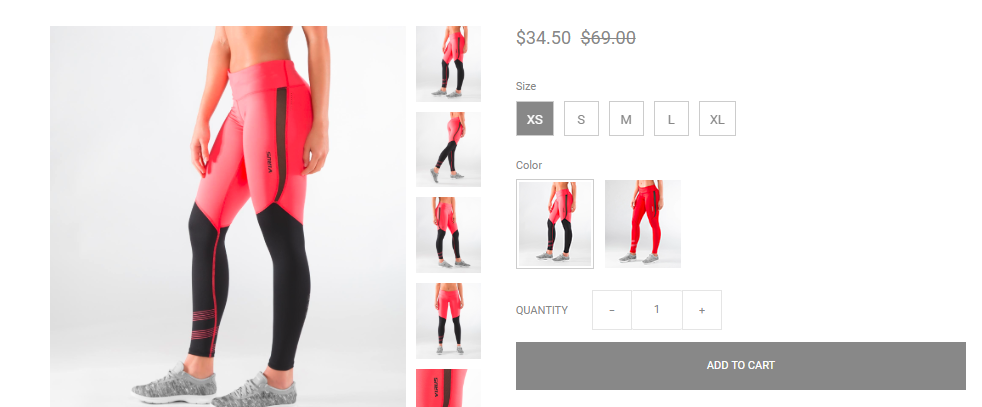 Not only do you get a great discount, but if you have Amazon Prime like I do, you get free shipping too!
The VIRUS website has good sales too and more products so shop them as well.
Virus has products for men and women that are specific to the following activities:
Functional fitness
Martial Arts
Weightlifting
Aquatic Sports
Snow Sports
Motor Sports
Running
So no matter what sport, work out or active adventure you are into, Virus is sure to help you get the most out of your clothes and your performance.
Follow VIRUS on Instagram, Facebook, Twitter and You Tube.
Save this pin for later. . .