This is a sponsored post and contains affiliate links. 
UniqueUnisex Holiday Gifts for Men and Women
Do you need a gift for a unisex gift exchange for work or with friends and family? Maybe you need a gift for a couple to enjoy. You need gifts that are gender neutral, useful and fun but that can also be personalized so that the gift recipient feels special.  Here are my top rated ideas for unique gift giving to men and women.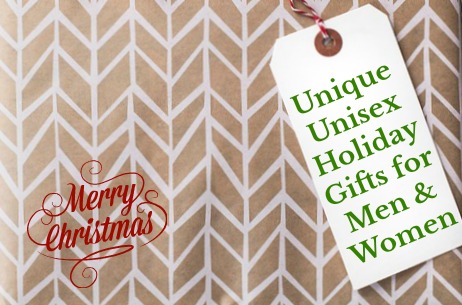 Fresh herbs, avocado trees, tomato plants and more. It is important to have indoor plants around for your health. Having fresh herbs for cooking is a great bonus. The benefits of this gift are that if the person is into cooking, they will appreciate the fresh dill and basil for their chef inspired recipes. For the person who is not a gourmet, they will still appreciate fresh mint in their water and fresh tomatoes in their salads. These gardens are fun and rewarding to grow. There are indoor gardens in every price range and style.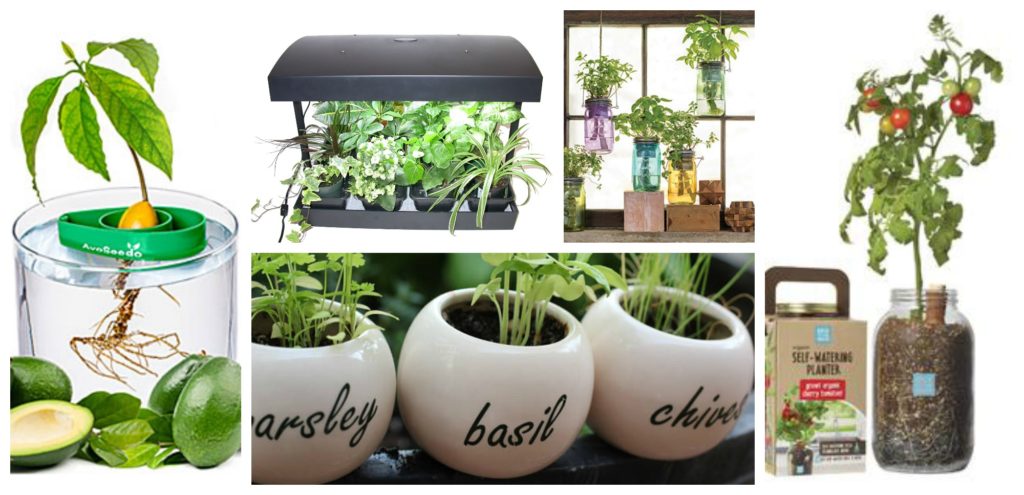 Unisex Bags (Totes, duffles, carryalls, satchels and backpacks).
If you want to show that you know your style, you can give bags for men and women who are  travelers, business professionals and fashionistas. There are many
choices for bags
 because there are many types of people with varying needs.

Some need a bag to carry a laptop and food. Others need an organized carry all for business meetings.Make sure to get a high end, quality bag.
MAHI bags
for example, are made to order with 100% full grain cow leather with styles that can be personalized. As well, a bonus is that $1.50 from every MAHI bag sold is donated to FRANK Water Charity!
Get a travel bag or backpack for an adventurous couple to share. Buy a work bag for a business professional. You can also find a beautiful
selection of bags here
that would suit any person who is on your Christmas list this year.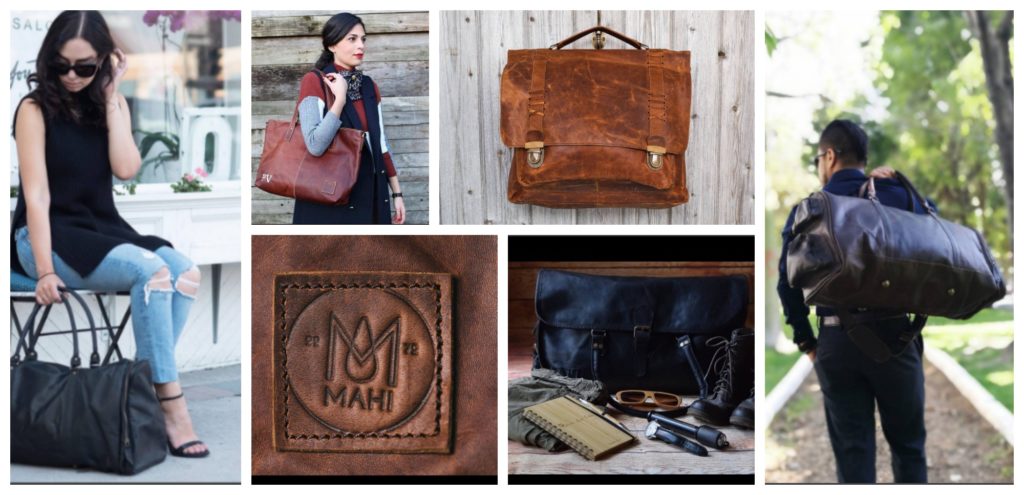 Watches
Watches are one of the best gifts. Just like a good bag, watches are a staple item for function and fashion. You can go with something more traditional like a
Seiko Kinetic watch
or a smart watch depending on your style.
Home decor is a personal choice so while I don't recommend that you get wall art or a statement decorative piece, a throw pillow for the couch, chair or bed is a fun idea and more unexpected then say, a candle or coffee mug. Throw pillows are fun for both genders so you can give them to men or women or to a couple or a group of roommates. you know your friend's style and what they find funny. Giving a thoughtful gift like
throw pillows
is just fun for everyone.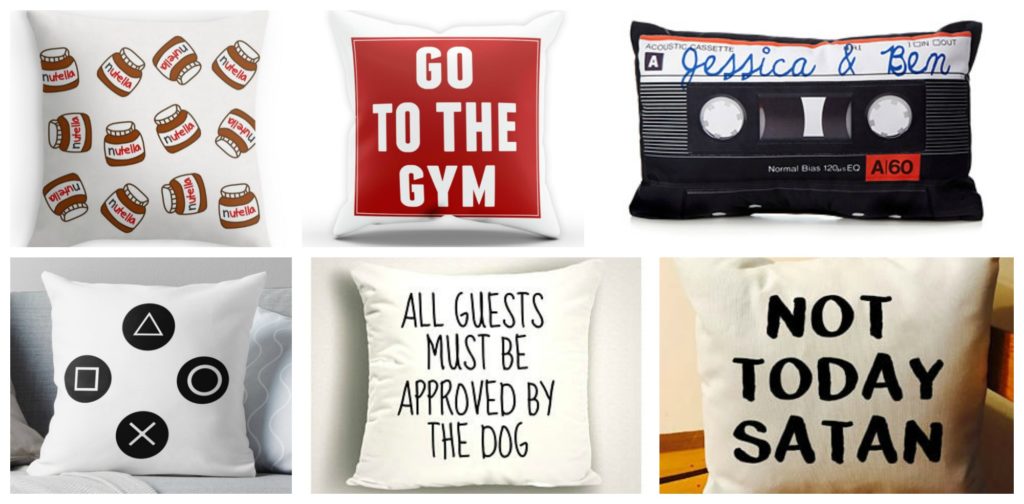 Skin care can be tailored to skin types and skin issues, but a lot of skin care is good for any type of skin and can give great results no matter if you are a guy or a girl. Skin care can be a personal thing but if you know a couple or a person who loves to try new things and is looking to be adventurous with different products, this is a really fun gift! Benefits is it is also an unexpected gift coming from a place of uniqueness and thoughtfulness. Other benefits include some fun and
better skin
for the recipient. Things like body scrub, wrinkle creams and lotion are all great unisex gifts.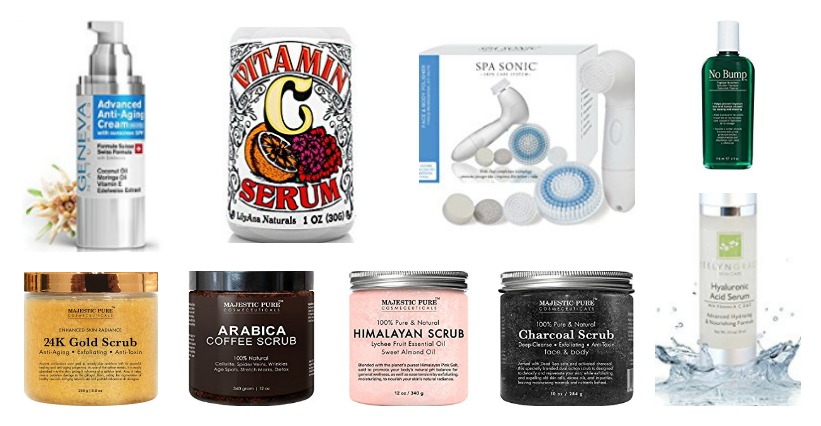 These gifts from these categories are both cool to give and cool to get. Surprise someone with a gift that they might not be expecting but are sure to feel special about. Indoor gardens, leather bags, throw pillows and skin care give you a wide variety of items to choose from so that you can get the perfect gift for anyone. These also give you a wide price range so you can spend only what you can afford. Whatever unisex gift you need for that special someone, you can be confident you are giving something great.
Pin this . . .