Need a last minute treat that is easy to make and will make just about everyone feel loved? These truffles are a sure bet to show someone how much you love them with a homemade treat that tastes delicious.
Ingredients
1 Package of OREO baking crumbs
2 8 oz. containers of cream cheese (softened)
1 cup semi-sweet chocolate of your choice 
White Chocolate for decorating
Instructions
Mix the Oreo crumbs with the cream cheese until well blended.
Use a cookie scoop to measure out about 1.5 TBSP of the cookie mixture and roll each scoop into a ball.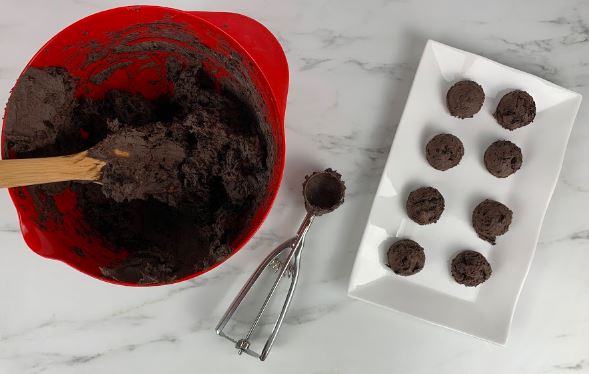 Place Oreo balls on a parchment or wax paper lined cookie sheet.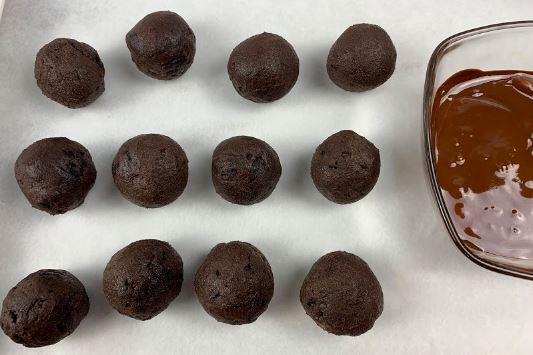 Freeze the balls for about 20-30 minutes before dipping.
Melt the chocolate in the microwave for about 1 minute 20 seconds. Stir gently until smooth, returning to the microwave in 15 second increments, if needed.
Dip each ball in the chocolate and place back on lined pan.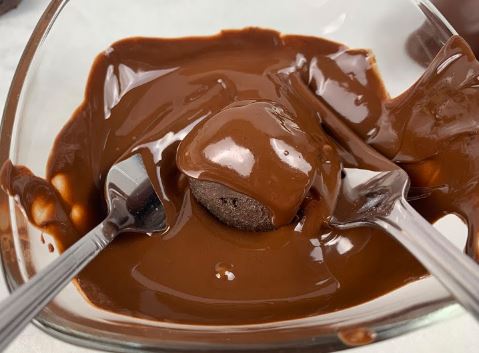 Place white chocolate in sandwich bag and melt. Snip -a tiny corner of the bag and drizzle over each Oreo truffle.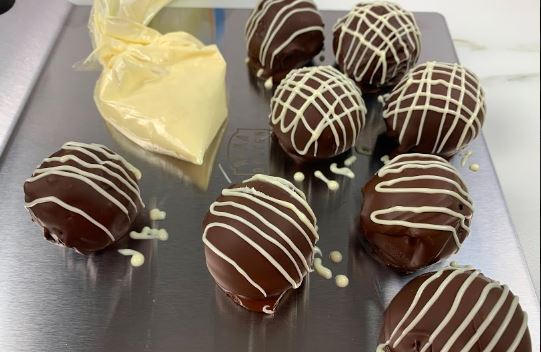 Top with Valentine's Day heart shaped sprinkles.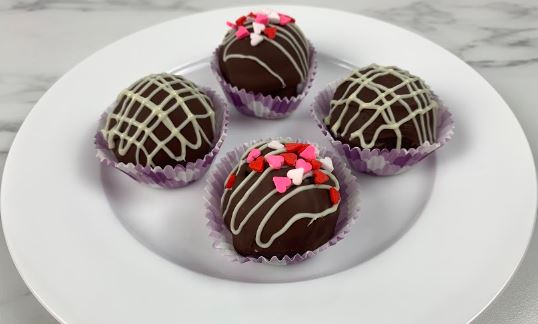 ENJOY!
Pin this for later . . .