A lapel pin is an accessory that people usually associate with formal events such as weddings and proms. What people do not realize is that lapel pins can actually be used for more than just these events. These can actually be used as a fashion statement that differentiates you from others around you.
While the lapel pin is considered old-school by many in terms of style, what some people may not know is that these pins are now making a comeback. With retro, vintage, and old-fashioned styling becoming popular these days, seeing younger people wearing these on their coats and even their shirts is no longer uncommon. The kind of lapel pin you choose can help define your fashion sense and can show people how unique you are when it comes to your clothing.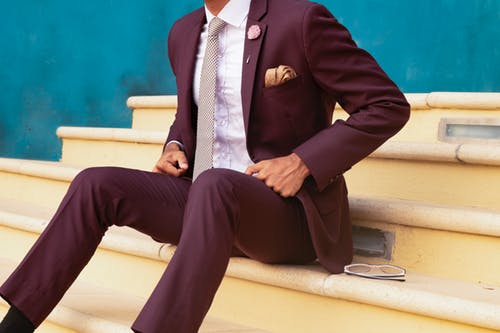 Types of Lapel Pins You Can Choose From
There are many different kinds of lapel pins you can choose from. The styles that these come in determine how these can be used and where these are to be attached. When you are considering accessorizing with a lapel pin, here are some of the styles you can pick from:
Stick pin – this is, as the name implies, a pin that has a long, thin, stick-like shaft that you pin to your lapel. You secure this needle-like shaft to your lapel with the help of a metal end fastener. These come in many different designs, some of which are modern looking while others have a more classic look. These pins can actually be used on ties, taking the place of a tie-clip, to give it a fashionable and unique touch.
Magnetic pin – if you do not want to punch holes through your lapel or collar, a magnetic pin is your best option. This consists of two magnetic discs that stick together through the fabric. Designs for these pins are usually less elaborate than those with actually pins that you stick through the fabric. This is because the magnets on these lapel pins are less secure and these may fall off when disturbed.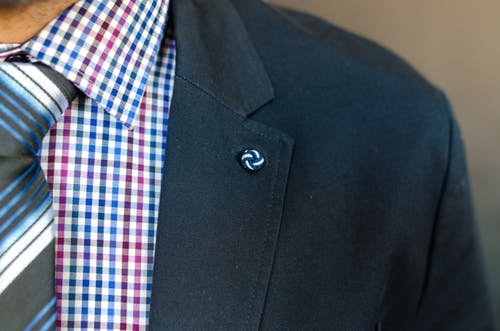 Screw and nut – these are considered the most secure type of lapel pins around. Once you screw in the pin, it will be very difficult to remove it without unscrewing it first. These can come in a variety of designs and can be as elaborate as they come since these don't easily fall off your lapel or collar.
Badges – these are often used by organizations and companies to show the world that a person is a member of their collective. These badges can be as small as a thumb or as big as a silver dollar. These usually come with a pin and a clasp to ensure that it does not fall off easily when worn.
Boutonniere – this type, along with the floral types, is worn for special occasions and is considered the original lapel decoration. This usually does not have a pin on it and is attached with the use of a blunt stem that is inserted into the buttonhole in the lapel of your coat.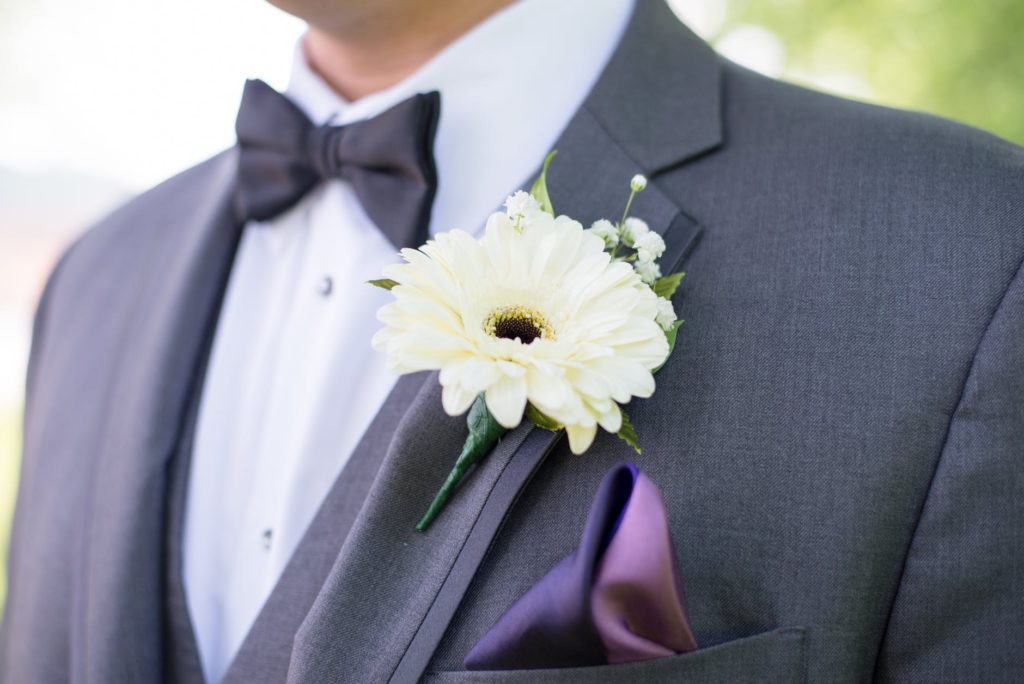 When to Wear Your Lapel Pin
In the past, you considered wearing a lapel pin only during special occasions and when attending certain functions for your company. These days however, with lapel pins becoming more of a fashion accessory, you can wear these at any time you want. The only rule you need to follow when you wear a lapel pin is to have it on the area where the buttonhole is supposed to be.
A lapel pin can be worn with any suit or coat, as long as it has space for this accessory on it. You can even wear it with any shirt, sweater, or top that you don't mind having pinholes in. As long as you are comfortable with the lapel pin on your clothing, you can wear it anytime and anywhere.
Conclusion
Lapel pins are no longer relegated to proms, weddings, and other formal events. With the huge variety in designs that you can choose from, and the customization options that you get from pin manufacturers, you can use these pins for anything and on any type of clothing. It can help define your personal style and give you an edge over others that have not jumped on this trendy bandwagon yet.