*This post is not sponsored but does contain affiliate links. All opinions belong to @dapperhouse. This is a guest post by Chicago cosmetologist @linxtea.
I put together the Fall season's hottest products for your best look. You have to care for your skin as the weather changes. You also have to use products that are made to work with what you have. My picks are affordable but not cheap. They work to make you look your best by using quality ingredients and pigments. And of course, you have to have a fabulous make up brush set that rolls up in a leather bag from MAC! 
Disclosure: This post contains affiliate links provided by Postpresso.
@linxtea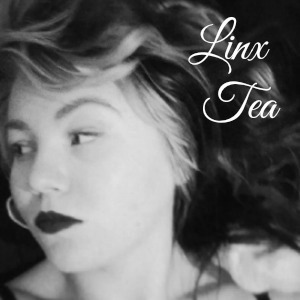 What are your "must haves" for Fall Beauty?
Share your favs in the comments.