Parents often go all out when decorating a baby's nursery but as the child quickly outgrows the baby stage, they require different furnishings and a different look. There are some specific tips for things that you should invest in and things that you should do to keep the room versatile while the child grows.
Pick a color palette.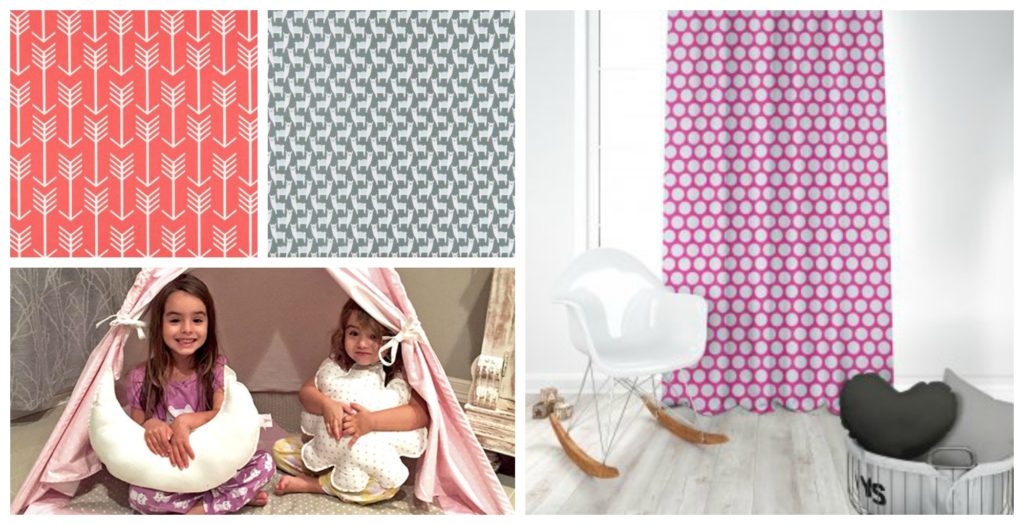 Pick a color palette that is colorful but not overpowering. If your child loves pink, blue or purple, pick grey paint and white furniture as your main colors. Use the other colors as fun accents like in the kids curtains and bedding. If your child loves green, orange or red, pick natural wood and khaki tan paint with pops of the other colors around the room.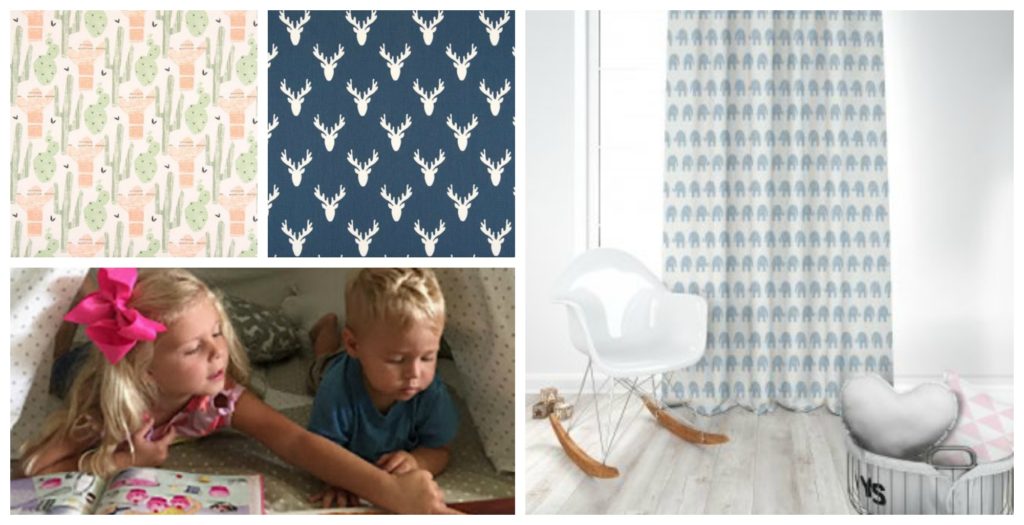 Pick pieces that are appropriately sized for your child.
A student desk for a five year old might be too big to start out with, but a small table and two kid sized chairs will do the trick. Other things like bean bag chairs to read on, kids teepees to play in, toy bins to hide the mess and a play table for things like train tracks and Legos are also great ideas to keep kids entertained in their own space and to keep clutter to a minimum as well.
Use your child as a theme for the room
Every child has various book and movie characters that are their favorites, but this is not the best way to go about a theme for your child's room. Children love to see their name, photos and artwork proudly displayed in their homes. It also gives their personal space a good feeling. Using frames where you can change out the artwork now and then is a great idea for kids' rooms. Their name in big wooden letters painted in their favorite color is cute too. Make sure to have some photos around the room of them with people that they love and a big black and white of your child on the wall is always a striking choice.
These decorating tips are sure to help you turn that nursery into a stunning bedroom that will last quite a few years until they are ready for a "big kid" room. Use the tips to create a space that is fresh, relaxing, inviting and all about your child.