Is the grass greener on the other side of the fence? Over 8 million Americans believe it is the case, and they have actively moved to the other side of the fence. Their new and hopefully greener grass is located abroad. Excluding the military, currently, 8.7 million Americans live abroad in over 160 countries. It is the equivalent of the combined population of Los Angeles, Philadelphia, Tucson, and Chicago living in Africa, Europe, Asia, etc. 
Why do parents choose to move abroad with kids still going to school? There could be many reasons. More often than not, the move is temporary as one parent has been given a unique professional opportunity. International roles often last only a few years. 
Sometimes, in multicultural families, families choose to move to the country of origin of one parent. For example, in US-European or US-Asian marriages, it is not uncommon to leave the United States to live closer to the international family. 
In rare situations, parents find their children would receive better opportunities abroad. A musically-gifted child may benefit from joining the Royal Academy of Music in London, England, or the Conservatoire de Paris in France, for example. Or perhaps a child with a rare disease could find better support in another country. 
Regardless of the reason why you choose to move abroad, you will need to prepare to keep your school-age child safe.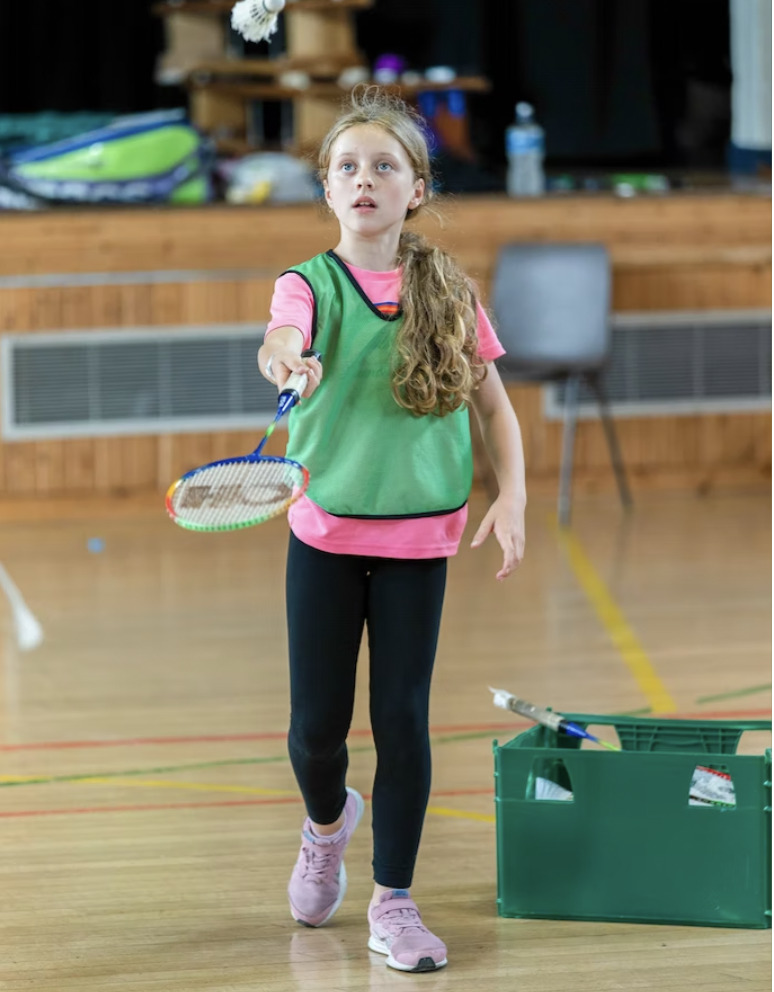 Review the security of your new home
Is life in a foreign country less safe than in the United States? It entirely depends on the location. However, it is unlikely for parents to choose to move into regions prone to conflicts or violence. However, cultural differences could expose you to risks. As you are the new person in town, burglars may notice your home more rapidly. Additionally, you could have items and appliances brought from the US, which can make you a desirable target. So, it is crucial to create a safe environment for your children by ensuring the property is equipped with adequate security systems. Remember that as a newcomer, you may be more vulnerable to burglary!
Consider school options for your child
How to pursue the education of your child abroad? There are many options available depending on your requirements. 
For young children, it may be advantageous for them to join the local school where they can get familiar with the local language and culture. Growing bilingual can also be advantageous. Children learn languages faster than adults, thanks to their natural brain's elasticity. Multicultural immersion is one of the best methods for a child to develop new communication skills. So, if your child is in primary school or younger, they may be able to speak the local language in a matter of months fluently. 
Older children who are already advanced in their studies, such as high school students, would prefer international schools that follow a general curriculum. You can find English-speaking schools in many international countries if you move into a capital city. 
Finally, you can also consider online lessons and homeschooling options. It's a great approach to remain in charge of your child's education. You can also look for suitable education materials to supplement their lessons, such as from specialist websites like top guru. Homeschooling is not suited to every family. One parent may need to sacrifice their career momentarily to support their child's education. So, if you have flexible working hours or are a stay-at-home parent, it is worth considering managing your child's education.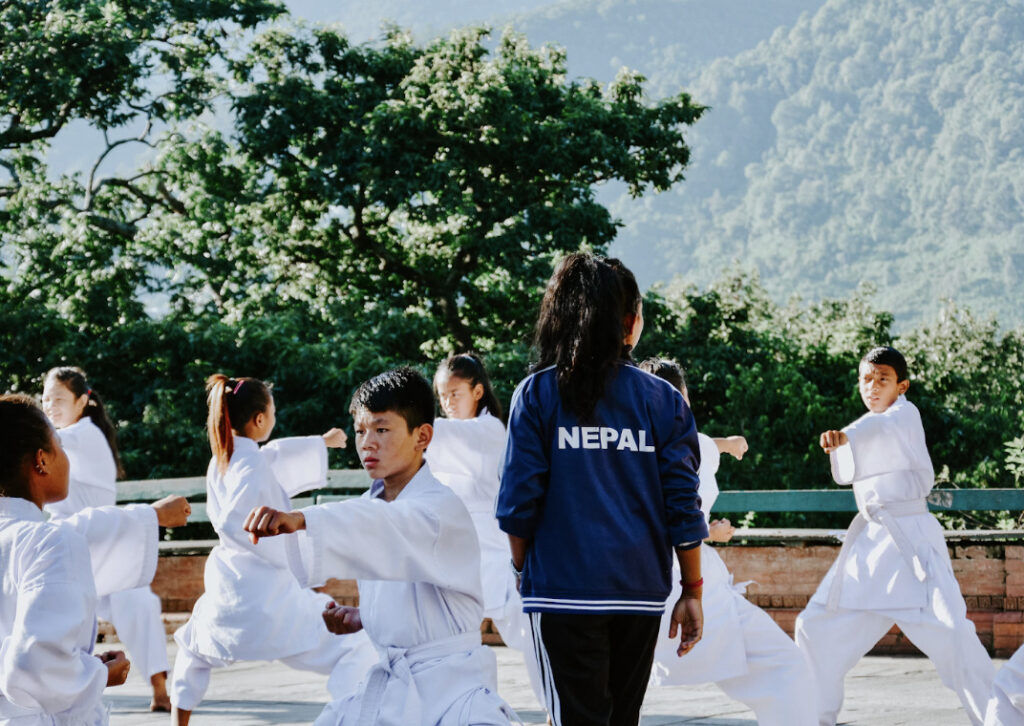 Making friends abroad
Everybody struggles to make new friends in everyday life. When you move abroad, the situations in which you can confidently meet people become even less frequent as a result of:
language barrier 

cultural differences

invisible bias

different habits and lifestyle

needing more time to settle in
However, you can play an active part in creating friend-making opportunities for your child. 
Introducing your family to neighbors with similar age kids

Joining local sports clubs or communities

Attending introduction meetings at the local school to let teachers and other parents know about your family

Joining language classes as a family

Visiting the same grocery stores or local street food vendors so you can feel more confident starting a conversation

Joining local social media platforms and groups
Creating a social circle around your family as you first move can help integrate into the new way of life. 
If you are considering moving abroad with children of school age, you need to prioritize their well-being. From knowing they are safe in the new country to making friends in their new life, every little thing can make a big difference. Children who adapt to their new location are more likely to feel positive about the change and learn new skills.