The renowned Chicago Youth Symphony Orchestras (CYSO), consisting of some of the most talented and dedicated young musicians from across the Midwest region, today announced programming for its Fall Symphony Orchestra Concert on November 17. The concert will feature the Chicago premiere of Transcend by composer Zhou Tian to commemorate the 150th anniversary of the completion of the Transcontinental Railroad.
Commissioned by CYSO in partnership with 12 professional orchestras, Transcend will be performed at Symphony Center's Orchestra Hall (220 S. Michigan Ave) beginning at 6:30 p.m.
Tickets to the Nov. 17 concert will be available Tuesday, Oct. 15 and can be purchased at cyso.org. For more information please visit cyso.org or call (312) 939-2207 x310.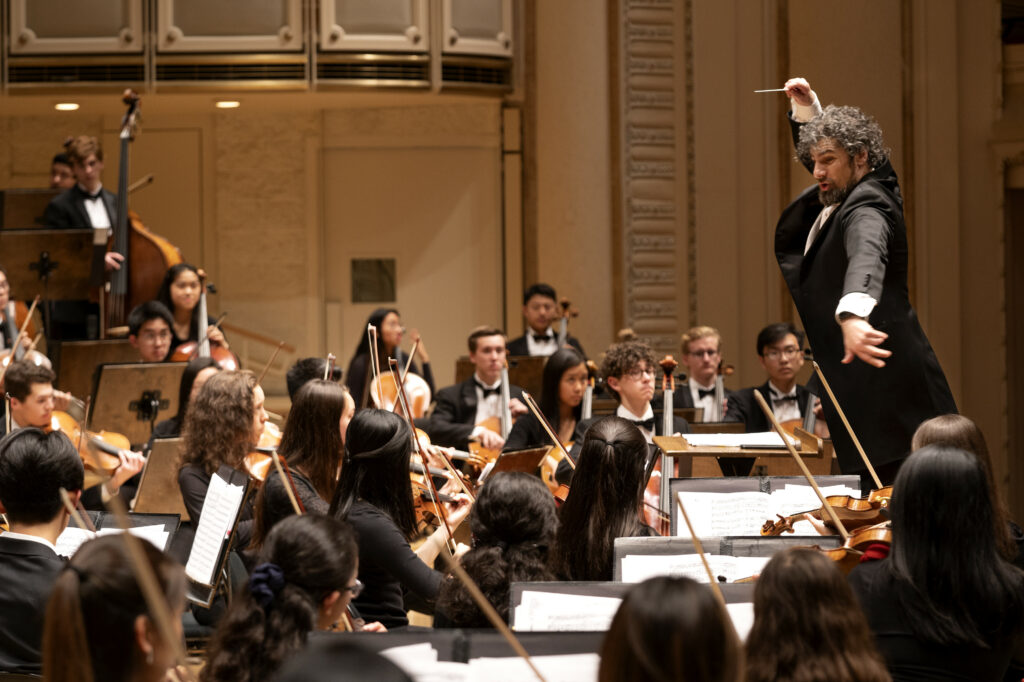 The Nov, 17 Performance will be led by music director Allen Tinkham, recipient of Illinois Council of Orchestras' Conductor of the Year Award!
The Chicago Youth Symphony Orchestras is investing in the future of music and the next generation of leaders. CYSO provides music education to more than 650 young musicians ages 6-18 through full and string orchestras, jazz, steel, chamber music, masterclasses, and music composition. Students learn from Chicago's most respected professional musicians, perform in the world's great concert halls, and gain skills necessary for a successful future. CYSO Community Engagement Programs support music training and access for more than 8,500 young people each year. Whether or not students continue music study after graduation, they leave with increased self-confidence, a strong sense of discipline, and a deep appreciation for music and the arts. Find out more at cyso.org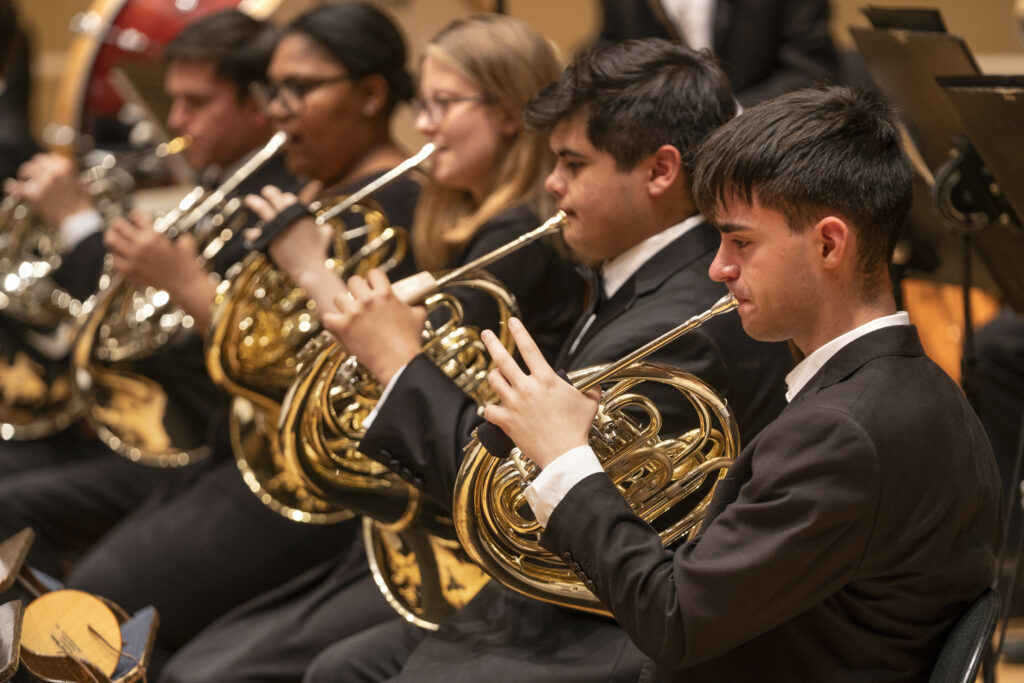 The complete program for CYSO's November 17 concert will be as follows:
Zhou Tian (b. 1981) | Transcend
Performed by CYSO's Philharmonic Orchestra
Serge Koussevitzky (1874 – 1951) | Concerto for Double Bass
Nicholas Boettcher, bass
Augusta Read Thomas (b. 1964) | Of Paradise and Light
Camille Saint-Saëns (1835 – 1921) | Symphony No. 3 in C minor, op. 78 "Organ Symphony"
          David Schrader, organ