Happy National Apple Day! What a great opportunity to post some of the best apple recipes from around the web. After a fun search for my favorites I wanted to share them with you! I have compiled everything from savory to sweet. Every recipe is easy to make and your family is certain to love them. Enjoy!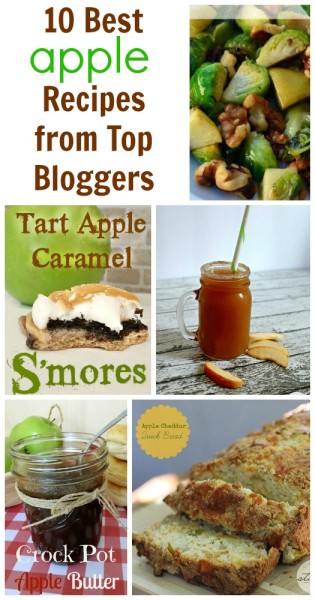 Maple Apple Crisp from My Organized Chaos
Apple Cheddar Quick Bread from Simply Stacie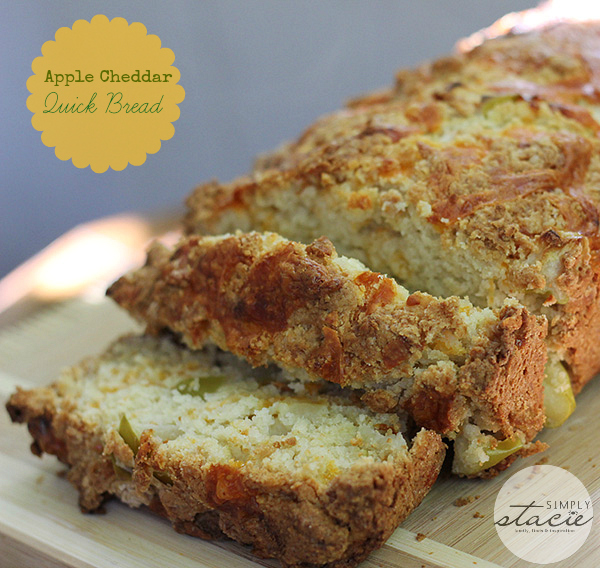 Cranberry Apple Chicken Salad from Frugal and Fun Mom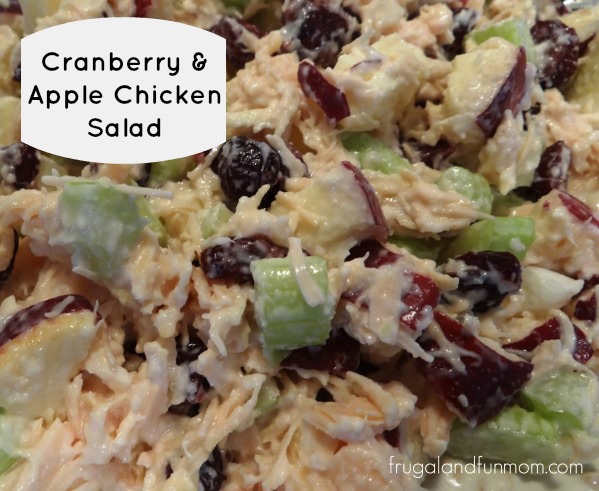 Crock Pot Apple Butter from Tales of a Ranting Ginger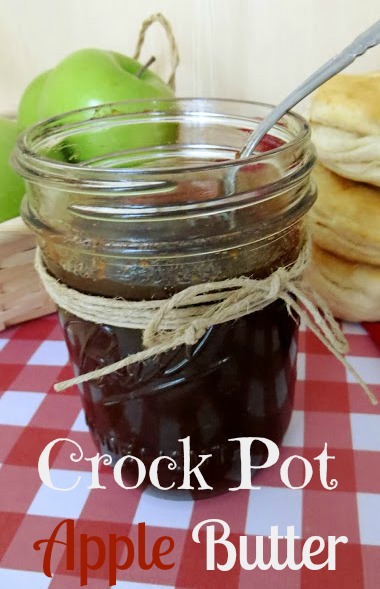 Maple roasted Brussel Sprouts with Walnuts and Apples from Growing Up Gabel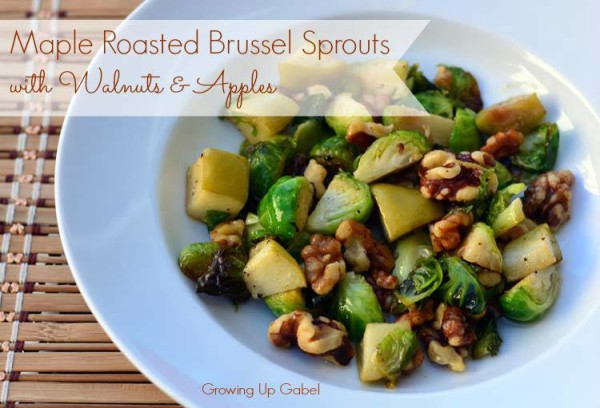 Cinnamon Apple Cider from Whispered Inspirations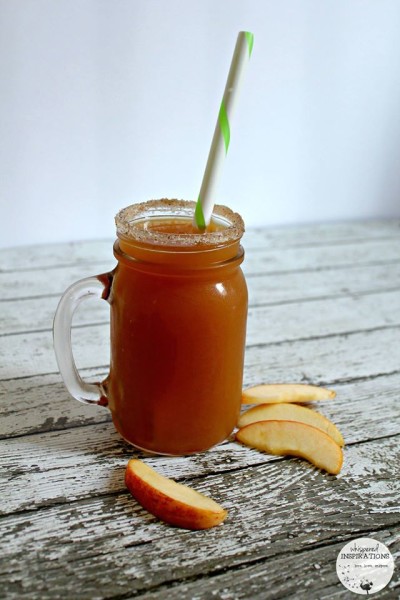 Easy Mini Apple Pockets from Three Different Directions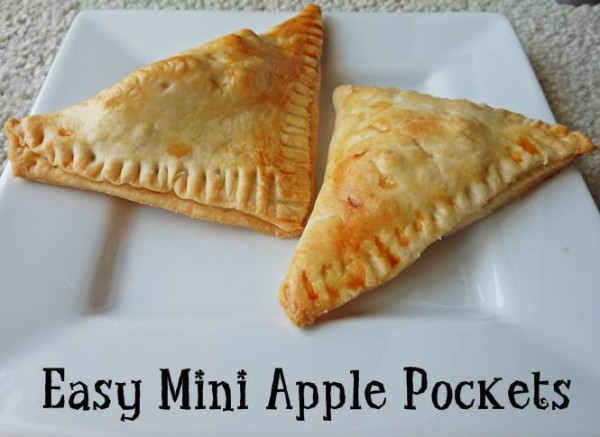 Tart Apple Caramel Gourmet S'mores Recipe from jenny at dapperhouse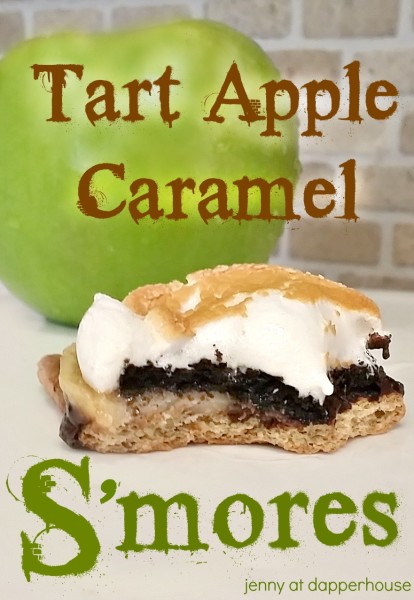 Deep Dish Low Sugar Apple Pie from Saved By Grace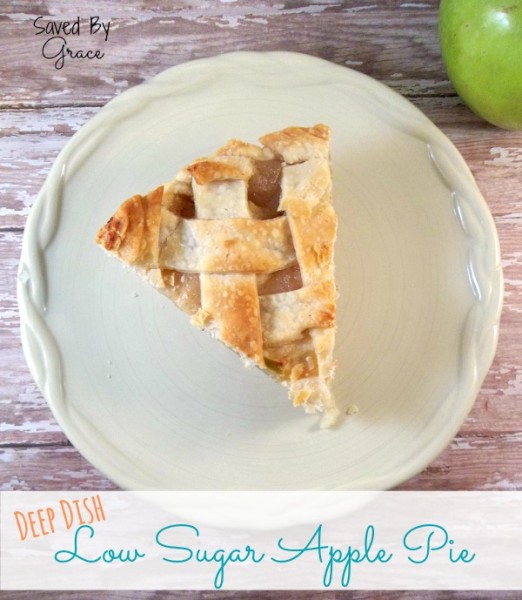 Apple Pepper Jelly from Just 2 Sisters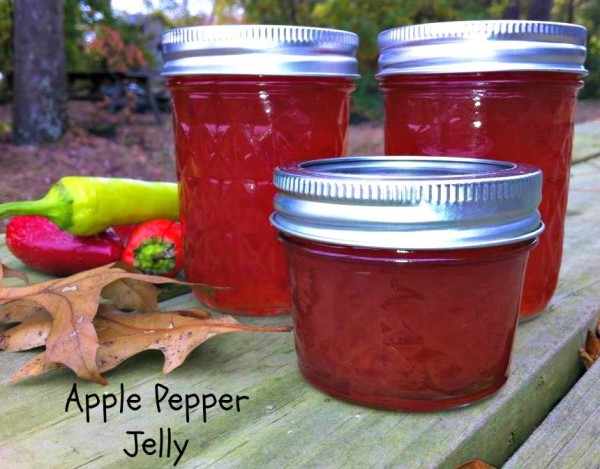 Which of these apple recipes would you like to try?