The desert has a stunning beauty. It starts with the sunrises and sunset that stretch across the giant sky. It runs through the beautiful rock found all over the state. And it is certainly found in the natural plants and cacti, especially when they are blooming in the Spring!  Here are a few of my colorful shots of Nature in Arizona.
The Beauty of Color and Nature in the Arizona Desert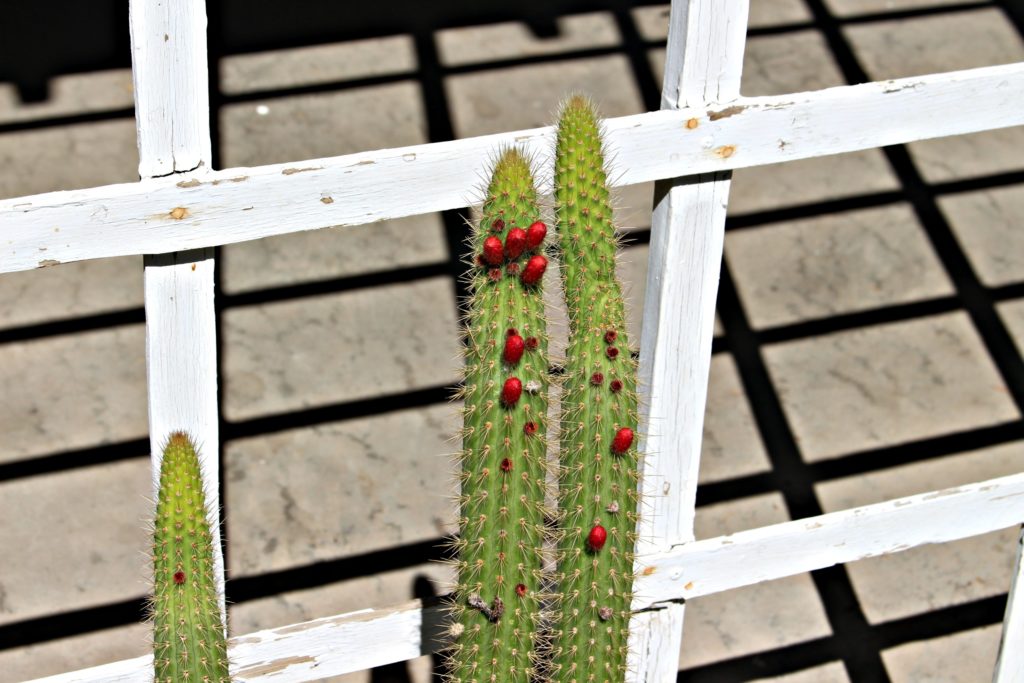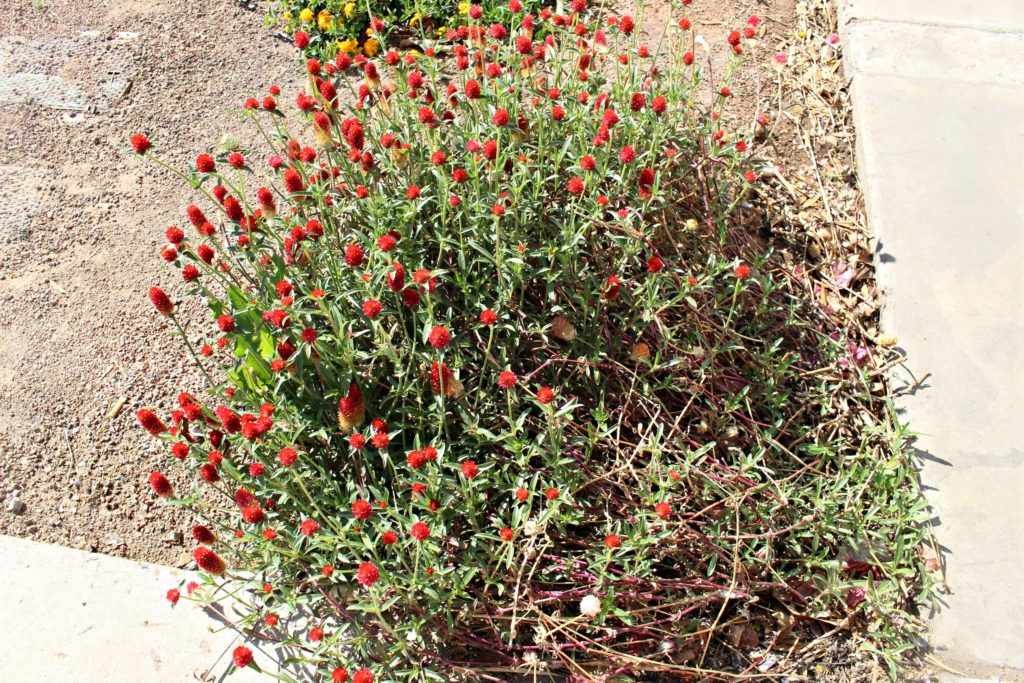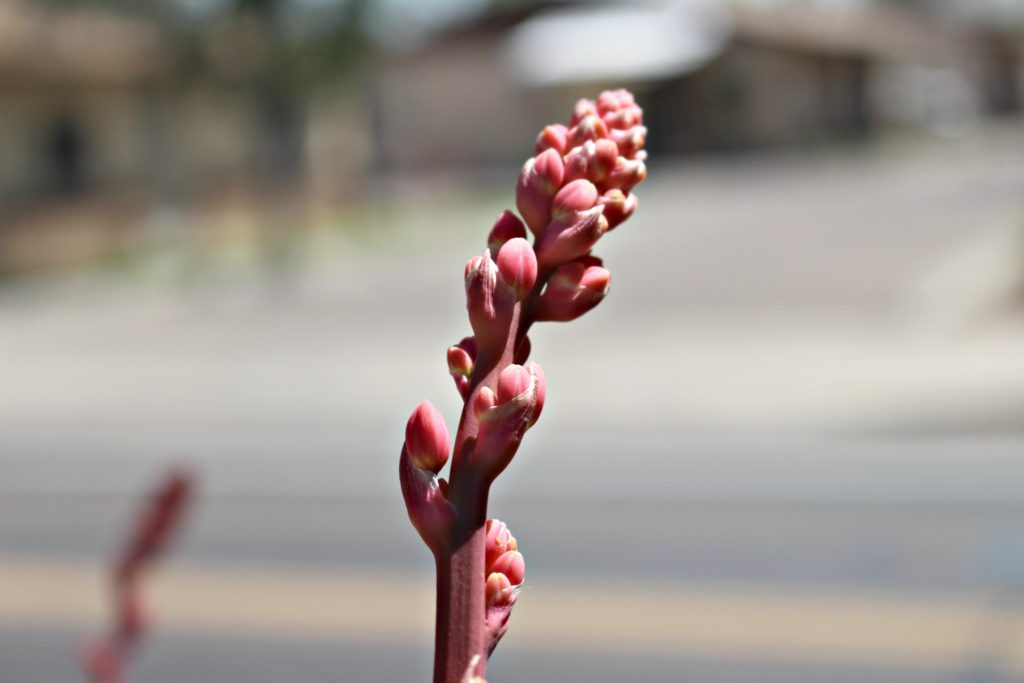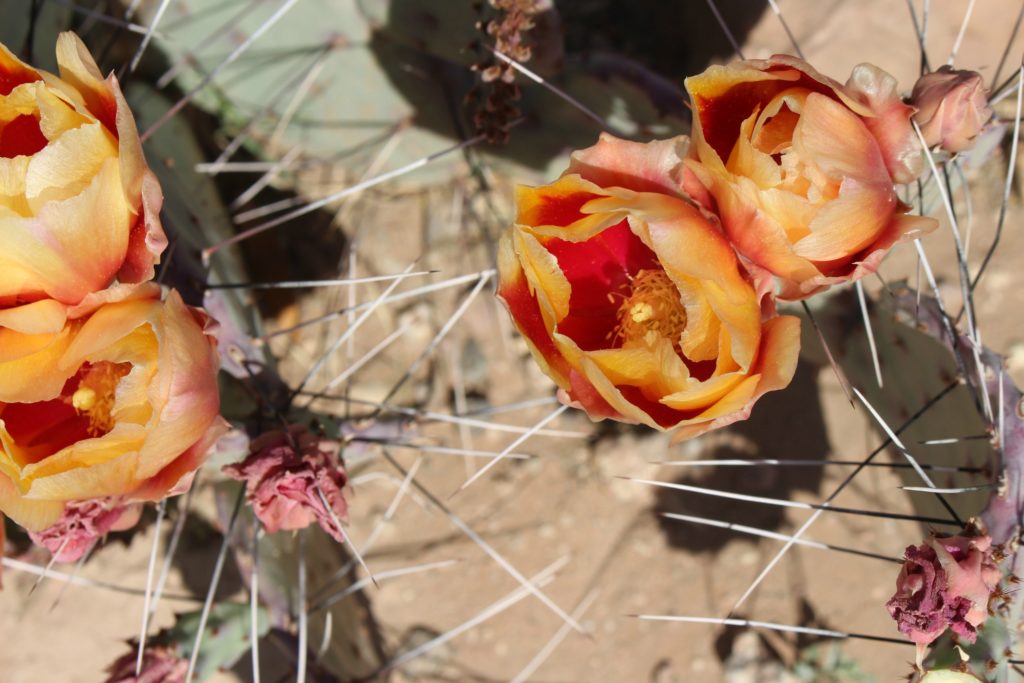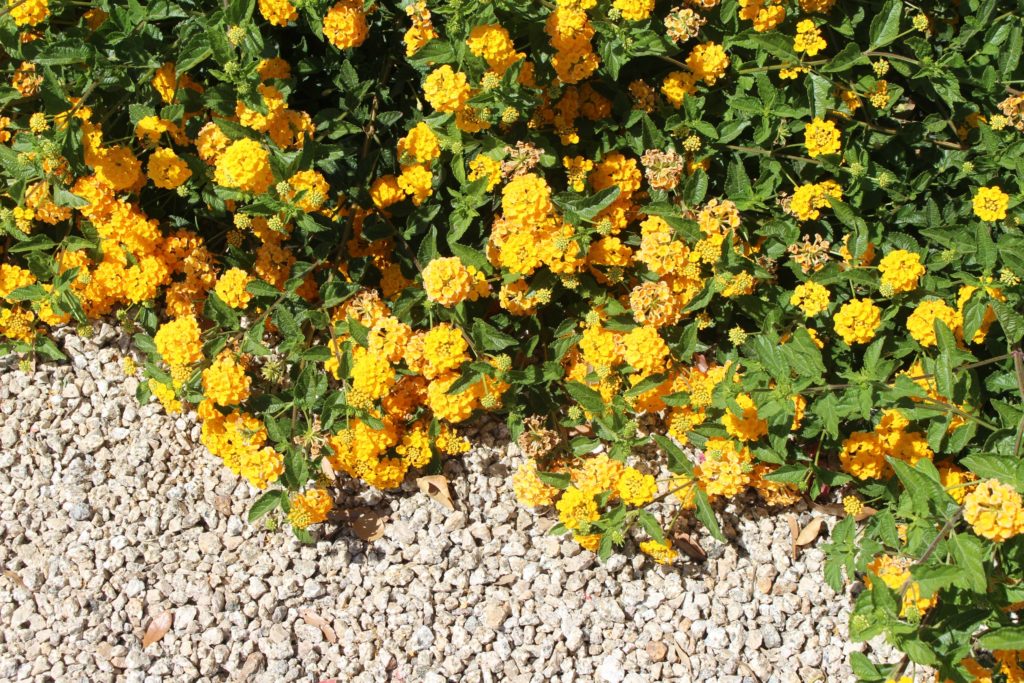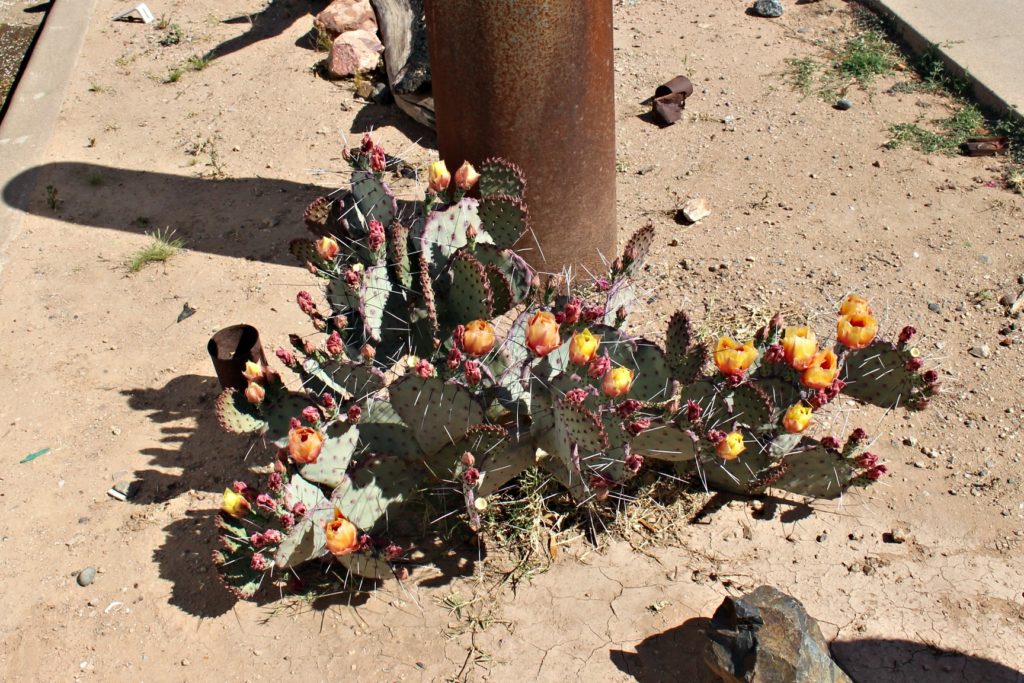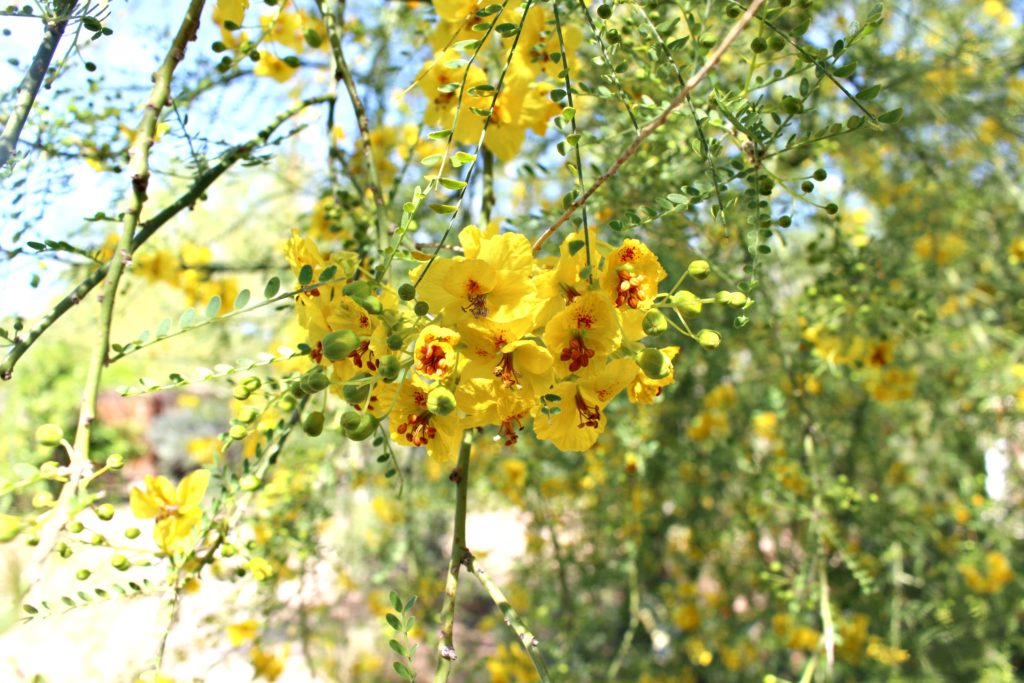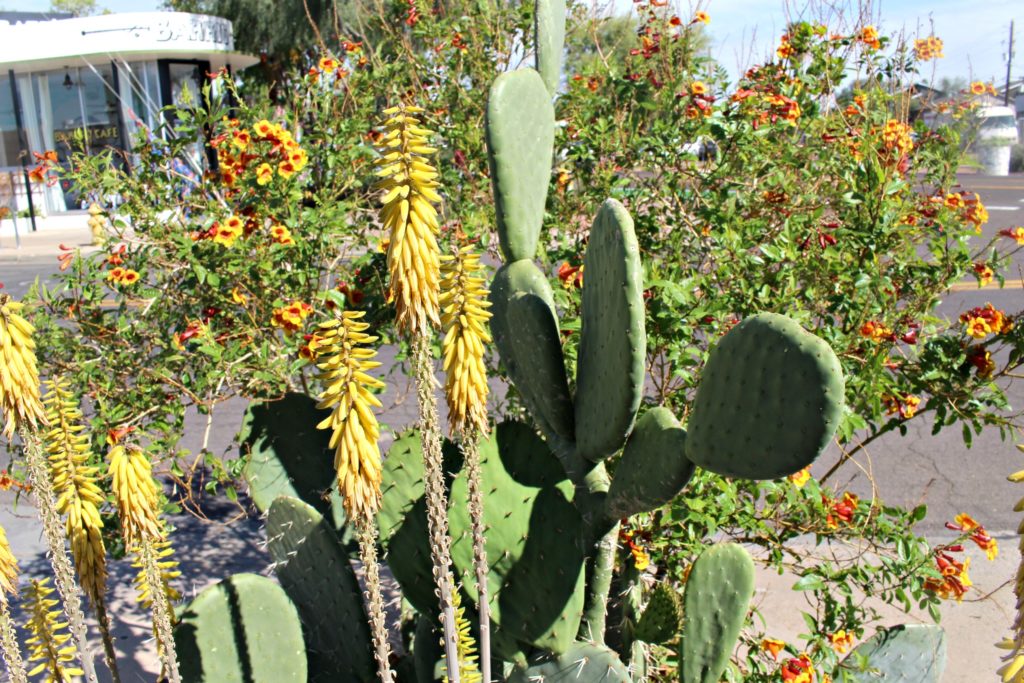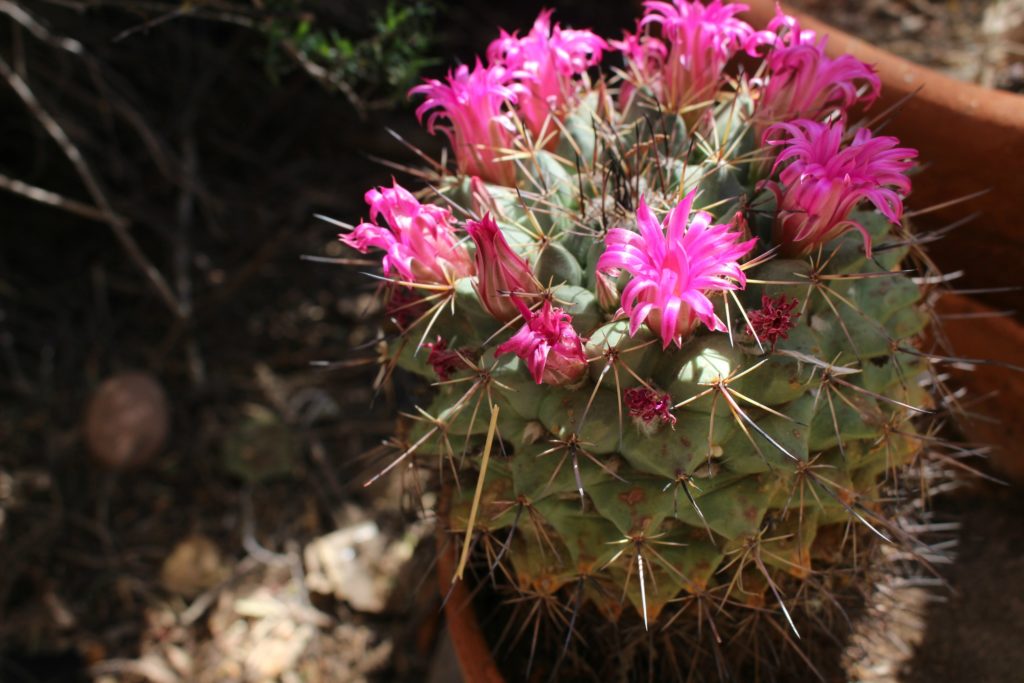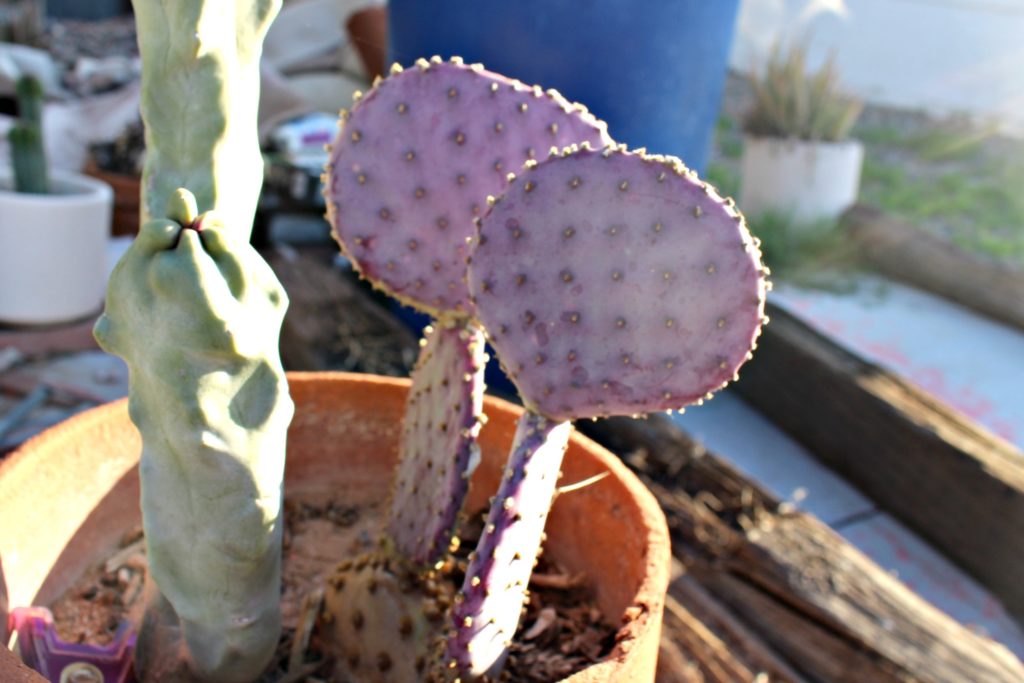 Have you been to Arizona in the Spring?