One of the best pluses about the nursing profession is that there are some many specialist areas to branch into and you can also swap around too. Building up greater experience in one specialty makes a nurse more valuable and in demand in the marketplace.
Here are a few nursing specializations that are popular and why they're attractive.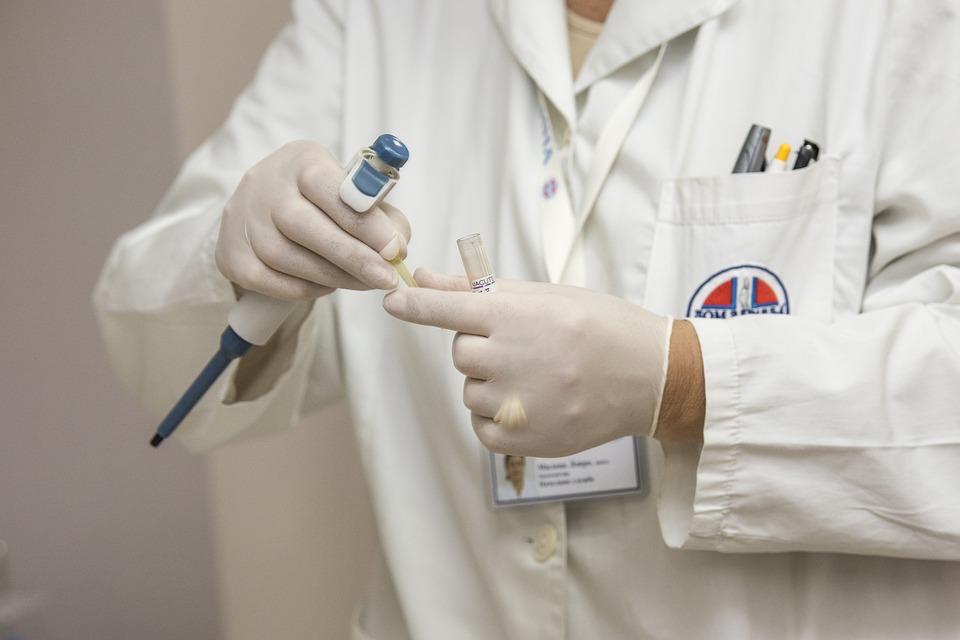 Nurse Practitioner
The role of a nurse practitioner is one that sees the nurse working with the same patients over many years in must the same way that a family doctor does. The position is more advanced and either involves taking a separate course or studying for one of the RN to BSN programs that transitions nurses from being a registered nurse to having a bachelor's degree in nursing. One of the better online BSN courses is available from Rutgers Online.
Once qualified to work as a nurse practitioner (NP), it's possible to go deeper with the NP role into advanced related fields such as pediatrics, cardiology or gynecology.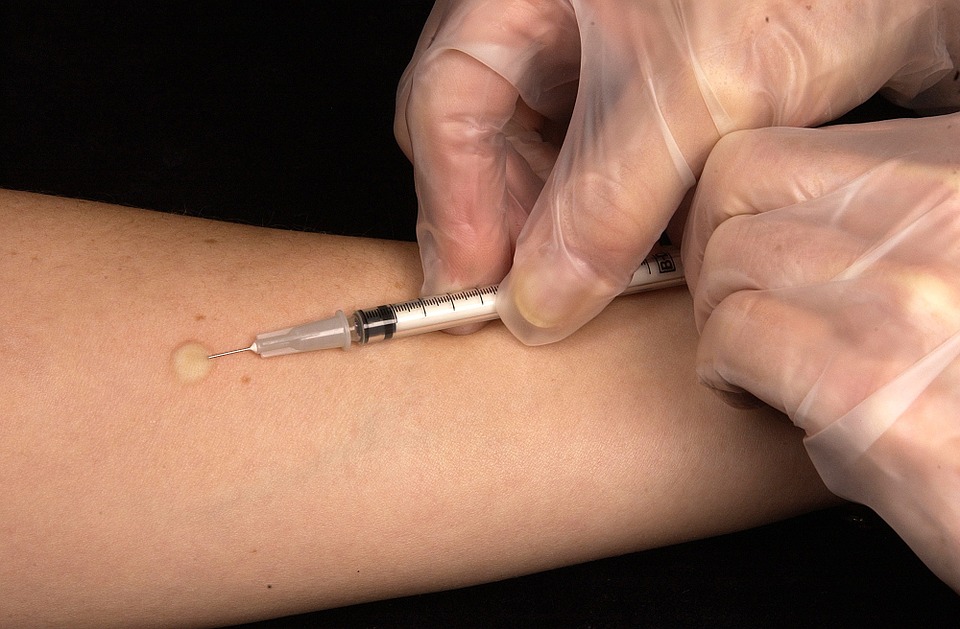 ICU Nurse
The ICU Nurse is an ideal position for healthcare workers who thrive on handling the more difficult, life-threatening cases. Patients who reach the ICU are in a most delicate state and must avoid any new infections at all costs while their frail bodies attempt to heal themselves.
In larger hospitals, there are cardiac care units that focus on patients who have had heart attacks, strokes or are at serious risk of having a cardiac event. There are also serious trauma units like the burns unit that deals with serious second and third-degree burns which can be life-threatening.
To work in any of the ICU wards, 12 months of valid experience as a nurse is required first and then to complete one or more specialist courses on the intricacies of working in the ICU.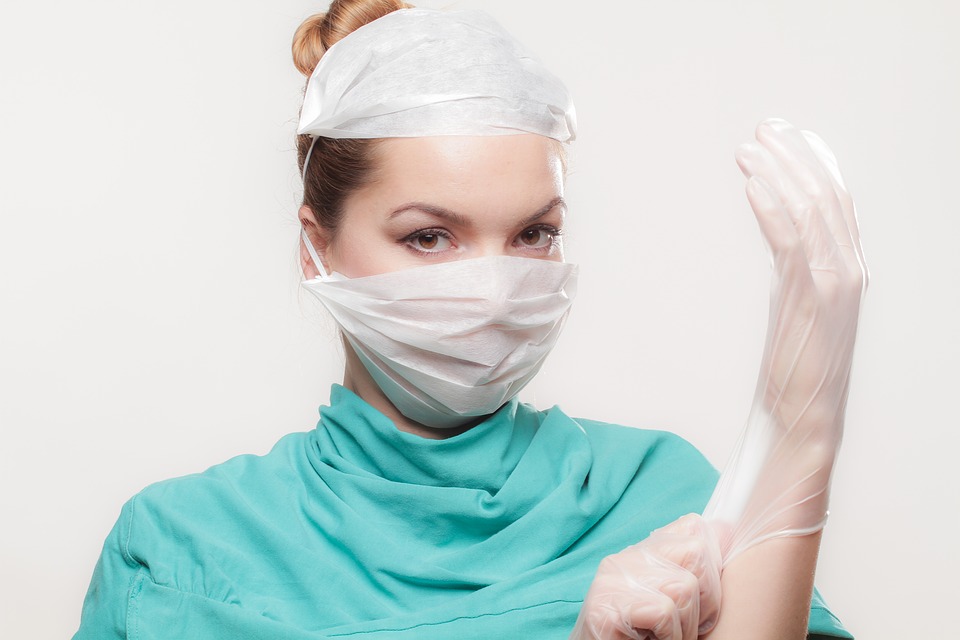 Medical Surgery
For nurses who prefer to specialize in a field that's popular enough and in demand to keep them always in a job, the medical surgery nurse is the one for them. This type of nurse takes care of post-op patients that still need special care and ones with medical conditions like asthma or pneumonia which could cause serious complications to develop.
Working as a medical surgery nurse, it's a great launching pad to get into jobs with a greater level of specialization if lacking the necessary qualification(s) or experience the first-time round.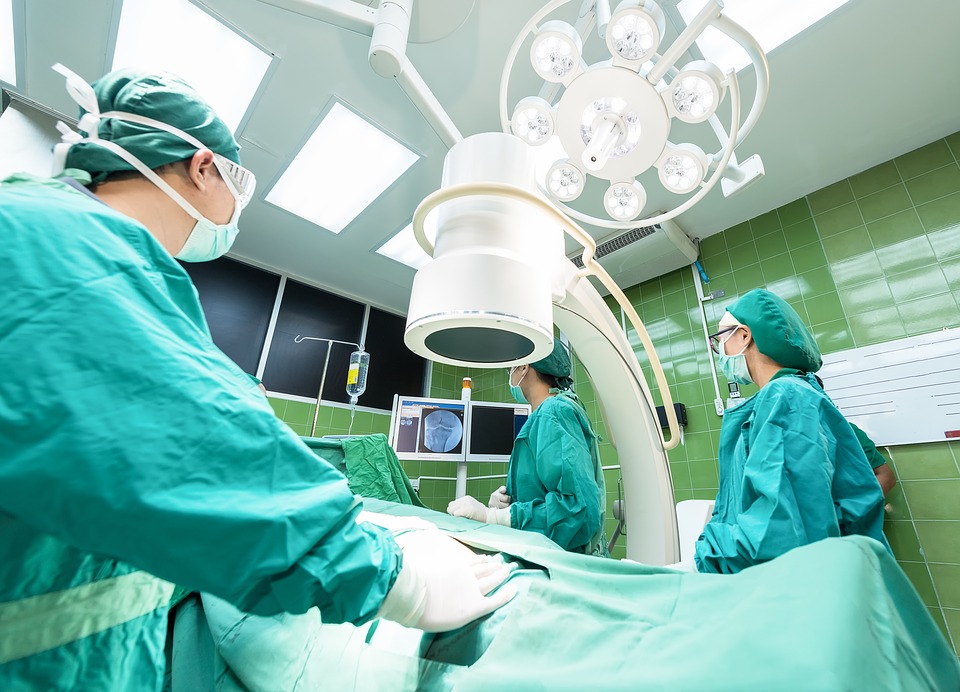 Pain Management Nurse
The pain management nurse helps patients who either suffer from ongoing serious pain or are recovering from surgery. This type of nurse works in conjunction with the medical staff involved in the patient's case to provide appropriate pain relief based on the patient's history while avoiding issues of drug dependence thereafter. There are many job opportunities for this highly-paid specialization from clinics to hospitals to rehab centers.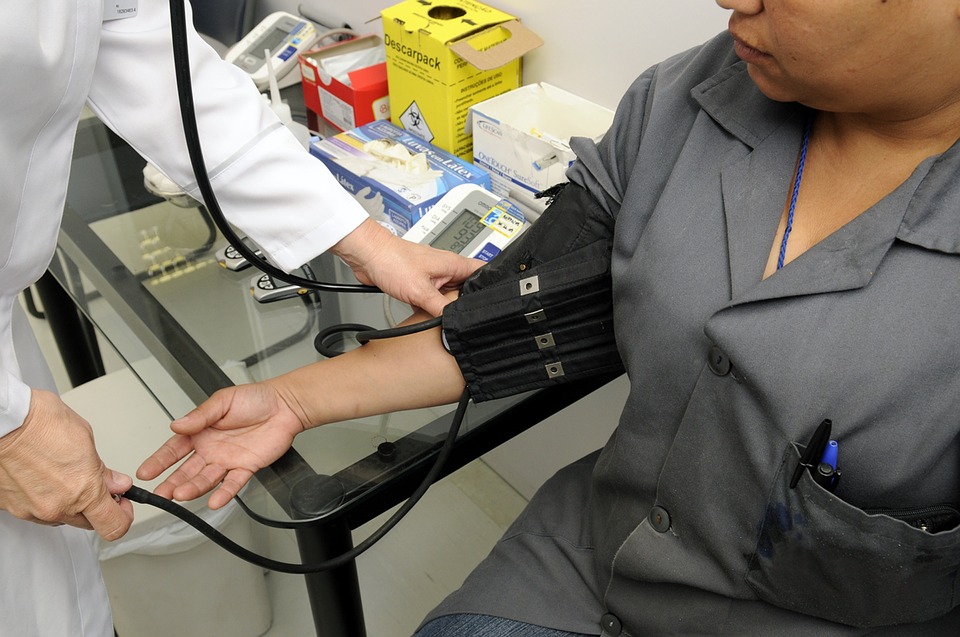 When getting into the most popular nursing fields, salaries sometimes get close to the six-figure level before including any overtime, benefits or perks. For ambitious nurses who feel they're capable of excelling in the profession, there are plenty of opportunities to grow when willing to continue their academic education to maximize future job prospects.