Autumn is just around the corner, and that means exciting fall flavors are back in style. Pumpkin spice lattes may be considered the signature fall treat, but make sure to leave room for sweet potatoes too! Aside from tasting great, they're full of antioxidants, fiber, calcium, and Vitamin C. Sweet potatoes are also colorful – choose from orange, yellow, or purple varieties for fun fall and Thanksgiving dishes.
Some of the recipes are sweet and some are savory. They will show you some tasty ways to sneak healthy sweet potatoes into your diet. Whether you're cooking for a potluck or feeding the kids, use this vegetable to liven up any meal!
Oven Roasted Turmeric Sweet Potato Fries
Instant Pot Corn Chowder with Sweet Potato
Sweet Potato & Squash Bisque with Maple Glazed Bacon
Sweet Potato, Chickpea, and Spinach Curry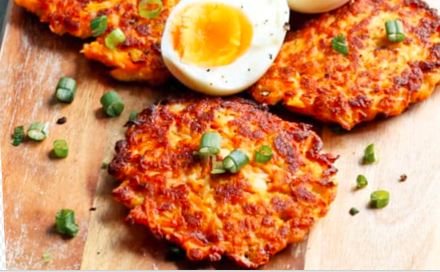 No Churn Sweet Potato Swirl Ice Cream
Sweet Potato Souffle with Brown Sugar Topping
Sweet Potato Blondies with Maple Syrup Glaze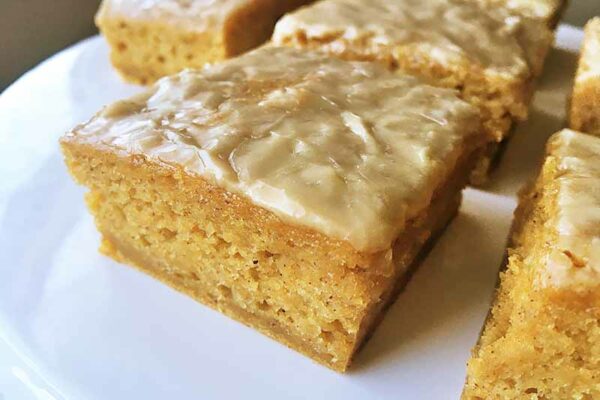 Baked Cinnamon Sweet Potato Medallions with Marshmallows
Chicken Sweet Potato and Kale Soup
Sweet Potato Berry Breakfast Bake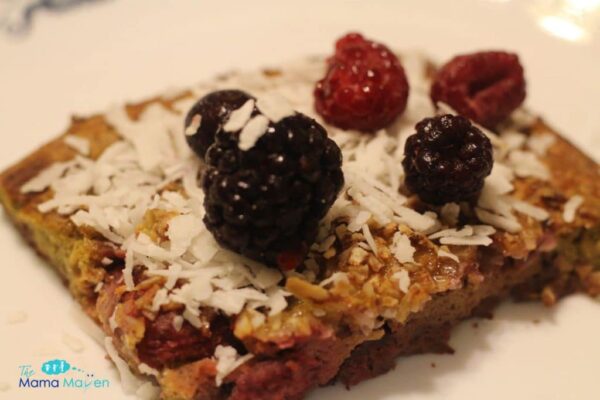 Panellets – Gluten Free Sweet Potato and Coconut Cookies
Quinoa & Spinach Stuffed Sweet Potatoes
Peanut Stew with Chicken and Sweet Potato
Jalapeño Popper Hasselback Sweet Potatoes
Parmesan Garlic Sweet Potato Fries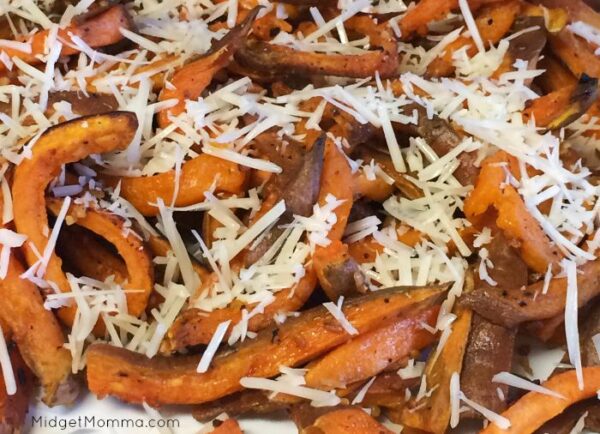 Pin this for later: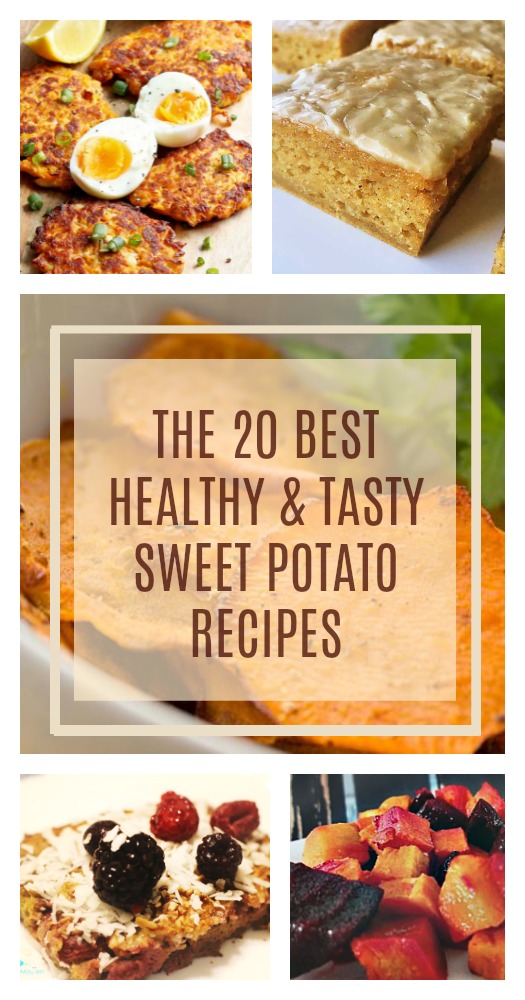 You might also like:
The Nutritional Benefits of Eating Sweet Potatoes. Are they Really that Healthy?