You can read about my experience with Smile Brilliant here and learn why I am so excited to share this giveaway with you!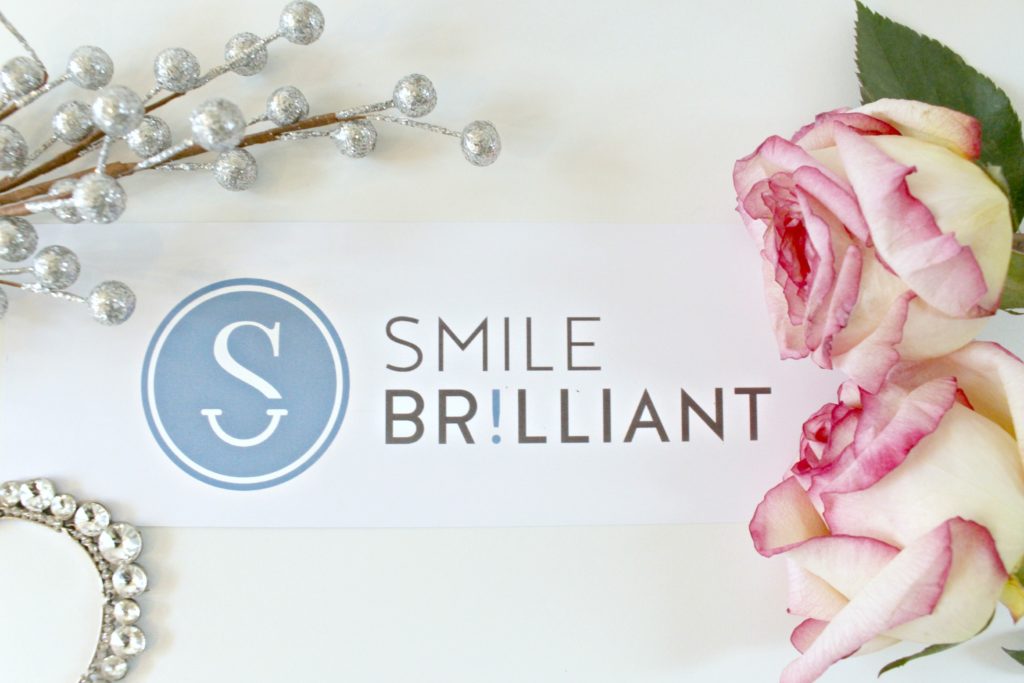 CLICK HERE TO ENTER THE GIVEAWAY
Good Luck to you!
*The giveaway is for a $149 Smile Brilliant credit. It is open for 1 week (January 30, 2018) and open to USA, UK, Australia and Canadian residents.
Share this giveaway on Pinterest: