One of my all time favorite online stores is called Groop Dealz. The spelling may be funny but the deals are anything but laughable!
PILLOW COVERS IN MINI ARROW PRINT $5.99  – 76% 0FF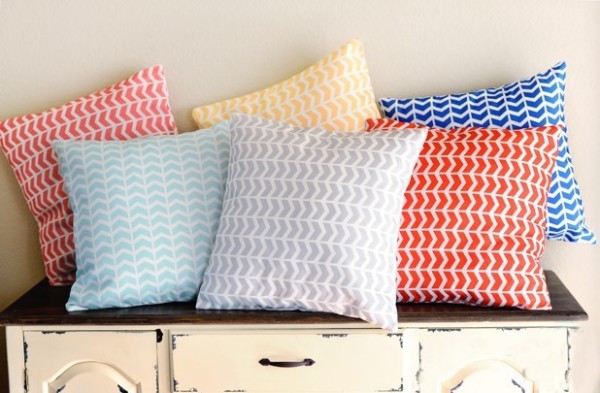 This is my affiliate link and if you buy something then I get rewarded! If you sign up then you get a referral link and you can earn credits too!
BABY ONSIE STICKERS FOR PHOTOGRAPHY $9.99  –  41% OFF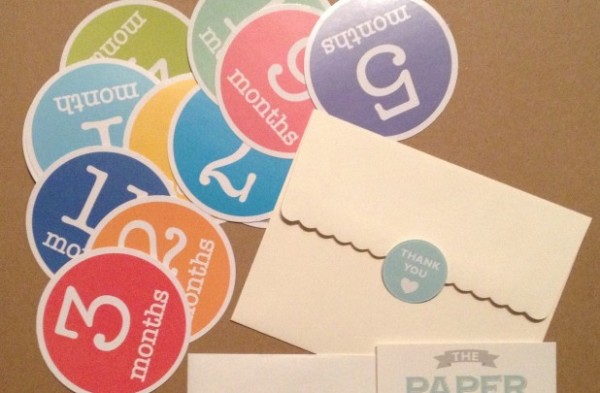 Credits or not you are going to love finding these deals for your children, your home and of course. . . YOU!!!
LACE HEADWRAPS TONS OF COLORS $2.99 – 80% OFF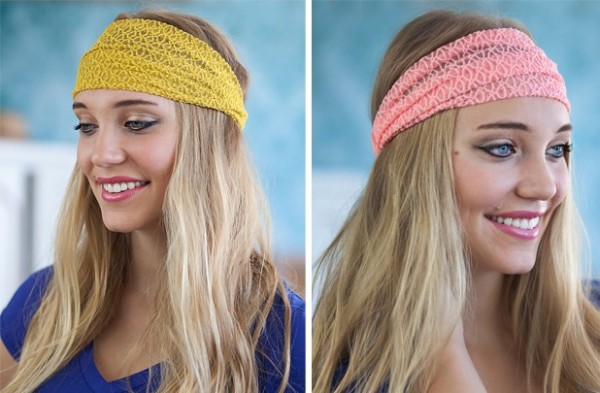 The deals are only listed for a certain amount of time and once they are sold out, they are gone forever. So act now and Shop Groop Dealz!
HANDMADE TISSUE POMS $2.99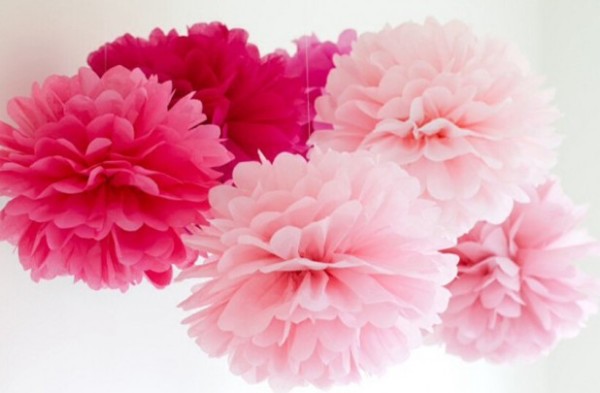 SET OF 12 SILICONE BAKING CUPS $2.99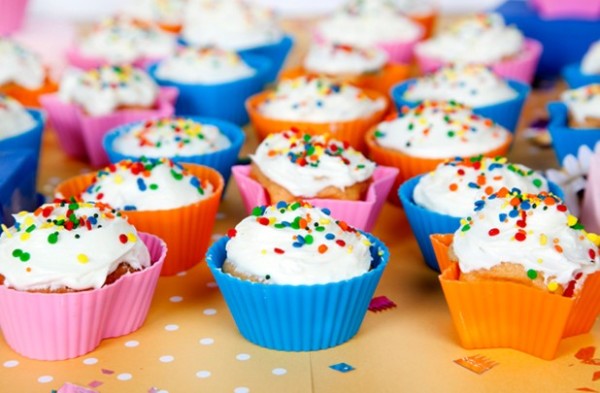 HAND PRINTED NECKLACE YOU CHOOSE CUSTOM MESSAGE  – $14.99