This post contains affiliate links.
Let's give a big HELLO to better health in 2018! Have you made healthy changes to your family's diet?  Instead of following the masses with a temporary resolution of dieting and exercise, make a healthy yearlong promise with PlateJoy.  PlateJoy is more than a meal plan. They help make cooking fun and easy with personalized plans that include recipes and grocery lists.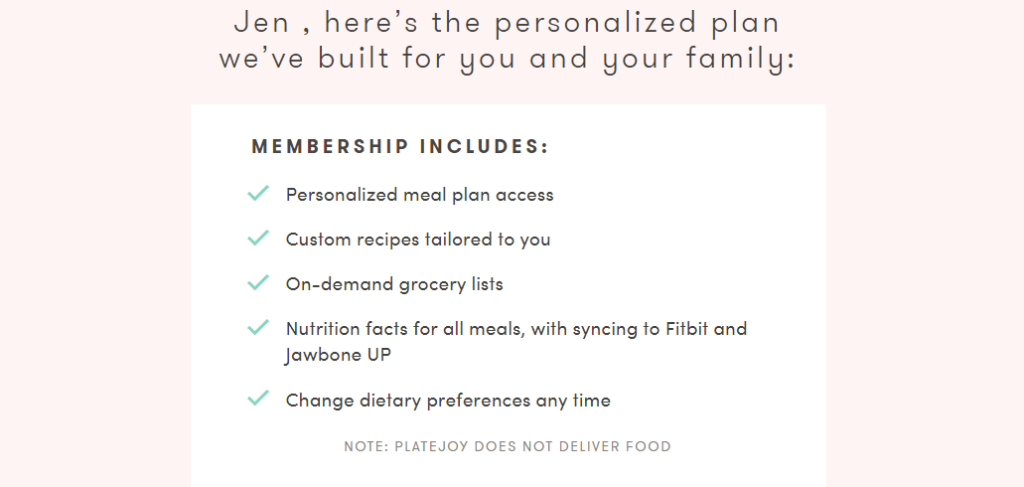 Unlike the usual meal kit subscriptions, you'll enjoy more flexibility with optional ingredient delivery when you want it, with no packaging waste, and at a more affordable price.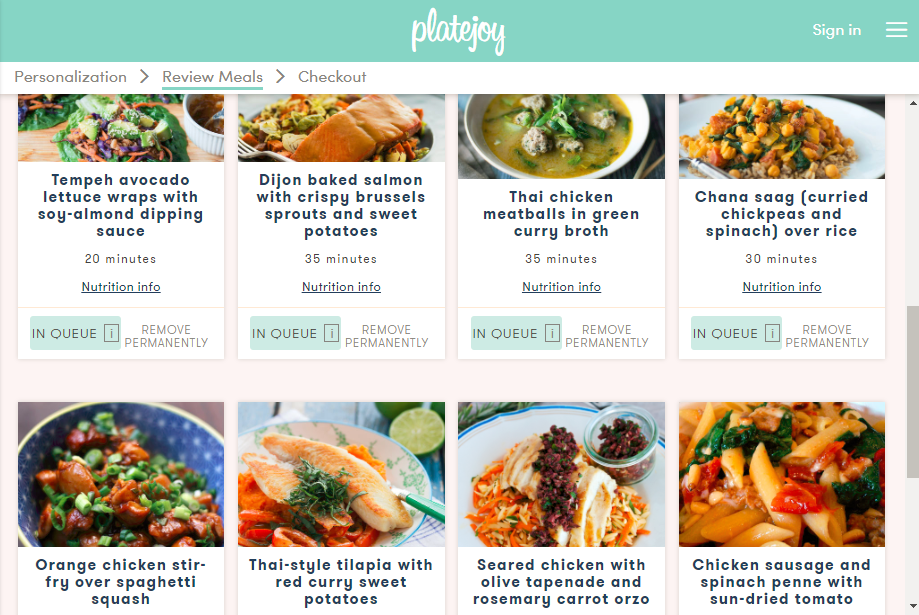 Whether you just want a cleaner diet or help sticking with a new eating regime, PlateJoy offers a variety of options. Simply take the lifestyle quiz so they can understand your tastes, health goals, and time constraints.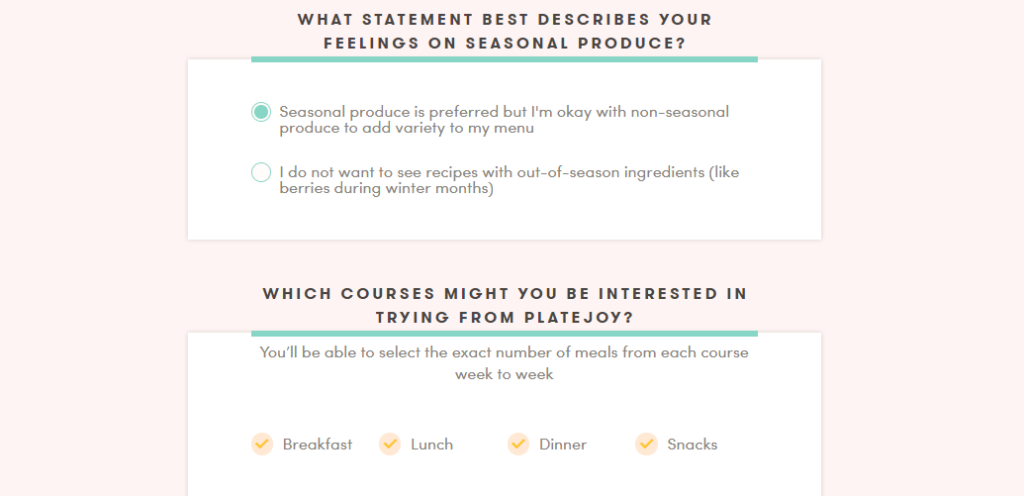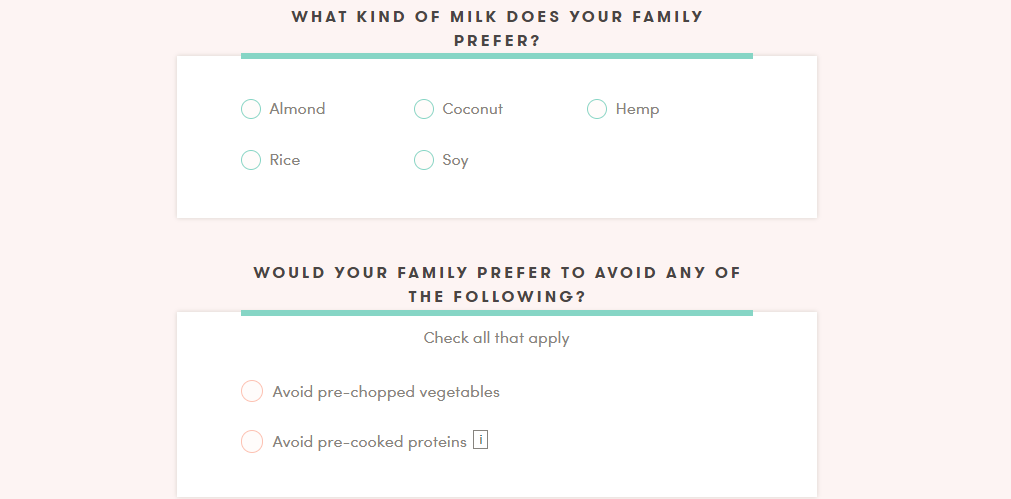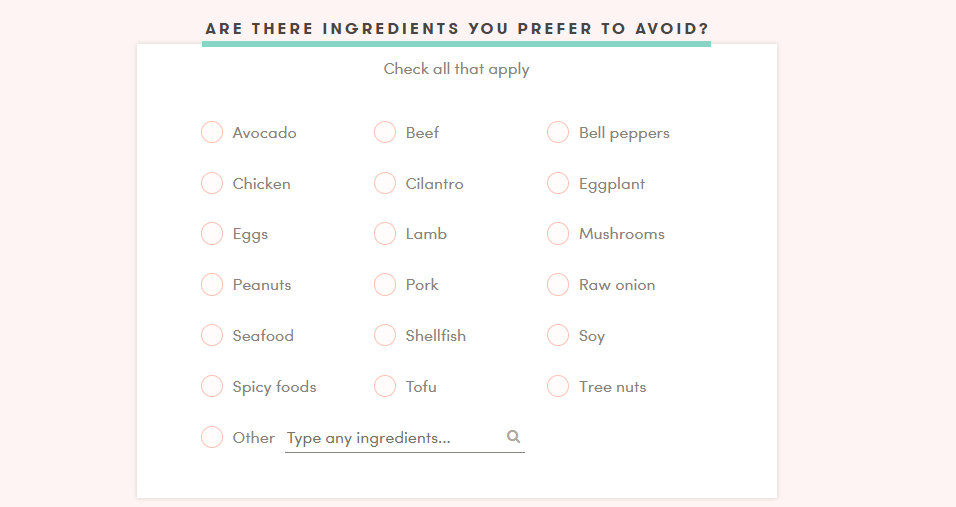 Once completed, you'll receive a tailored meal plan just for you! Focusing on weight-loss? They have Paleo and low carb plans. Want to try going vegetarian or have a special restricted diet? Not a problem! PlateJoy will find the right plan for you.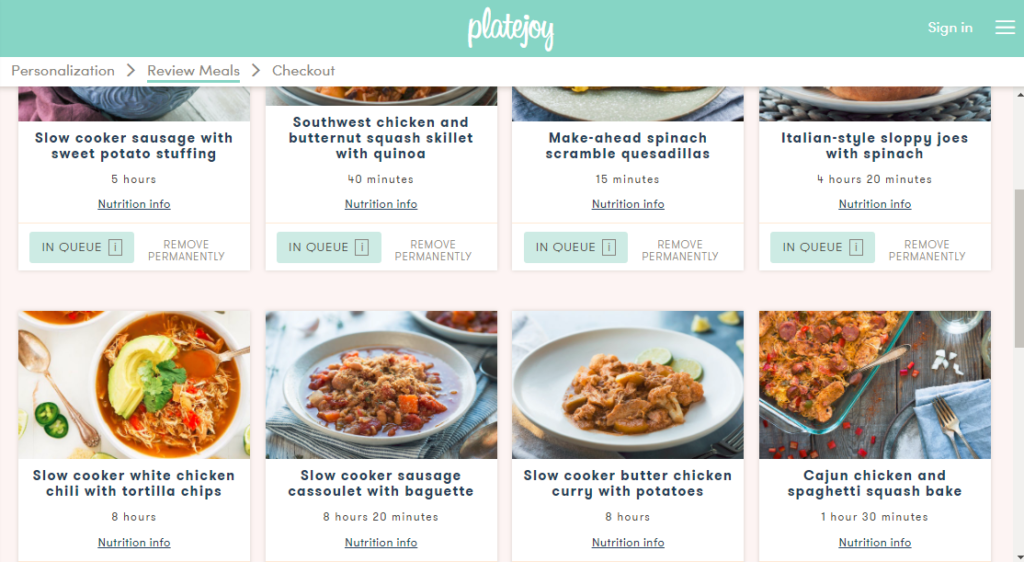 Start now and use code GET10 to save $10 off your subscription; then get ready for a better year and a healthier you in 2018!
Healthy eating made easy.
Weekly meal plans and grocery lists, customized to your unique life.
Find out more at PlateJoy.com.