Searching for a Video Chat App That Brings People Together? Try SAY!
There are tons of video messaging apps crowding into the app store market today. And you probably already know that many typical video chat apps like Skype or Facebook Messenger serve a great purpose pretty well. And yet one of the absolutely best, thrilling and most fun video chat apps by far is a hot and trendy app called SAY. Families absolutely love using this app.
SAY's rising popularity is taking the industry by storm as more family members and close friends look for safe and silly options that keep their relationship circle tight. Facebook may serve us in a particular way but people nowadays want to communicate with loved ones in a far more interesting, genuine and intimate way. And SAY fills this gap perfectly! Family and friends get closer and closer the more you use the app. 
Take Your Video Conversations to a Higher Level of Fun
Once you've quickly downloaded and opened this free app, you begin a video conversation by inviting siblings, friends or cousins to talk in the real-time video messenger. But what if you don't really have time to video chat with grandma right now? Staying in touch with family and close buddies is now easy and fun with SAY because you have the option to also send video messages from anywhere, anytime. 
With SAY – you just record and send short videos with just one friend for a private conversation or in a group. SAY takes video chatting into the future with their fabulously unique option to introduce games or trivia questions that oftentimes prompt hysterical responses. Uncontrollable laughter, eye-rolling, smiles, snorts, and giggles are what always seem to come next!
To Text or Not to Text – That Is the Question
Texting or plain old video chatting in real time just doesn't do it anymore when there's a better way to build and maintain connections near and far. It's sometimes hard to start a friendly conversation even with friends or family we love – especially when there's no big news to share or anything exciting to talk about. That's when using SAY gets really interesting and offers you ways to initiate a conversation and connection to a sibling with their many games to choose from. 
Here's what Martina Ortez recently posted about SAY, "If you've ever wished your family talked more, shared more, or had more fun together, here's your app." We couldn't agree more!
Reach Out to Loved Ones & Play Funny Games 
Thousands of families are getting SAY every day and enjoying game packs like superhero themed VS. where you'll pick and defend answers, make surprising alliances and trigger fun debates. Try the Random Panda game and introduce random questions to your group of choice and see what happens as your family and friends remind you or totally surprise you with their answers.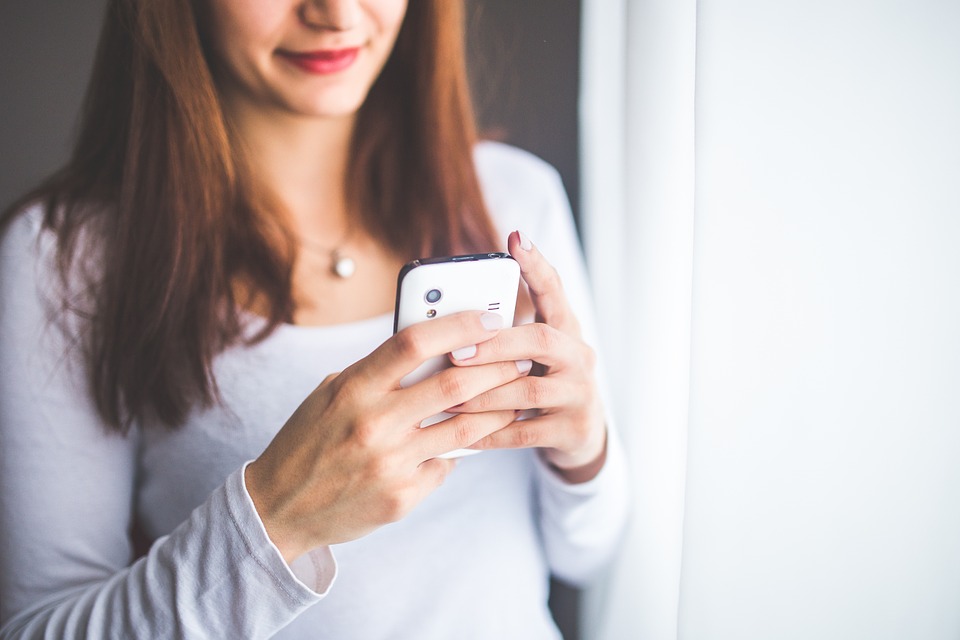 Try Out Video Chat Games That Will Have Your Family Laughing Together
Memory Cloud
Check-In
Track Attack
Book of Me
And many more…
Spark a conversation with a cousin that will actually create real memories and spontaneous fun. And that's the point of SAY. Too many video chat apps fail to really give us more than direct, real-time communication with family and friends or offer a few one-time gimmicks. 
SAY takes it up a notch by doing more than just providing a way to chat with family and your buddies – they provide creative ways to really connect to the people we love and totally want to keep in our lives – no matter what crazy distances may separate us.